Iran is about to launch its national state-backed cryptocurrency to dodge U.S. sanctions and build its own version of SWIFT.
Hit by U.S. sanctions and cut off from the global financial system, Iran is ready to strike back. The Islamic Republic allegedly plans to launch its own
stablecoin
backed by the Iranian rial. The coin may be introduced as soon as this week at a blockchain conference that starts in Tehran on Jan 29.
Sanction-hit Iran ready to launch state cryptocurrency https://t.co/pcl74cPvAY pic.twitter.com/ajTH3H0tHh

— Zyite.com (@zyiteblog) January 28, 2019
Waiting for the Announcement
The crypto community is buzzing about a recent Al-Jazeera report which revealed Iran's intention to introduce its own state-backed cryptocurrency it is calling 'Central Bank-issued Digital Currency' (CBDC). The new coin represents a stablecoin since it will be backed by rial, the country's national currency. With this move, the Iranian government hopes to dodge sanctions imposed by the USA. It is expected that the news will be officially announced at the annual two-day Electronic Banking and Payment Systems conference that opens in Tehran on Jan 29. This year the theme of the event is '
blockchain revolution
' which is somewhat symbolic. The new currency will be based on a private blockchain, however, the specific platform remains unknown as of yet. At first, the rial-based CBDC tokens will be available to Iranian banks and other national institutions to facilitate payments between them. Later, as the authorities suggest, ordinary Iranians will be able to pay for local consumer goods and services with CBDC.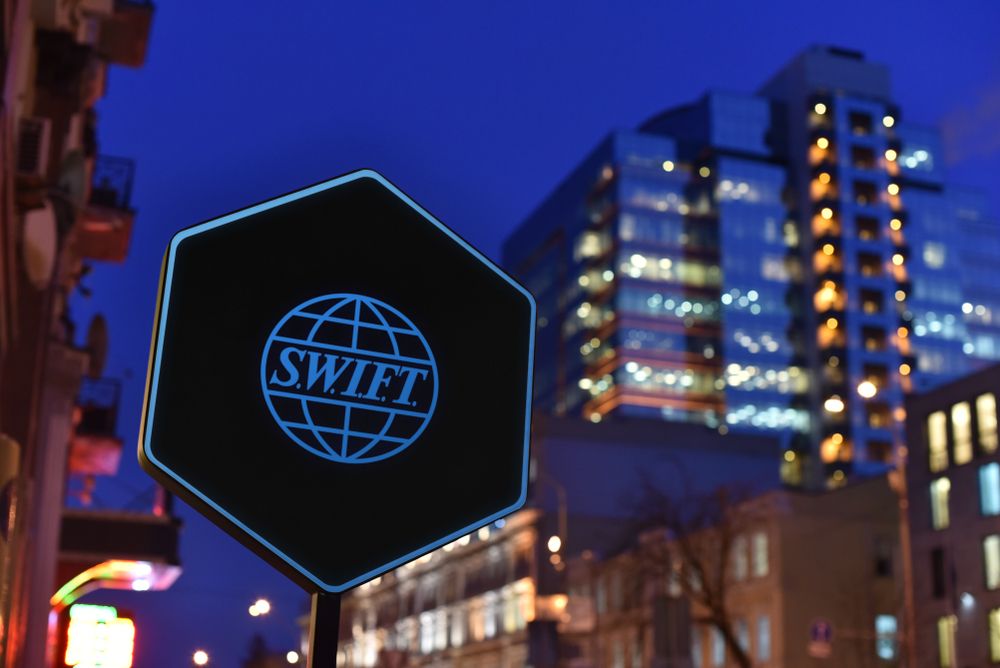 Something Better Than SWIFT
The primary practical purpose of the new coin is apparent — to cope with the consequences of US sanctions. Iran suffered the crushing blow in November when the Islamic Republic was disconnected from SWIFT, the global system that allows processing of cross-border payments. As a result, the country faced problems with overseas transactions. Naturally, Iran sought to develop an alternative way of processing international money transfers based on blockchain technology. If the country starts using crypto, it will be able to join any of the world's various blockchain-based global payment networks. Besides, many of them are cheaper and safer than the old SWIFT protocol. Back in November, Iran, Russia, and Armenia concluded a blockchain cooperation agreement. At that time the Russian representative confirmed that Iran was actively working on its own blockchain-based payment method aimed to replace SWIFT.
U.S. Politics Push for Crypto
Iran has U-turned on its tough stance towards digital assets. In April 2018, the country's authorities banned local banks from transactions with cryptocurrencies citing money-laundering concerns. However, they changed their mind amid the  U.S. sanctions. Moreover, Iran is not the only country opting to turn to digital currencies to support a struggling national economy and dodge sanctions. One of the most notorious examples is Venezuela and its oil-backed
digital currency, Petro
. Russia is also mulling over the crypto ruble and allegedly
increasing its Bitcoin
reserves. Thus it is not surprising that such countries side against the U.S. dollar dominance and push on the development of alternative payment systems independent of SWIFT and the dollar. Meanwhile, crypto enthusiasts cheer such developments as yet another use case for digital assets. They hope this will help cryptocurrency to go mainstream and promote adoption by governments, institutions, and the general public.
Do you believe geopolitics might help crypto to find widespread use? Let us know your thoughts in the comments below! 
Disclaimer
All the information contained on our website is published in good faith and for general information purposes only. Any action the reader takes upon the information found on our website is strictly at their own risk.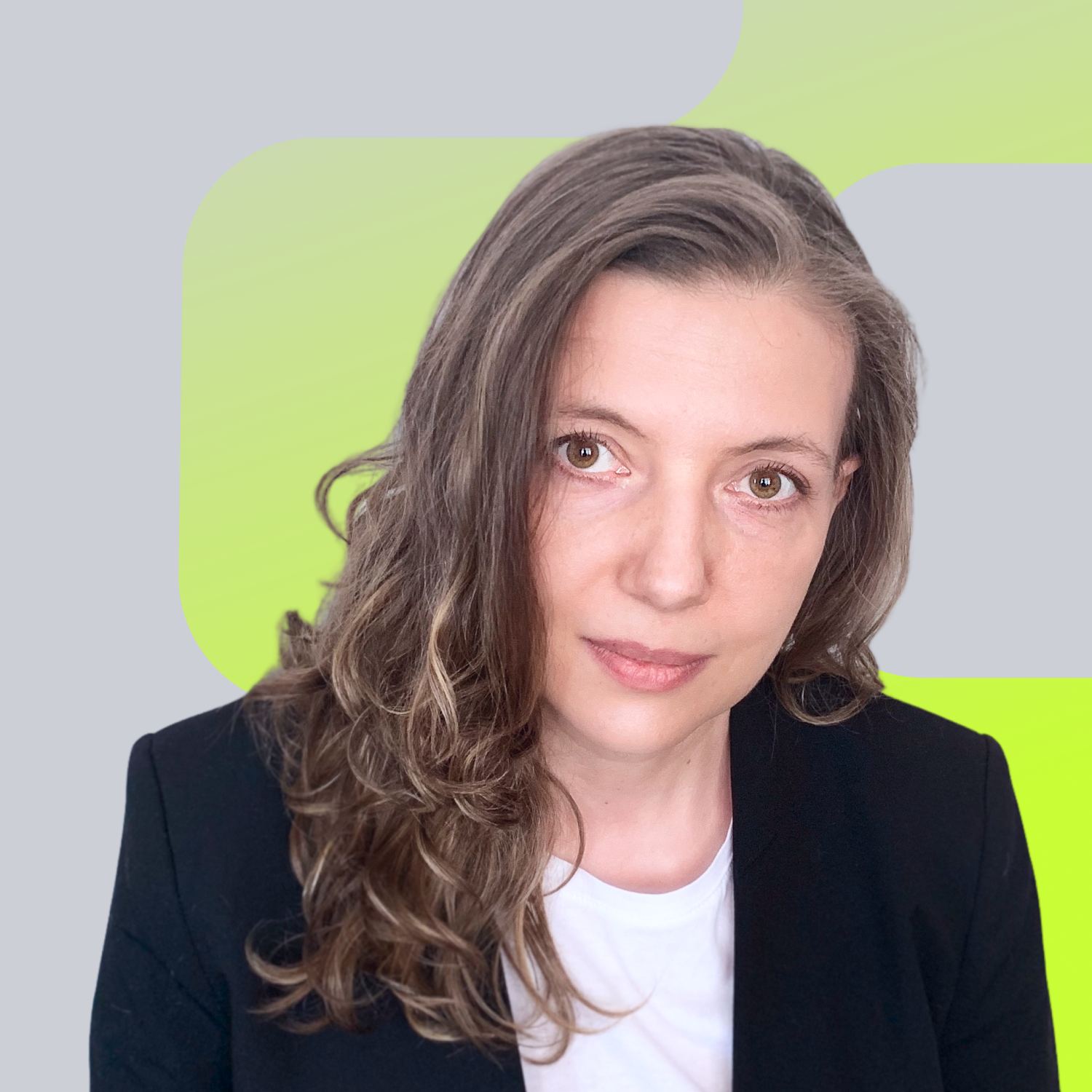 Tanya started as a financial news feed translator and worked as a financial analyst, news editor and content creator in various Russian and Foreign media outlets. She came to the...
Tanya started as a financial news feed translator and worked as a financial analyst, news editor and content creator in various Russian and Foreign media outlets. She came to the...
READ FULL BIO
Sponsored Sponsored