Getting a new business off the ground is notoriously difficult, and usually exorbitantly expensive. One reason for that is the cost of third-party solutions for advertising and marketing.
However, online marketing techniques like pay per click ads, sponsored content links and sponsorships can quickly turn into a very expensive proposition for a small company. Blockchain technology offers some unique solutions to these issues. The explosion of such solutions using
decentralized applications (dApps)
has led to a number of firms seeking to fill the void left by legacy infrastructure. Nationally, Korea is seen as an up and coming cryptocurrency space, with the government considering a centralized currency, and a number of
crypto companies
flourishing there. BeInCrypto
sat
down with INFLEUM founder and CEO Phoenix Choi to discuss the direction blockchain is going, the
future of Ethereum
, and the crypto space in Korea.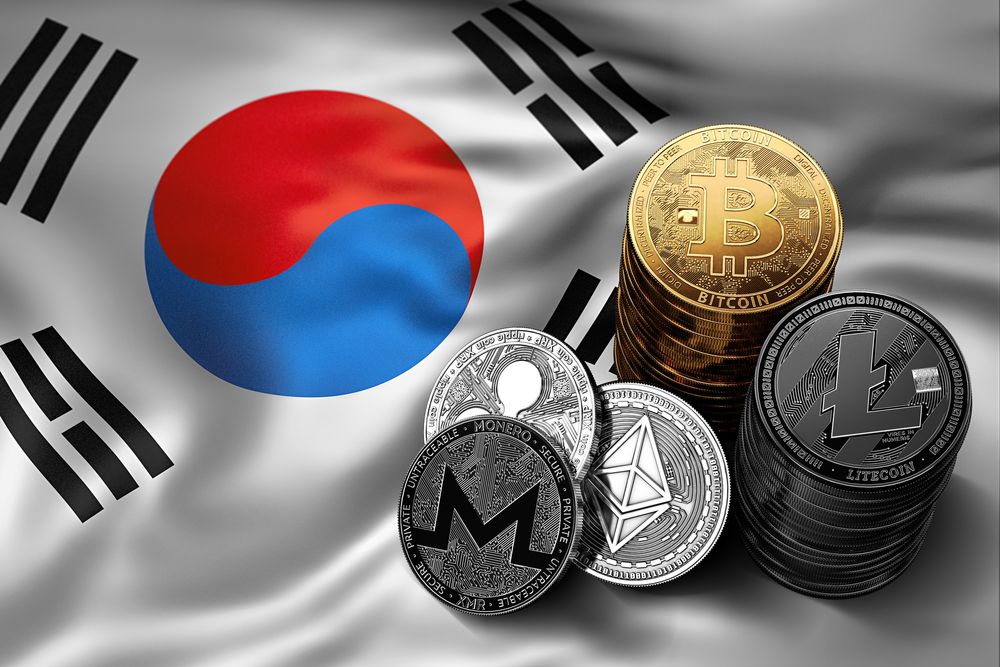 BIC
: Why did you choose blockchain technology to build the INFLEUM system?
PC
: We think it's essential to expand the capabilities of our business of brand publishing by letting prosumers and influencers participate as well. The point of success (or failure) would be the ability to get a high number of individuals to participate. In this sense, blockchain technology's essence about an individual owning their data and identity through
security
brought on by transparency was the perfect medium, and the discriminating factor for individuals to participate.
BIC
: How do dApps provide specific solutions for startups that aren't available from the current legacy systems?
PC
: Current start-ups need to outsource to freelancers or agencies to find local connections, yet it is difficult to find and verify freelancer reliability and agencies are usually expensive. Plus, this structure requires time and energy spent on communications but does not guarantee quality output. Blockchain technology provides a strong gateway, supplemented by marketing solutions and an automated smart contract system that puts transparency first.
BIC
: How do you see the current state of the Ethereum blockchain, particularly in light of the huge price correction in 2018?
PC
: Although many factors are mixed in, I think that most of the projects based on Ethereum that have survived are already positive in terms of funding. Even in the case of existing technologies, the market leaders are more likely to be encouraged by the pre-emptive advantages rather than technical superiority. Additionally, I think that with the activation of many proposed dApps, the blockchain will increase its stability and safety.
BIC
: Where do you think blockchain technology will go in 2019? Do you see increasing adoption potential?
PC
: We expect the
blockchain business model
to be used in the future and the mainnet competition will intensify. Applications of the tech will continue to increase as hurdles for technology adoption, such as computing power costs, technical limitations, and market maturity, are declining. However, it will be used at a very low level in the existing market, and new markets will be created due to powerful innovations brought forth by new participants.
BIC
: How is the political/popular climate in Korea for blockchain projects right now?
PC
: Due to the surge of popularity of cryptocurrency in the recent year, people are half skeptical and half hopeful. To delve deeper, there is a move from the government to issue its own cryptocurrency as well as definite support for blockchain projects. Likewise, with other nations, the promised dApp networks are not yet in existence, so there is not much scope for investment outside potential valuation (versus utility), and public opinion follows this movement. However, I believe the current situation and perspective is quite positive as there are many quality domestic projects.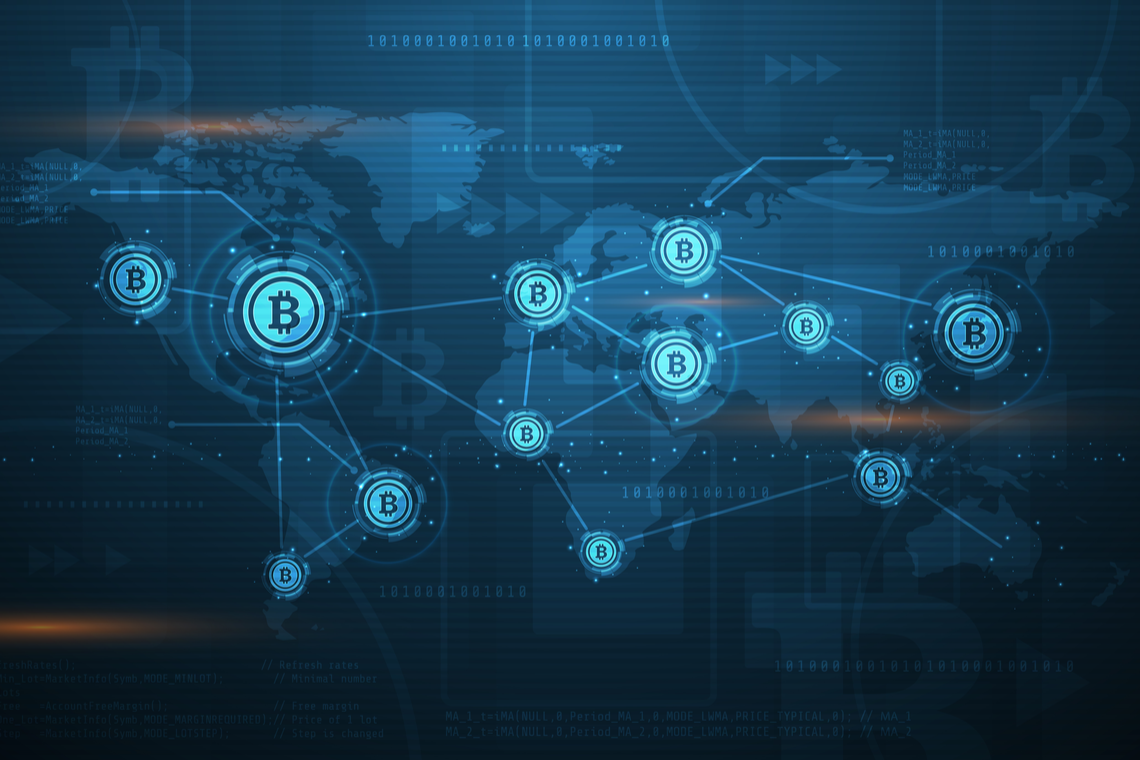 Do you think Choi's bullish outlook on Ethereum is warranted? Will blockchains continue facing hard times? Let us know your thoughts in the comments below! 
---
Disclaimer
All the information contained on our website is published in good faith and for general information purposes only. Any action the reader takes upon the information found on our website is strictly at their own risk.