Would you risk falling victim to crypto fraud by sending your digital assets to a trader you don't know? One Indian businessman did, and now he is out the equivalent of a quarter of a million dollars. The Times of India calls it one of the biggest cyber frauds in Telangana, a state home to 38 million people.
A Hyderabad businessman lost two crore (approximately $242,000) in just two months due to a fraudulent scheme on social media. According to a Times of India report on Thursday, the scammers lured him with promises of high returns and convinced him to invest in their fake crypto trading platforms. The Times of India identified the victim only by a pseudonym.
The victim came across an ad for bitcoin trading while browsing Facebook on March 6, the newspaper reported. The link redirected him to a WhatsApp chat page with a Bitcoin website link and instructions to register.
Victim Used Binance, Then Handed Assets Over
However, in a strange twist, the victim claims he downloaded the Binance app to purchase USDT, a stablecoin. Only then did he send the cryptocurrency to the fraudsters.
This means the individual navigated the interface of the world's most popular crypto exchanges, which can be notoriously complex for first-time users, and only then handed his assets over.
The unnamed individual reportedly had access to a "virtual wallet" where he could see his investment growing exponentially. However, the fraudsters insisted on more investments for full withdrawal. Then, when he refused, they shut down the virtual wallet and fake website. The businessman had reportedly taken out loans from banks, friends, and business associates to fund his investments. He had hoped to make 10 crore ($123 million) quickly.
The Times of India has described the crime as one of the biggest cyber frauds to hit Telangana. That's saying something, in a state with 38 million residents.
A Similar Crypto Fraud Took $1.5 Million
What is remarkable about the crime is how avoidable it was. Many crimes in crypto are the result of crypto illiteracy. Although, this does not appear to be the case in this instance.
According to CryptoLiteracy.org, only 9% of Americans achieved a passing grade on its Crypto Literacy Test. This an astounding figure when you consider that most arriving at that test must already be familiar with crypto. Although, India sits near the top (4th) in terms of grassroots crypto adoption, so the figure would conceivably be higher.
However, a recent World Bank report has flagged that seven countries, including India, house half of the world's 1.4 billion adults without access to formal banking. So crypto fraud isn't the only concern. Banks around the world are also pushing more and more digital services onto their customers. It raises the question: if an educated businessman can fall for a WhatsApp-based scam, how safe is everyone else?
It isn't known whether the victim was offered a brokerage service, where crypto is bought and invested on an individual's behalf.
Another individual reported losing 12.3 lahk ($1.5 million) in a similar fraud the day before the first victim approached the police. "We have written to the crypto exchange company to get details. But, it is next to impossible to identify the receiver and recover the amount lost in investment frauds," a police official told The Times of India.
Disclaimer
In adherence to the Trust Project guidelines, BeInCrypto is committed to unbiased, transparent reporting. This news article aims to provide accurate, timely information. However, readers are advised to verify facts independently and consult with a professional before making any decisions based on this content.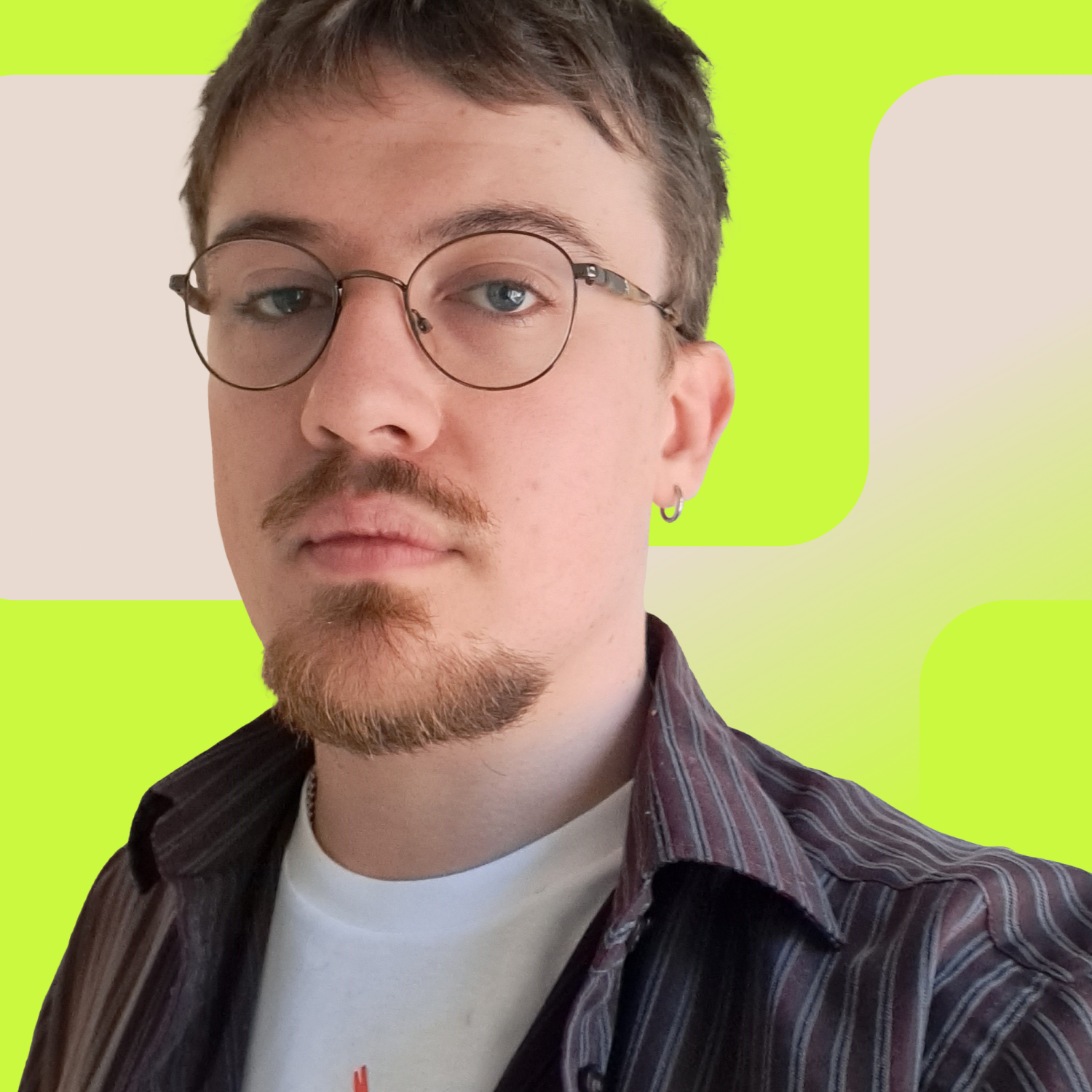 Josh is a reporter at BeInCrypto. He first worked as a journalist over a decade ago, initially covering music before moving into politics and current affairs. Josh first owned...
Josh is a reporter at BeInCrypto. He first worked as a journalist over a decade ago, initially covering music before moving into politics and current affairs. Josh first owned...
READ FULL BIO
Sponsored Sponsored