Web3 onboarding is hard. Even at the height of the bear market in November 2021, with wall-to-wall media coverage, surveys said that the space was still frustratingly impenetrable.
The Crypto Literacy report, published that month, found that only 33% of respondents felt that purchasing crypto was easy. The report also showed that 96% in the U.S. and 99% in Mexico and Brazil failed their crypto literacy assessment. Clearly, we have a way to go.
Web3 Is Growing At the Same Pace As The Early Internet
Despite poor crypto literacy, there are heartening signs when you look at the numbers. According to an analysis by a16z, there are an estimated 7-50M active Ethereum users today. That compares closely to the level of adoption seen on the internet in 1995. (As the dominant smart contract platform, Ethereum serves as a good metric, although it's not perfect.)
If the trend tracks, that still leaves us in the very early stages of adoption. Two giants of Web2, YouTube and Facebook, were not established until a decade later. However, in 1995, the vast majority of consumers were wary of online shopping. Punching in your card details into a web browser was not as commonplace as it is today. In the author's experience, it wasn't until the late 2000s that people in their fifties and sixties became regular users of e-commerce.
Can we expect another ten years before crypto adoption takes off? Complicated user interfaces (UI) and user experience (UX) suggest we might. However, unlike the internet of 1995, the Web3 version of the internet is noticeably more complex. It also has a dense subculture which can be hard for outsiders to understand and penetrate.
Three Barriers To Adoption
According to Drew Tozer, Design Lead and Marketing Coordinator at Shipyard Software, the three biggest barriers to mass adoption are complexity, language, and desire. "There's an insider culture within this space that makes complexity enticing to builders and designers; It makes community members feel apt for being part of a small group that understands these topics. It's this mindset that will always hold back mass adoption."
Another block, she tells me, is that Web3 native products are not sufficiently intuitive. Currently, they lack universal terminology and clear steps to follow. "By using semiotics to help people link what they already know about their world to these new concepts, we can begin inviting anyone to participate."
For Tozer, perhaps the most crucial of the hurdles is that for most people, Web3 doesn't address the immediate needs of most people. "There can't and shouldn't be mass adoption of financial instruments while our neighbors are impoverished, hungry, and subjected to conflict," she says.
Another fundamental issue, according to Tozer, is that the design team – which designs the UI – gets there too late. The basis of most UX in Web3 is the smart contract that underpins it. Once the contract is audited, it is very hard to change. "The design team can make the product look beautiful and include tooltips and helpful descriptions that build logic on the correct usage. But the usage is set in stone. If there happens to be a glaring issue with the UX, the design team can only act retroactively to try to explain how to work around it."
DeFi Is The Biggest Culprit For Complex UX
The FTX crash and the wider skepticism about centralized exchanges have put the spotlight on DeFi. Not only has it helped emphasize its decentralized nature, but the loss of billions in customer funds has also helped sells its transparency, security, and trustlessness bona fides.
However, DeFi still remains complicated. Show any uninitiated "normie" around your average protocol, and they will likely be left scratching their heads. Even seasoned crypto traders can take a little while to understand a project's pros and cons. Far too many protocols still rely on a preexisting familiarity with the ecosystem. In order for DeFi to compete, it needs to make interacting with it easier.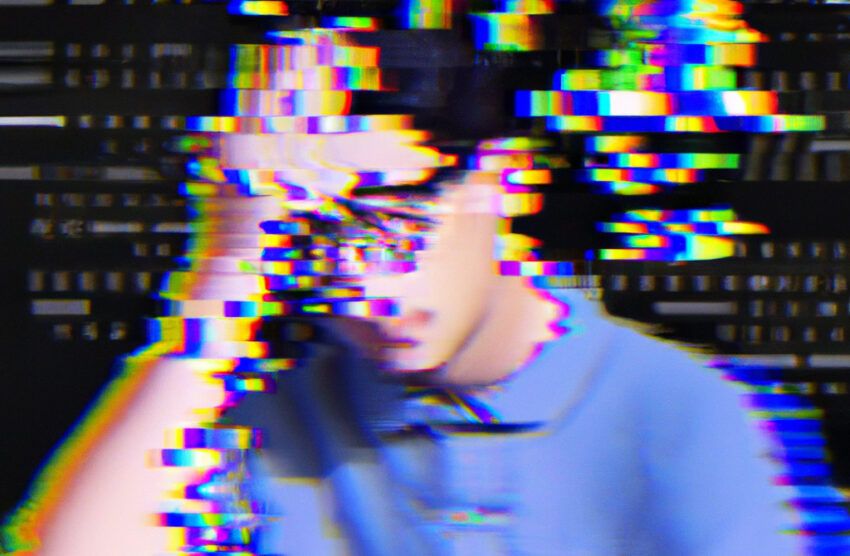 Ravrinda Kumar, the founder of Frontier, a non-custodial wallet that works across 35+ blockchains, is one such critic. Unlike DeFi, centralized exchanges like Coinbase and FTX were simple, enabling more users to join, he says. "That's the trade-off one has to make when they use these centralized services: you have lesser control over your funds and data, but they're easier to use."
He himself admits that the industry needs to focus more on UX. "Now that centralized exchanges are failing in terms of security, it's time for non-custodial wallets like Frontier to look at simplifying the experience while maintaining the security of self-custody."
Last year, a report by Morning Consult conducted found that knowledge of DeFi was deceptively low. Fewer than one-third of ordinary Americans had heard of DeFi, compared with 77% of crypto owners. The optimist's view is that there is much potential for growth. A less sunny perspective would see an industry failing to make its case. Both are undoubtedly true.
Better UI Comes Before Adoption
Expecting greater adoption of Web3 – whether that's DeFi, NFTs, or crypto – before you innovate UI is putting the cart before the horse. You cannot achieve one without the other. "UI is – let's just say – not the most intuitive," continues Kumar. Among other adjectives, he describes it as "fragmented."
"You have to use different wallets for each chain. DeFi can be really hard to understand because of the phrase or key management that's involved. But I also believe that it will eventually be solved." Frontier, he says, is laboring on an MPC (multi-party computation) wallet that combines security with simplicity. MPC wallets are harder to exploit because it requires exploiting multiple parties at once. Kumar tells me that it will also remove the need for seed phrases/keys when it launches.
"Yes, there is more education and simplification to be worked on in general, but when these solutions innovate on the simplicity front, adoption will accelerate."
Disclaimer
Following the Trust Project guidelines, this feature article presents opinions and perspectives from industry experts or individuals. BeInCrypto is dedicated to transparent reporting, but the views expressed in this article do not necessarily reflect those of BeInCrypto or its staff. Readers should verify information independently and consult with a professional before making decisions based on this content.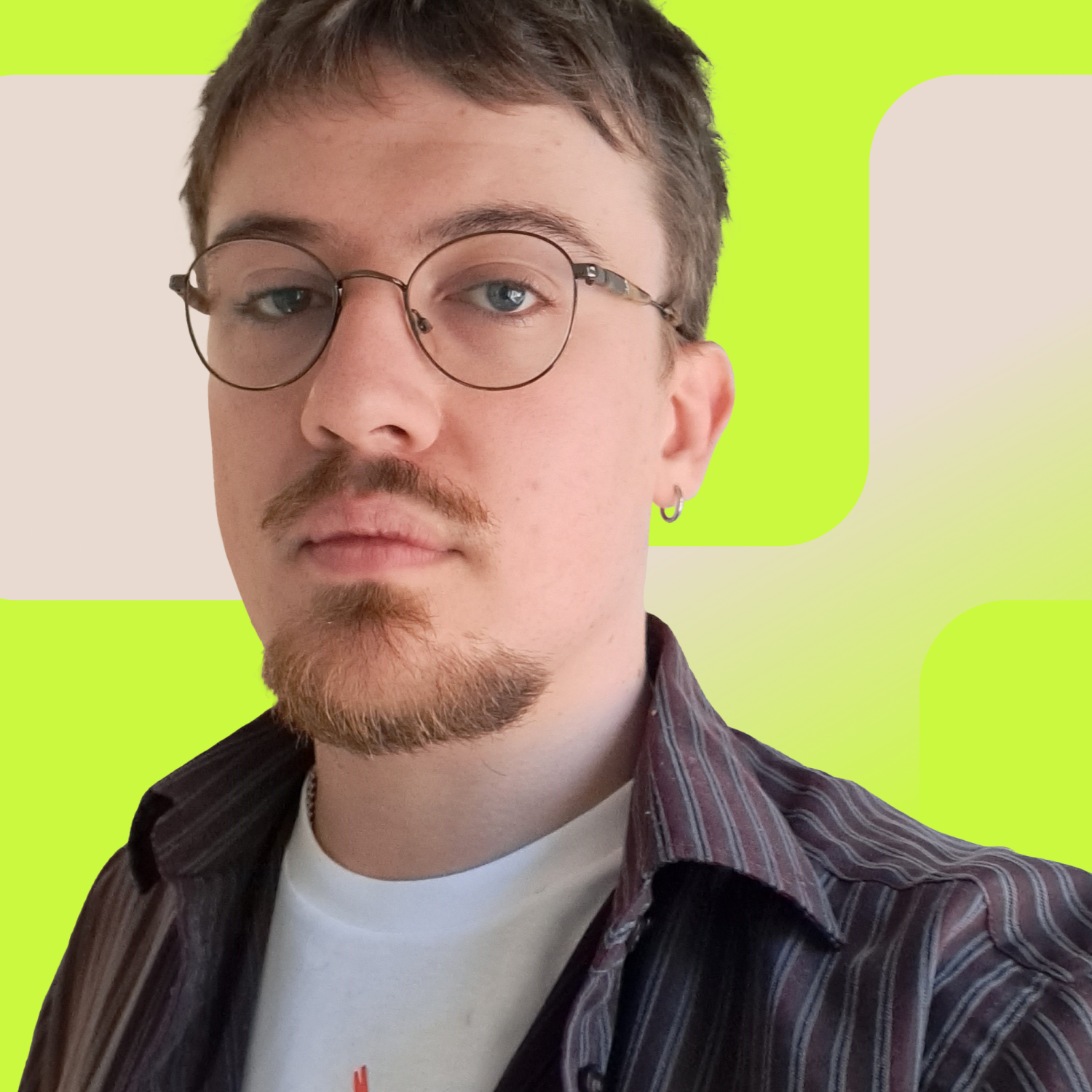 Josh is a reporter at BeInCrypto. He first worked as a journalist over a decade ago, initially covering music before moving into politics and current affairs. Josh first owned...
Josh is a reporter at BeInCrypto. He first worked as a journalist over a decade ago, initially covering music before moving into politics and current affairs. Josh first owned...
READ FULL BIO
Sponsored Sponsored