The IMF has officially flipped its global economic outlook and now believes that the world is set to enter an economic crisis not seen since the Great Depression.
IMF Managing Director Kristalina Georgieva did not mince words recently in her deep concern for the future of the world economy. She said that economic growth will be "sharply negative" in 2020 and will be the worst crisis since the 1930s.
IMF Sounds the Alarms
In a recent statement, Georgieva painted a bleak picture of the social and economic consequences to expect in the coming months. Although she praised governments around the world for passing some $8 trillion in fiscal stimulus, she said it was simply not enough. "We now project that over 170 countries will experience negative per capita income growth this year,"
she said in a statement
. [Reuters] It was just three months ago, she clarified, that the IMF fully expected 160 of its member countries to experience positive growth — but the pandemic has changed everything.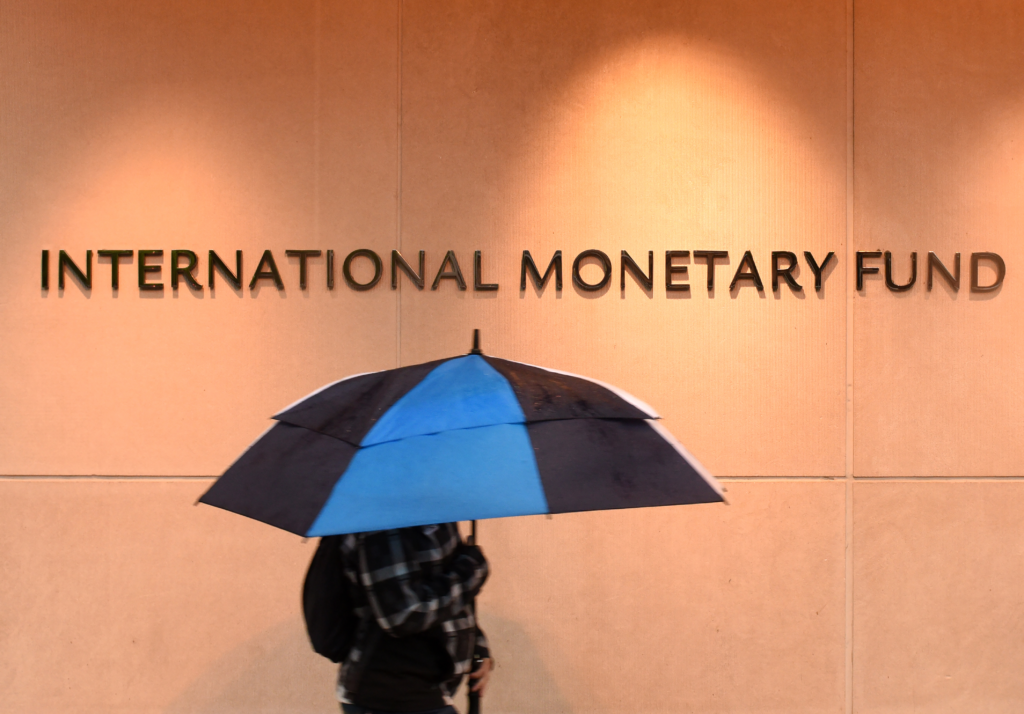 Recovery would be dependent on when the pandemic actually ends. If it fades in the second half of 2020, then recovery may be in reach during 2021. Georgieva stressed that "it could get worse depending on many variable factors, including the duration of the pandemic." The IMF is expected to release its full World Economic Outlook forecasts this upcoming Tuesday.
Will Cryptocurrencies Weather the Storm?
Although the economic situation has been worsening, stocks have been rallying in the past week. However, financial markets will eventually have to contend with the structural realities of
poor macroeconomic indicators
. Given that Bitcoin has been largely
following the S&P 500
, this could seriously quell any hopes of bullish momentum in the coming months, even though it is set to undergo its
next halving in May
.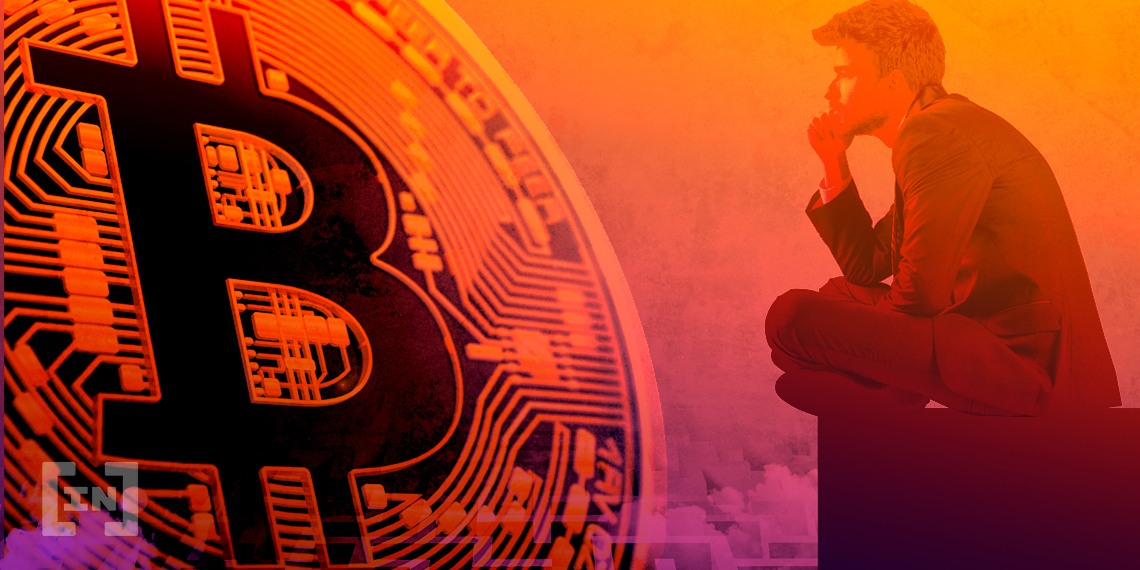 So, cryptocurrency traders would be smart to watch macroeconomic trends during this remarkable time. Some analysts foresee the world economic situation as being
a deflationary shock
that could send prices and profitability spiraling downward. It's unclear how Bitcoin would fare under such a crisis given that its main selling point is a hedge against
inflation
. If everyday consumers do not have spending power, it would be difficult to imagine they will be very willing to purchase or trade cryptocurrencies. Retail demand for cryptocurrencies will likely dry up in the short-term. If the IMF is correct in its forecast, then the coming year may be a time for blockchain projects to hunker down and simply BUIDL.
Disclaimer
All the information contained on our website is published in good faith and for general information purposes only. Any action the reader takes upon the information found on our website is strictly at their own risk.