The decentralized finance and lending protocol Lendf.me suffered an attack recently. In an interesting turn of events, some of the funds were actually returned with a message for the project.
The DeFi community is scrambling to make sense of yet another theft. Some $25M was allegedly drained from a contract by Lendf.me, a decentralized lending protocol operated by dForce. The team said it is currently 'in negotiations' with the thief, but it seems like the individual is not taking it too seriously.
Hacker Trolls DeFi App
There's nothing funny about theft, especially with such a large amount of funds stolen. However, a
message from the attacker
has some people amused. The Lendf.me hacker recently sent back $126,000 in PAX stablecoins with an attached message, 'Better future.'
So this #DForce hacker is a funny mf. He send back $126k in $PAX to the DForce admin. His memo: "Better future" 😂😂😂 pic.twitter.com/RGZZ0jGQhG

— CR1337 (@cryptonator1337) April 19, 2020
The remaining stolen funds have still not been returned. The so-called 'hacker' wasn't really much of a hacker as some pointed out. The individual simply used an exploit in the protocol which allowed him to drain the contract — a situation that could have been easily avoided.
Not a hacker. Simply poor design.

— hanging sats ☣️ 🔑 (@HODLHanger) April 19, 2020
Facing Criticism
Many have been criticizing the recent theft of funds as yet another example of how insecure
DeFi
remains. The
Ethereum-led sector
has been touted as one of the most promising areas of development for the cryptocurrency industry. However, the number of assets held in DeFi-related smart contracts
has plummeted in the past month. 
Critics maintain that
DeFi
apps are a gold mine for hackers who see it as a
24-7 multi-million dollar honeypot. 
Its advocates, however, maintain that it is still early. One analyst compared it to
the internet in 1997.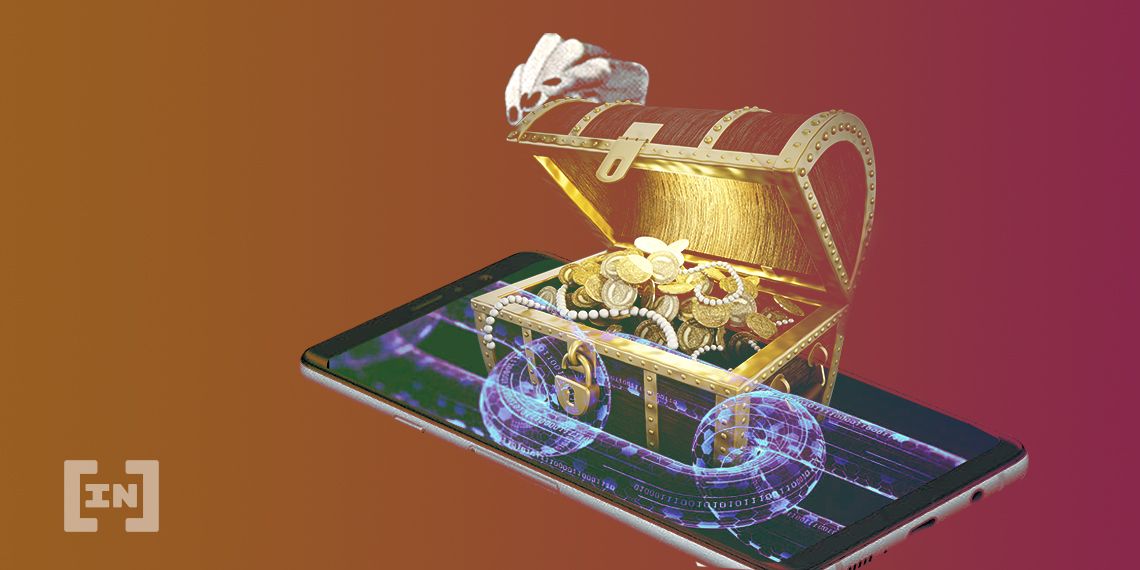 The reality is that DeFi still has a long way to go before it starts finding converts from the mainstream financial industry. The prevalence of hacks and lost funds in the sector has made it far too risky. Developers should focus on
security
before touting DeFi as the 'next best thing.' The fiasco surrounding Lendf.me is yet another example in a long list of hacks and exploits that have become more and more common in the DeFi world. If this continues, its overall reputation could suffer. However, it is still early to tell whether or not this sector will someday show the success that so many are hoping for. The future of Ethereum may very well depend on it.
Disclaimer
All the information contained on our website is published in good faith and for general information purposes only. Any action the reader takes upon the information found on our website is strictly at their own risk.