A recent tweet is gaining buzz in the cryptocurrency community claiming that we are 'in 1997' when it comes to decentralized finance (DeFi). In other words, it's still very early.
If you're a believer in the potential of decentralized finance (DeFi), then you probably view it as a long-term bet. The prevailing opinion on DeFi now is that development is still in its beginning stages.
DeFi Still in Its Infancy
DeFi has been the hot buzzword taking the cryptocurrency industry by storm for the past few months now. With over $1B in assets now locked in DeFi contracts on Ethereum, it's expected to grow exponentially in the coming years.
So, where are we on the development timeline and how far away are we from polished DeFi products? According to one analyst, we are still in 1997.
Kain.eth (@Kaiynne) made these comments in a longer thread on why he still believes in blockchain technology and decentralization. 'Today is 1997 in DeFi,' he writes, things are still 'slow and ugly and unusable.' He argues that someday we will look back on these times similar to how we viewed the early internet.
Today is 1997 in DeFi, everything is shitty and slow and ugly and unusable. But we're still through the inflection point, all those objections will fall away soon enough, some already are. We will look back and say how was this not obvious. Well, yesterday it became obvious. 12

— kain.eth (@kaiynne) March 14, 2020
Kain is currently the CEO of Blueshyft, a payment processing company specializing in retail payments.
It remains to be seen whether this prediction remains true. Ongoing market disruptions linked to the coronavirus and other factors have the potential to destroy significant investor confidence in cryptocurrencies. The best solution in these trying times is simply to build, which Kain would surely agree with.
Critics Still Not Sold
Being such a new concept, DeFi naturally comes with its own critics. Many view the smart contracts unenforceable when it comes to loans. Charlie Lee, for one, called it a form of 'decentralization theater.' It's also been exploited by hackers to the tune of millions of dollars stolen.
DeFi's advocates maintain that the early implementation of these applications will be bumpy. There have also been accusations that projects pile on excessive criticism of DeFi out of self-interest since Ethereum pioneered it. Despite these naysayers, the growing DeFi ecosystem continues to make great strides even amid this anxious period for global markets.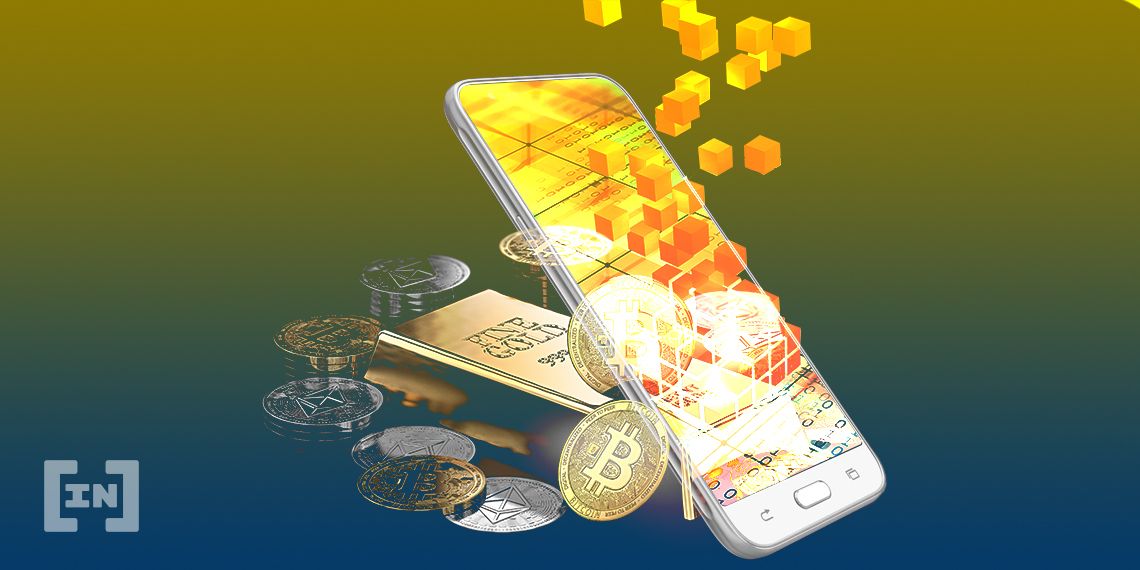 DeFi is obviously not the end-all for Ethereum or any smart contract platform, but it does allow finance to merge with the cryptocurrency world. This is ultimately what will bring one layer of adoption in the future. The meshing of finance and cryptocurrencies has been a long time coming.
So, are we really only in 1997 for the DeFi boom? It's up for long-term traders to come to their own conclusions.
Disclaimer
All the information contained on our website is published in good faith and for general information purposes only. Any action the reader takes upon the information found on our website is strictly at their own risk.