Could financial markets end up tanking when the economy reopens? Although it seems counterintuitive, one analyst believes it just may happen.
Financial markets have been steadily rallying, but many have been skeptical that this bullish momentum will continue. With earnings reports soon expected, the macroeconomic indicators will ultimately be felt within the financial world.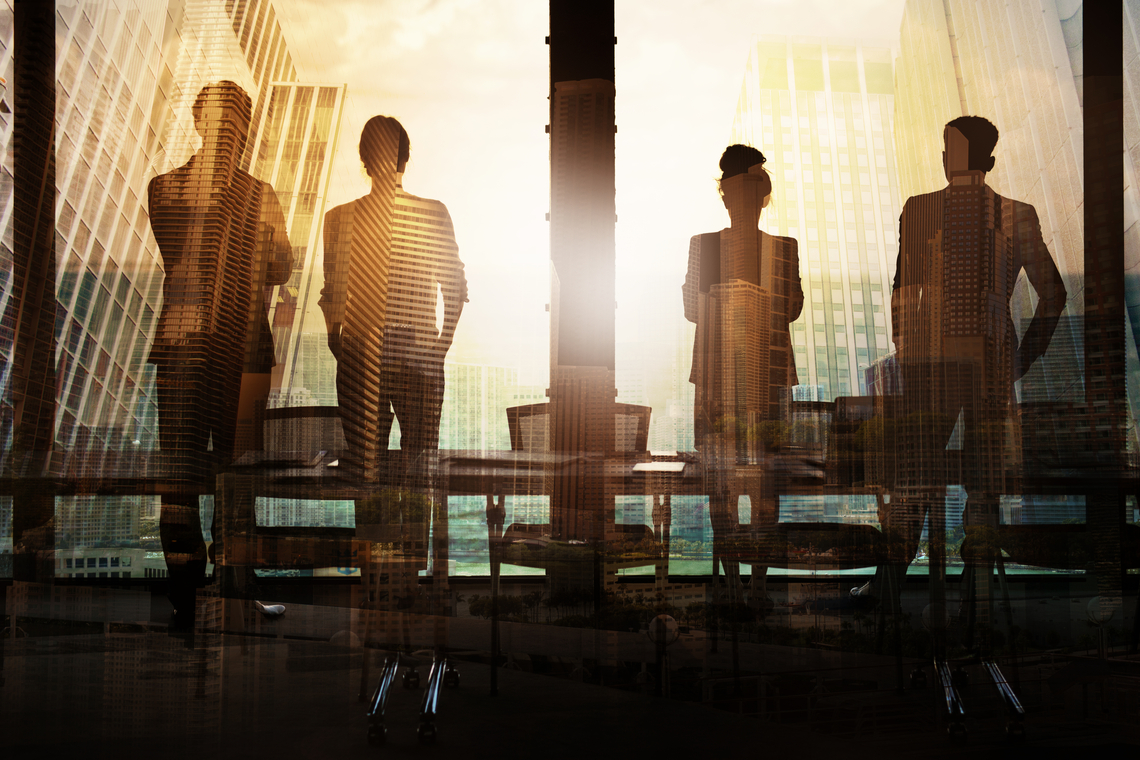 What to Expect When the Economy Reopens
The reopening of the global economy, including in the U.S., will occur incrementally to not allow for another spike in COVID-19 cases. However, businesses and consumers might be surprised to find that the 'new economy' won't look much like it did in February. That's because we now have to contend with serious issues like
joblessness
, poor earnings, and
other structural issues
caused by the lockdown. As the saying goes, "buy the rumor and sell the news." According to analyst Josh Brown of Ritholtz Wealth Management, that's what we might see when the economy reopens. As he told CNBC, it is possible that we continue to see depressed consumer spending across most sectors even when the economy is "reopened." The harsh reality of a post-lockdown world will likely continue to see anemic profitability. In other words, the reopening of the economy
may be a "sell the news" event.
https://twitter.com/ReformedBroker/status/1250225471306043392 As Brown says, he is concerned about people getting "disappointed at how slowly things will start to go back to normal."
Cryptocurrencies May Follow
A "sell the news" event in traditional financial markets would seriously affect the cryptocurrency market. Historically, Bitcoin
has followed the S&P 500. 
So, any sell-off in legacy markets would also make for a comparable sell-off in the cryptocurrency market. That's bad news for those who believed Bitcoin is a "hedge." Ultimately, cryptocurrency traders should be watching the macroeconomic trends now; that's what will be leading all markets in the coming weeks. In this difficult situation, one thing seems certain—the economy will take some time to 'restart' itself back to levels we saw in early 2020. You simply can't shut down an economy and then 'turn it back on' just as quickly. So, cryptocurrency traders and holders are left with an uncertain short-term future. Despite Bitcoin's halving event expected for mid-May, Bitcoin has been
exceptionally oversold.
This would normally mean that we can expect gains but all previously held expectations are now in serious jeopardy.
Disclaimer
All the information contained on our website is published in good faith and for general information purposes only. Any action the reader takes upon the information found on our website is strictly at their own risk.