In its assessment of the bond market, Morgan Stanley says it sees the writing in the wall: we are due for a financial crisis.
The ongoing trade war between the United States and China, along with dwindling economic numbers, have caused much worry among most analysts. According to Michael Wilson, chief U.S. equity strategy at Morgan Stanley, "US earnings and economic risk is greater than most investors may think."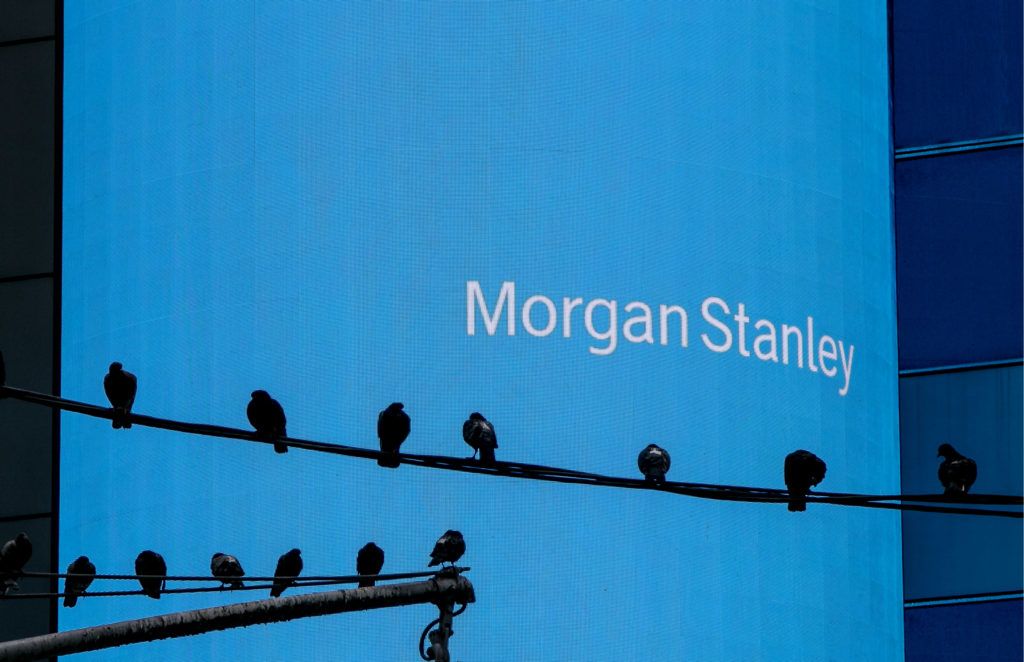 Economic Red Flags
There are a few red flags which Morgan Stanley analysts have recently mentioned as being harbingers of a looming financial crisis.
According to financial data firm IHS Markit, manufacturing activity has fallen to a nine-year low.
Even worse, there has been a slowdown in the U.S. services sector — generally an indicator of job gains to come.
Bond markets have pointed towards a downturn, with the 10-year Treasury yield dropping below the three-month Treasury bill — a rare sign an economic recession (or full-blown financial crisis) is looming.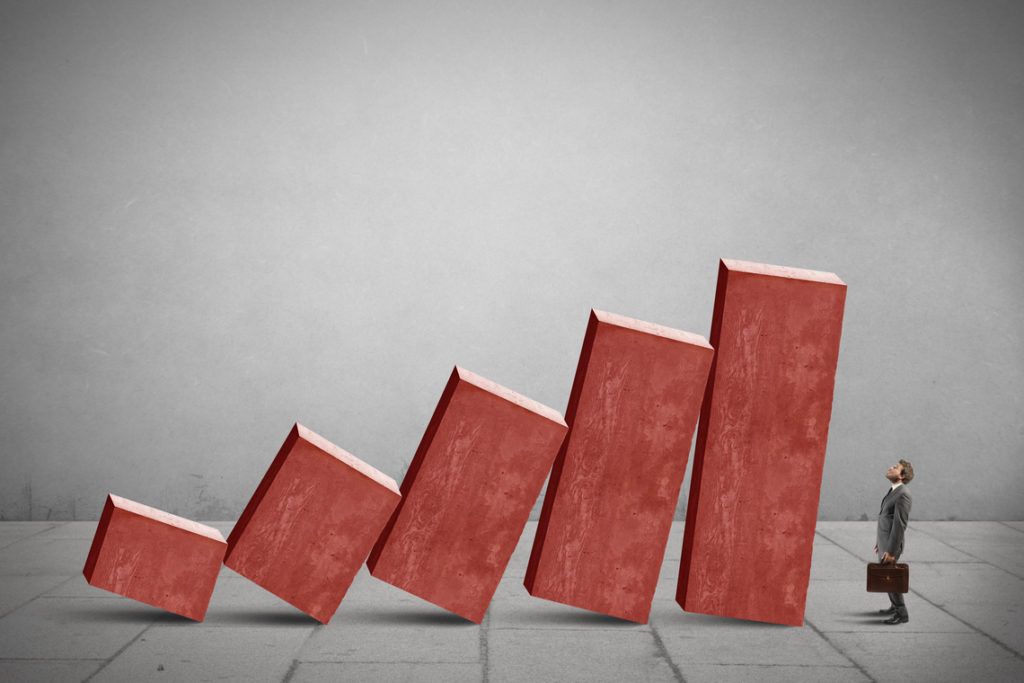 Last year, Wilson received criticism for his bearish outlook for the S&P 500. However, it ended up being the
most accurate prediction
of any strategist all year. Although the market has rebounded and outpaced Wilson's predictions so far in 2019, he still maintains that we are due for a "rolling bear market" for the next few years. Many economists seem to agree, with expectations that the second half of the year will have anemic economic growth. Recently, Morgan Stanley slashed its second-quarter GDP forecast from 1.0 percent to 0.6 percent.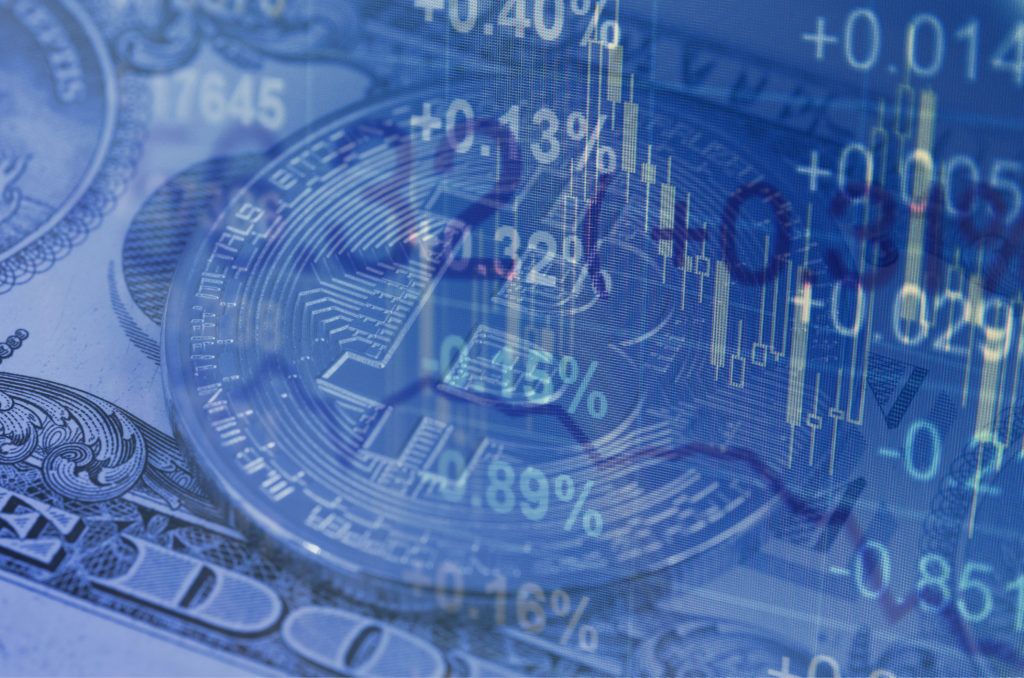 Bitcoin as a Possible Hedge in a Financial Crisis
A financial crisis may be coming, but the news is not all grim. Historically, the cryptocurrency market has been largely independent of major stock market movements. During the 2018 bearish winter for cryptocurrencies, the stock market was reaching new highs. However, it seems that now the table is turning. Bitcoin is
up nearly 130 percent this year
— trumping all other asset classes. There's a case to be made that Bitcoin is currently
one of the best hedges against economic calamity
. A pending financial crisis may coincide with Bitcoin's own block-reward halving in 2020, which will see mining rewards drop by half — thus making the cryptocurrency that much more scarce. Overall, the fundamentals for Bitcoin are looking strong
as the mainstream economy falters
.
Do you believe Bitcoin (BTC) is a possible hedge against financial crisis? Let us know your thoughts below. 
Disclaimer
All the information contained on our website is published in good faith and for general information purposes only. Any action the reader takes upon the information found on our website is strictly at their own risk.