After the crypto winter of 2018, it seemed that Bitcoin's day in the sun had ended. Yet, against all odds, the cryptocurrency has more than doubled so far in 2019. At the time of writing, the price is hovering just below $8,000. This extraordinary growth has prompted some investors to ask the simple question: 'Why is Bitcoin rising?'
There is no simple answer. Instead, a number of different factors — including the current economic climate, government policies, and fundamental values — seem to be pushing the price of Bitcoin (BTC) higher.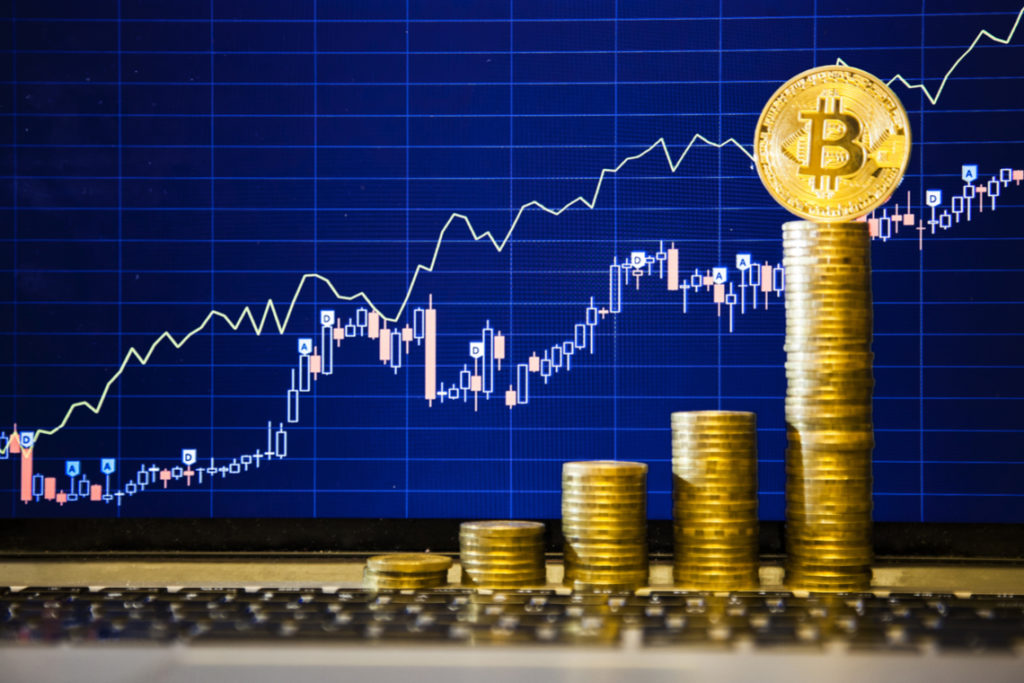 Stock Market Fear
The current economic climate has promoted the adoption of Bitcoin as a store of value.
As the year began, economists were suggesting that the economy's high-flying run-up had come to an end. In fact, many were calling for the Federal Reserve to preemptively lower interest rates.
However, first quarter growth numbers came in at 3.2 percent — extraordinarily strong. Meanwhile, corporate earnings were high. Together, these figures should have quelled anxieties.
Fundamentals, though, seemed to tell a different story. Inflation appeared to be gearing up, and substantial volatility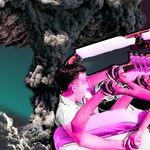 We can describe volatility as how much the value of an asset changes over a given time. A volatility index... More entering the markets.
With all the fear and anxiety, investors turned to store-of-value assets to hedge against loss. Bitcoin offers a simply store-of-value investment that had already taken a hit.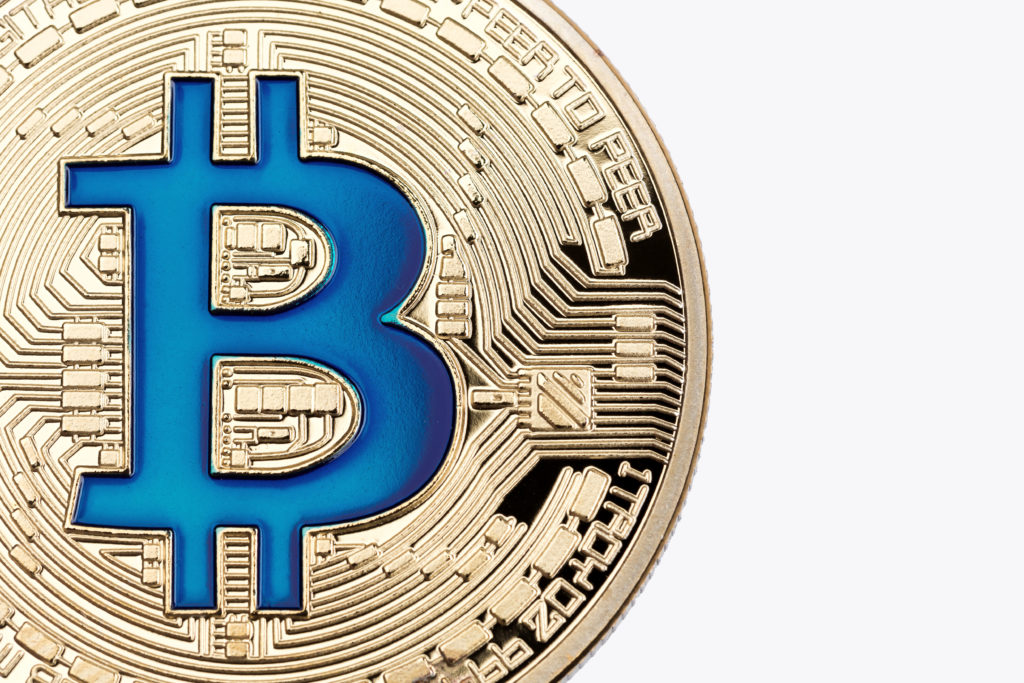 Financial Policy Changes
The US government has also indirectly participated in the current Bitcoin price increases.
First, interest rate policies have left something to be desired. The Federal Reserve has been seeking a soft landing after the tightening of the past nine decision points. However, the manipulation has led to a sense of temerity regarding the autonomy with which the Federal Reserve holds the reigns of the economy.
What's more, quantitative easing (QE) and modern money theory (MMT) economics have put fear in investors. Should these types of monetary experiments fail, the impact could be catastrophic.
Bitcoin's usefulness as a currency, however, removes it from the full impact of such events. Because it is not tied to federally regulated fiat currencies, it can function with some independence.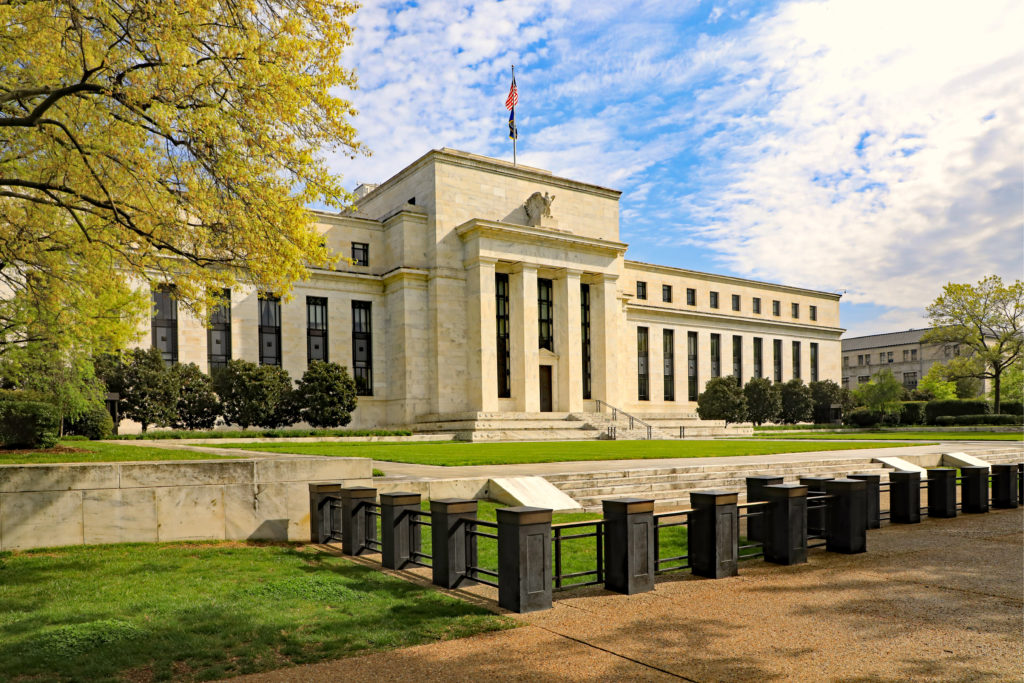 Why Is Bitcoin Rising? Check The Fundamentals!
Last but not least, fundamentals are playing a major role.
Transaction volumes have returned to numbers not seen since late 2017. It appears users are back and these users are also global. In countries where national banks have destroyed currency values, like Argentina and Zimbabwe, Bitcoin has become the go-to currency. In fact, transactions in developing nations are exploding — leading to increased demand and increased price.
With fiat systems potentially imploding and Bitcoin adoption growing, the future appears bright for the first and foremost cryptocurrency.
What do you think? Why is Bitcoin rising? Do you think BTC has just begun to increase due to the factors above, or will this current increase simply be another bubble? Let us know in the comments below! 
---
---
Do you want to BeInCrypto? Join our Telegram Trading Community for exclusive trading signals, educational content, discussions and project reviews! Images courtesy of Shutterstock, Trading View and Twitter.