Investing is notoriously tricky. A host of advisors and market gurus seek to offer advice for how to win in the market — but one advisor, Ramit Sethi,
suggests
that all this advice can be boiled down into two simple rules: diversification and allocation.
In his new book —
I Will Teach You to be Rich
— Sethi suggests these as the necessary components to safe investment. All other advice, he says, is simply posturing. No one can possibly know the future of the market. Sethi states:
The market will go up, the market will go to down. Nobody knows. Nobody can tell you. It doesn't matter if they're on some TV show or anything. It's all bullsh**. A better question is, 'Can I have a diversified portfolio?'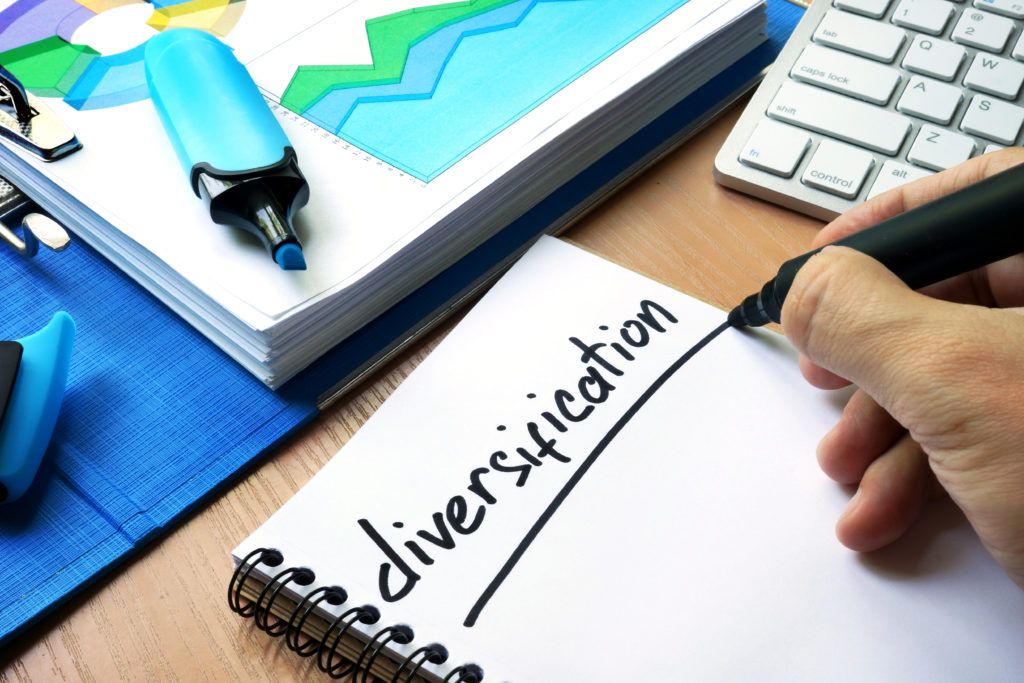 Why Diversification?
Diversification is important for any portfolio because it provides protection. Investors who move all their assets into a single channel, regardless of how stable or hopeful it appears to be, may lose. The benefit of diversification is the sharing of portfolio risk. While certain investments may lose, others may win and offset those losses. In this way, investors are protected.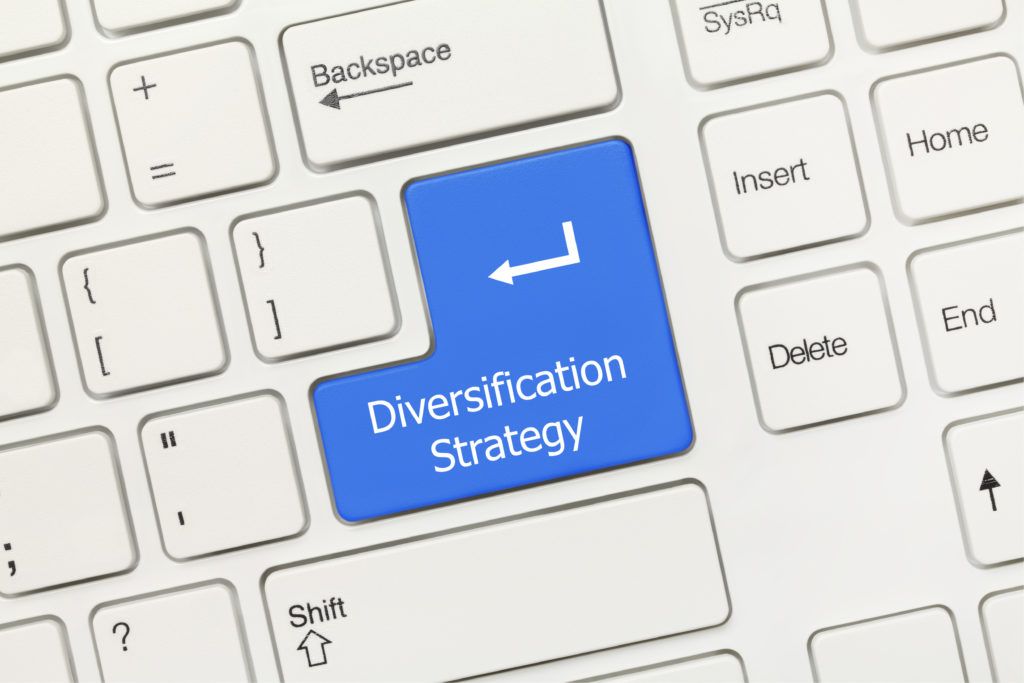 Emergency Fund
The concept of the emergency fund is important, as well. Investors should have some component of their portfolio in a liquid asset that can be spent in the event of a sudden problem. Sethi suggests cash in a high-yield interest bearing account. Regardless of how a portfolio performs, life circumstances may often require rapid access to large sums of money. Such events demand access to liquid funds that can be spent quickly without the time and hassle of liquidation processes.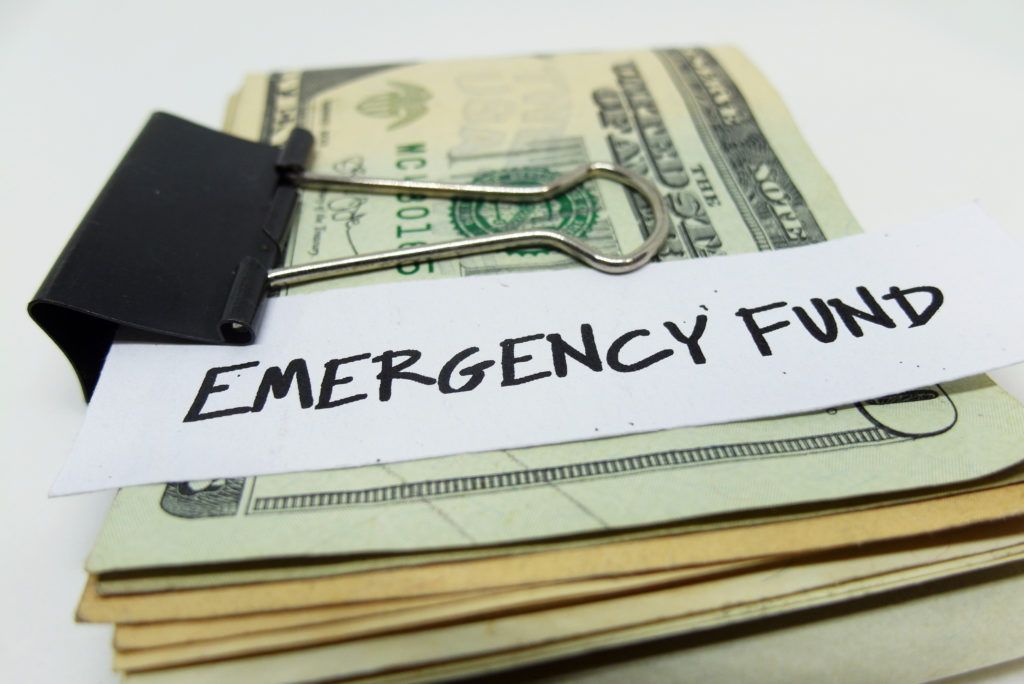 Bitcoin (BTC) as a Diversification Strategy and Emergency Fund
Though Sethi doesn't include it in his suggestions,
Bitcoin (BTC)
offers a helpful solution for both pieces of advice. Because it is both an asset and a currency, Bitcoin investments can serve as diversification tools and as emergency funds, simultaneously. As a diversification, Bitcoin offers substantial benefits. Disconnected from fiat fluctuations, Bitcoin provides investors with a way to
hedge against an economic downturn caused by tinkering governments
. Kept as an emergency fund, Bitcoin provides liquidity in a manner similar to cash. It can be spent or liquidated for fiat currencies in a matter of moments. It can be saved and used as an investment. In this way, Bitcoin serves a dual purpose for an emergency fund.
Do you think Bitcoin (BTC) is good for diversification and meets the needs of an emergency fund, simultaneously — or is it too risky to use for these purposes? Let us know in the comments below! 
Disclaimer: This article is not financial advice and should not be construed as such.
Disclaimer
All the information contained on our website is published in good faith and for general information purposes only. Any action the reader takes upon the information found on our website is strictly at their own risk.