BeInCrypto recently got a chance to speak with
Joe
Vezzani, the CEO and founder of LunarCRUSH. Our discussion focused on the positive and negative aspects of social media influence on the cryptocurrency industry.
BeInCrypto:
What was the most interesting social media event this year that positively influenced cryptocurrency?
Joe Vezzani:
Definitely the surprise mention of
Bitcoin
and
Ethereum
by J.K. Rowling. She ended up
mentioning Bitcoin
15 times and Ethereum once. Her first mention on May 15 ended up being the third most engaging day for Bitcoin across social media for 2020. The top spot went to the third halving in May, and the second happened during the flash crash when BTC fell to $3,900 for a moment on March 11. The cryptocurrency community came out in droves to
answer Rowling's simple question
, "I don't understand bitcoin. Please explain it to me."
I don't understand bitcoin. Please explain it to me.

— J.K. Rowling (@jk_rowling) May 15, 2020
Rowling has over 14.5 million followers on Twitter and it is events like these that can shed new light, and in a sense, marketing for the power of cryptocurrencies. For example, if you were Coca-Cola and wanted to pay J.K. Rowling to tweet about your soda 16 times, you'd probably be paying upwards of a million dollars.
BeInCrypto:
What was the most interesting social media event this year that negatively affected a cryptocurrency?
Joe Vezzani:
I had a hard time with this question because I did not see any single event that stood out as the most negative. One area which is negatively affecting the cryptocurrency community is how quick folks are to criticize someone's involvement in the space. More than ever, business and communication are being done globally and crypto is leading the way whether we like it or not. In an industry where people constantly sign off on a Tweet with 'Do your own DD!,' we sure enjoy calling individuals out for sometimes a simple out of context comment. We should all be owning and taking responsibility for doing diligence on not just our investments, but with the people that we are interacting with across the world each day. I think competition is an important driver of innovation, however, brash competitiveness does not cultivate a welcoming environment and new talent, which is the lifeblood of any successful industry. We need to have the perspective to focus on acknowledging and respecting anyone attempting to contribute to the building of our budding industry.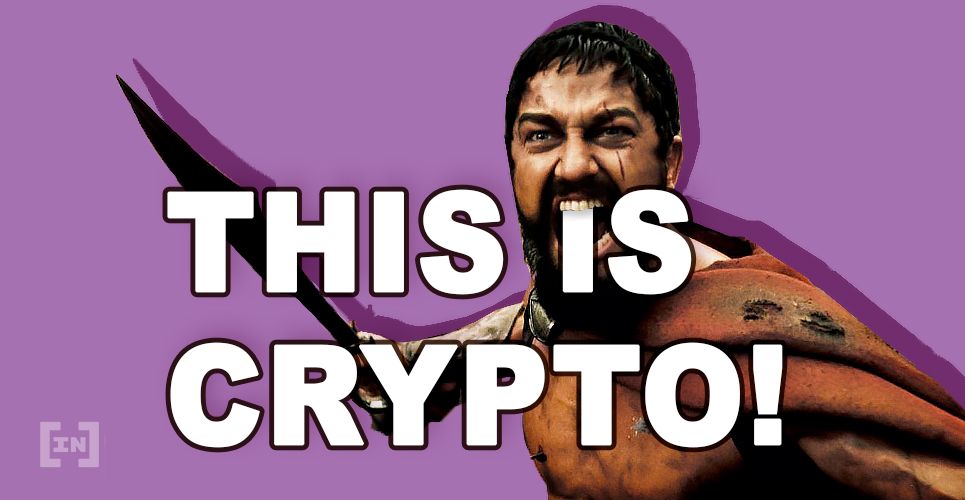 BeInCrypto:
On which social network is the most influence taking place?
Joe Vezzani:
Twitter
. Period. Twitter accounts for hundreds of millions of engagements across the cryptocurrency market every single day. With regards to unique volume, for example, Twitter accounts for roughly 100,000 individual
mentions of Bitcoin
a day, where Reddit normally comes in around 2,000 mentions a day, and Bitcoin shows up in roughly 1,000 news articles a day. There are quite a few interactions happening in other channels like Telegram, WeChat, KakaoTalk, Facebook, YouTube, and Instagram, but the influence seems to happen mostly on Twitter.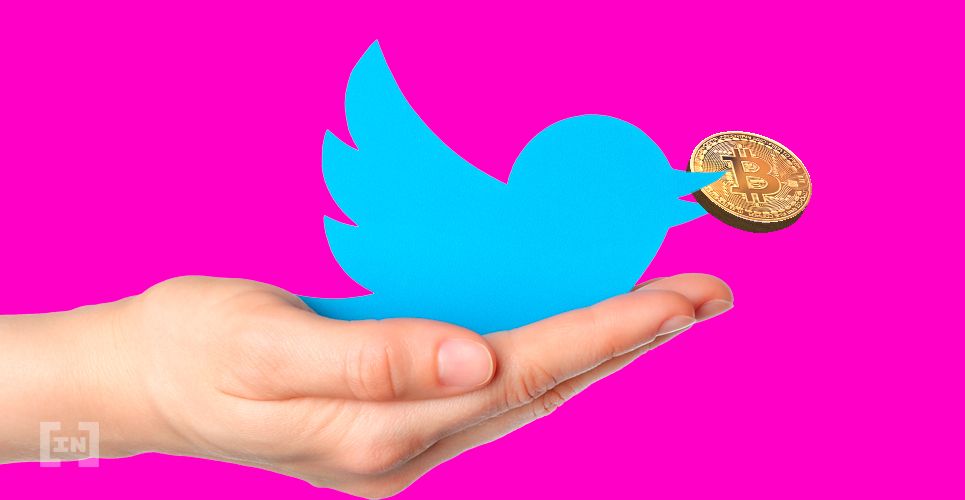 BeInCrypto:
Is there a certain influencer who has a particularly large influence on Bitcoin or Ethereum?
Joe Vezzani:
How about anyone who is an influencer in ranked order for all 2,000+ cryptocurrencies? LunarCRUSH tracks influencers in real-time to give investors an idea of who is influential over each coin. So my answer would be, our belief is that influence is fluid and just because someone is influential today, does not mean they will be influential tomorrow. The moment you take your foot off the gas on social media, you disappear.
Top Ethereum Influencers can be found here
Top Bitcoin Influencers can be found here
If I had to single out one person who has positively impacted the cryptocurrency community and has increased their influence while maintaining a calculated, encouraging, and optimistic approach, it would be @scottmelker. For influencers that are looking for a demeanor on how to approach your comments section and to speak your mind, he's a great follow. I personally like how he takes the time to cover a multitude of projects in detail, and oh ya, he's a pretty good trader too.
Scott's Page on LunarCRUSH
BeInCrypto:
Which cryptocurrency project are you most interested in, in terms of development and influence?
Joe Vezzani:
I am most interested in the development of projects that are yet to be created. It is my belief that every cryptocurrency that exists today will not continue to exist in the future. However, I also believe there will be more cryptocurrencies in the future than there are today. Innovation is the key to success in any industry. Cryptocurrency is no different. There are millions of use cases for the double-spend problem in which Bitcoin and the current set of altcoins do not solve. So to answer the question directly, the development and influence of entrepreneurs to start creating businesses in our industry are what I am most excited about.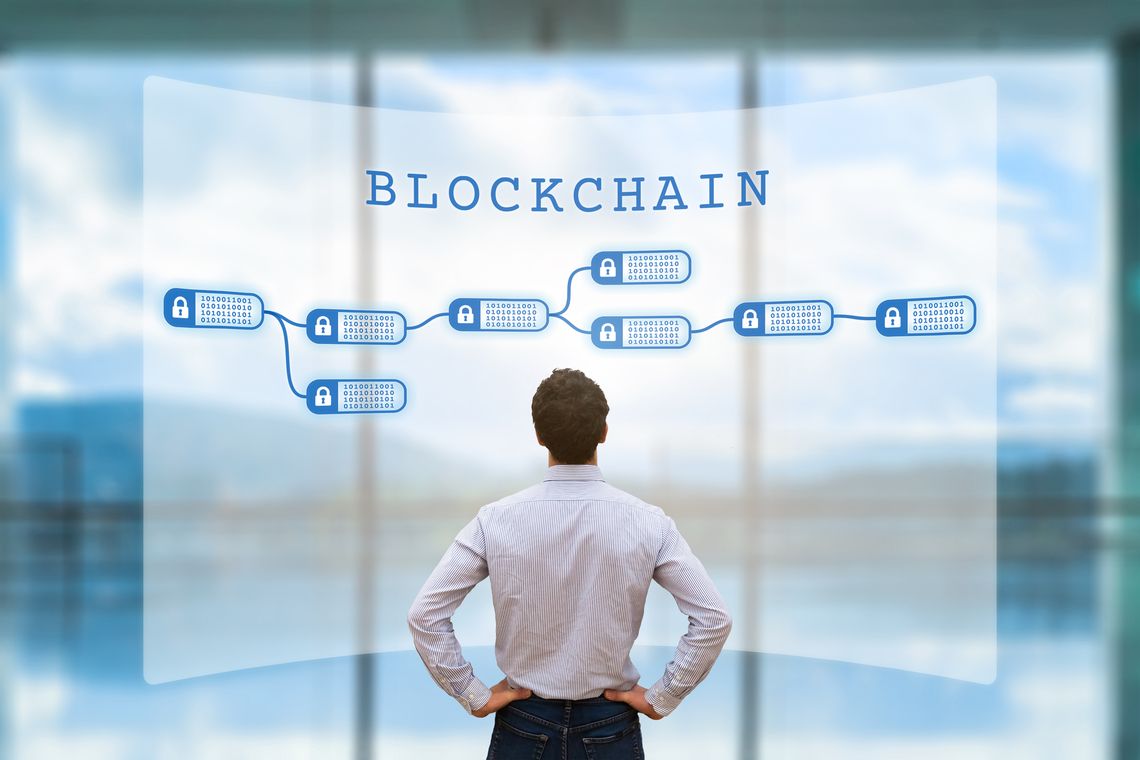 BeInCrypto:
What are LunarCrush's goals over the next five years?
Joe Vezzani:
What a big question! LunarCRUSH turned two years old this month. It was a time for the team to reflect and look back at the last two years, as well as a time to look towards the future. It is so important as a young company to think big. How truly amazing it is to think a company like Uber exists. They were up against some of the largest and most adorned companies in the world. Companies like Ford who have so much brand affinity, people have chosen to be buried in their products when they die. Or Netflix, how in the world did they beat out Blockbuster? Friday night Blockbuster runs were a family staple in America and people reminisce of those times as something they will always remember. But they are gone. I believe the advantage a start-up has, which allows this to happen, is the speed of decision making. If you speak to anyone in the strategy departments of these large incumbent companies, off the top of their head, they understand trends and where the market is going. Most of the time they even know what to build to get there. The problem is the speed at which they can make the decision to go there. Even with all the money in the world, if you cannot make the decision and execute, you will be left behind. Start-ups have the ability to pivot on a dime and make a year's worth of progress in a month, or sometimes even a week. Our mission at LunarCRUSH is to build tools that help people understand how public discourse affects outcomes, and to do it with speed.
Disclaimer
All the information contained on our website is published in good faith and for general information purposes only. Any action the reader takes upon the information found on our website is strictly at their own risk.