The former managing director of the International Monetary Fund (IMF), Christine Lagarde, has just been elected as the new president of the European Central Bank. Lagarde might seem more open-minded to disruption of the banking sector than many in similar positions — but is she really in favour of Bitcoin and other decentralised cryptocurrencies?
The European Central Bank has a new president — of 649 members of European Parliament voting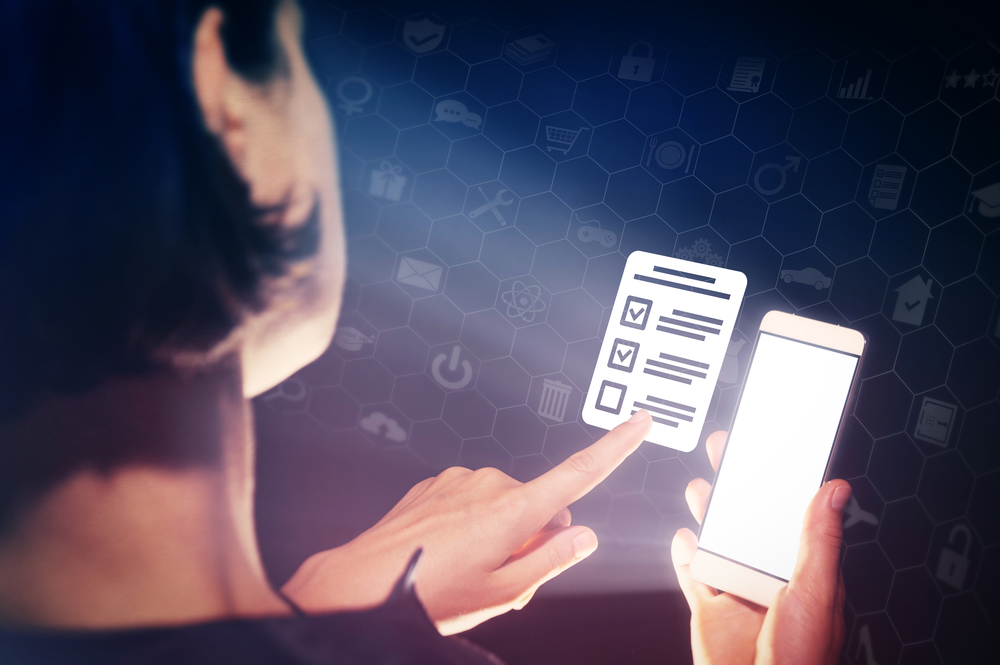 Can blockchain be used for Voting? Across the globe, decisions made about many of societies issues are decided upon by... More, 394 favoured Lagarde versus 206 opposed. The former IMF managing director will replace the outgoing Mario Draghi.
Parliament has just approved Christine @Lagarde to be the next President of the @ecb pic.twitter.com/1fTeugBwMN

— ECON Committee Press (@EP_Economics) September 17, 2019
Christine Lagarde has been quite vocal on the subject of digital currencies and the innovative potential of blockchain technology previously. Some analysts have speculated that Lagarde's appointment to the role will be bullish for the space in general.
Granted, Lagarde does seem much more open-minded to disruption of the banking sector than the outgoing Draghi. Draghi previously categorized digital currencies like Bitcoin, not as currencies, but as highly speculative assets.
Lagarde, on the other hand, is clearly in favor of disrupting the status quo and increasing the efficiency of the existing banking sector using distributed ledger technology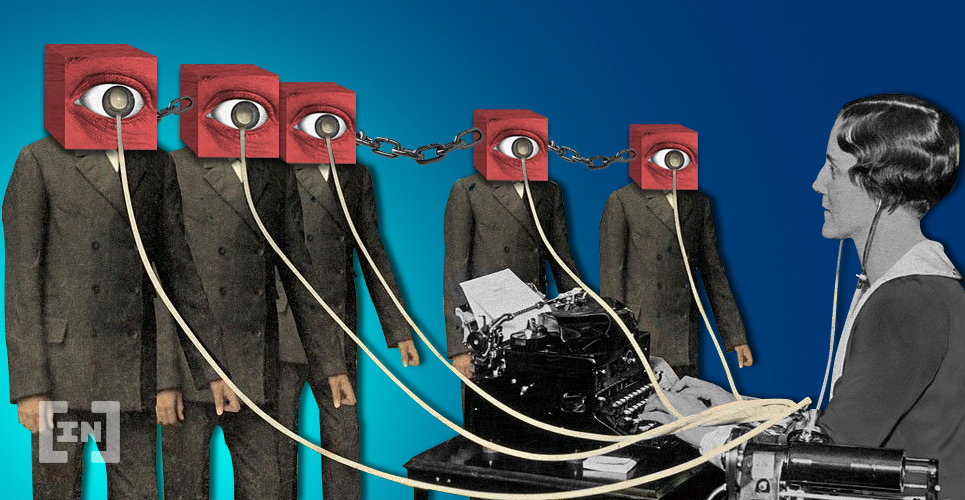 Distributed Ledger Technology or DLT is an electronic system or database for recording information that is not run by one... More. In April this year, she said the disruptors (cryptocurrencies) were having a clear impact on the incumbents (banks). She went on to comment that central bank-issued digital assets and other private blockchain systems were already changing the business models of banks.
However, Lagarde seems much less interested in Bitcoin and other efforts at true decentralized, non-sovereign money. She warned in the same April interview with CNBC that too much disruption is not desirable:
"We don't want innovation that would shake the system so much that we would lose the stability that is needed."
She also stated explicitly that the kind of disruption that excites her does not stem from the likes of Bitcoin:
"I think the role of the disruptors and anything that is using distributed ledger technology, whether you call it crypto assets/currency, or whatever, and it's far from the Bitcoins that we used to talk about a year ago, that is clearly shaking the system."
It, therefore, seems that the new ECB president is not in favor of all cryptocurrencies — only those that can change the system slowly, rather than eradicate it entirely and rebuild it from the ground up.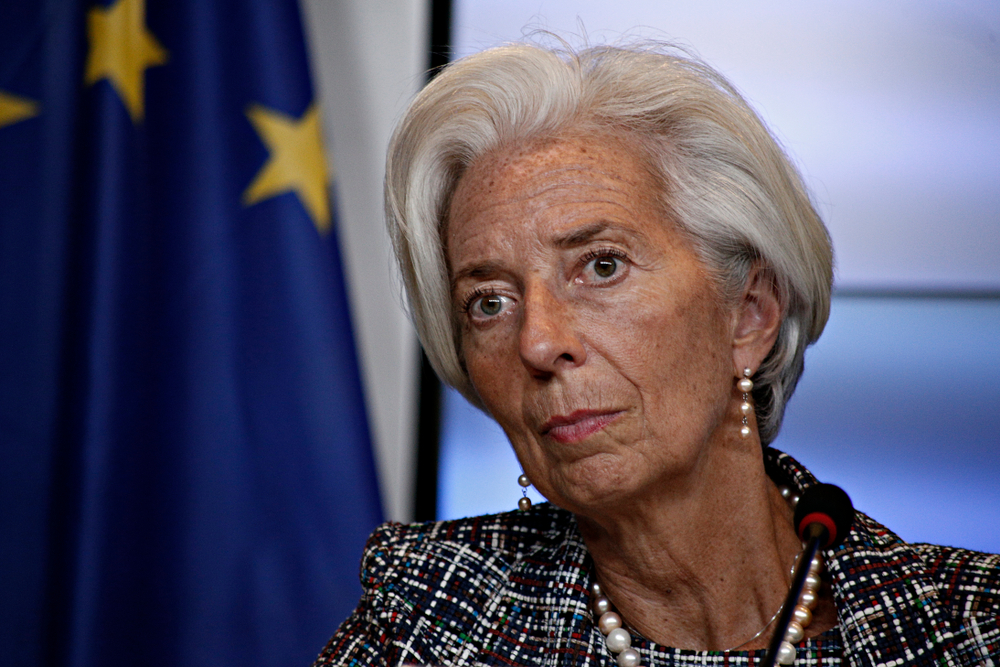 In an October 2017 interview, she was careful to state that it's important to not consider all digital currencies as the same. Therefore, it's conceivable that efforts will be made to legally define different types of digital assets. With Lagarde clearly favoring centralized efforts at digital money from existing entities, it's not difficult to imagine the more radical sector of the digital currency industry finding itself the victim of unfavorable legislation.
It remains to be seen if Lagarde's appointment will bring greater interest to the decentralized cryptocurrency market or whether forthcoming regulatory programs will see the industry disadvantaged at the expense of private blockchain solutions and central bank-issued digital currencies.
What do you think about Christine Lagarde's appointment to ECB president? Do you think it's bullish for Bitcoin and other cryptocurrencies? 
---
Do you want to BeInCrypto? Join our Telegram Trading Community for exclusive trading signals, educational content, discussions and project reviews! Images courtesy of Shutterstock, Trading View and Twitter.