Peter Todd, a former
Bitcoin
Core developer, has struck out at
Ethereum
co-founder Vitalik Buterin while calling Ethereum a scam. The developer has also gone on to defend the actions of a journalist who asked the question of whether or not
Ethereum 2.0
 will also be a scam.
In an exchange on Twitter, Buterin began by replying to an article penned by 
Leigh Cuen
that insinuated that Ethereum's 2.0 upgrade could be a scam. The Ethereum co-founder called the report unfair and said it disrespects "years of hard work by dozens of people."
Given that ETH 1.0 has turned out to be a scam, advertised repeatedly as scalable by people like you who knew it wasn't, why shouldn't an article lead with the obvious question: Will ETH 2.0 also be a scam?

— Peter Todd (@peterktodd) October 9, 2019
Ethereum's Scaling Issues
The basis of this attack on Ethereum, by both Cuen and Todd, is predicated around Ethereum's inability to scale as a mainstream platform. The smart-contract pioneering platform has been shown up a number of times when its network became under pressure and, as such, has led to a new iteration being put into the works to address some of these concerns. Many Ethereum believers see this new version of the blockchain as all part of the process. However, critics have slated this development and asked several questions of how Ethereum 2.0 will transition from the first iteration successfully.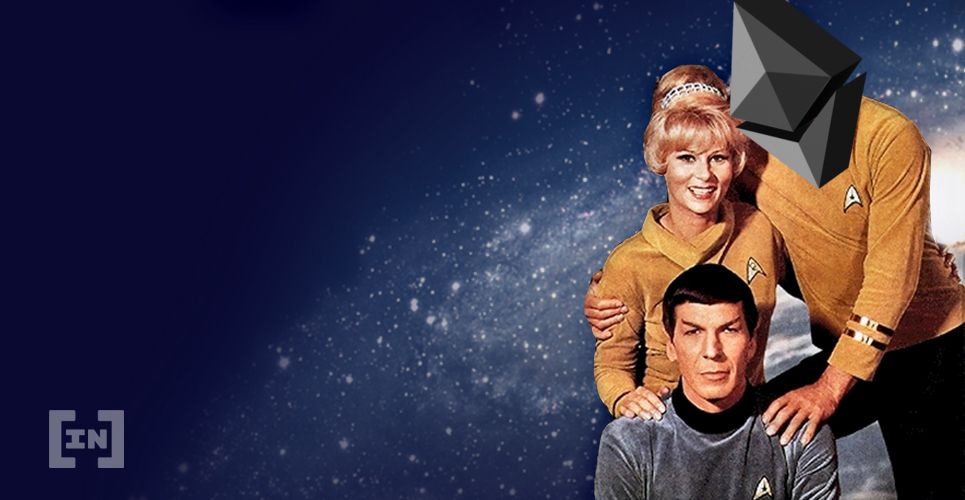 Is Ethereum a Scam?
Todd's response to Buterin was aimed at how another co-founder, Joseph Lubin, maintained that Ethereum was always scalable — but, as BeInCrypto previously reported, has since come forward and
admitted 
it is not. Todd in a tweet:
"The most common type of scam in the crypto space has been claiming that things scale when they don't, and that things are trustless when they aren't. ETH 1.0 has done both types of scam. They're the hardest challenges; fertile ground for lying."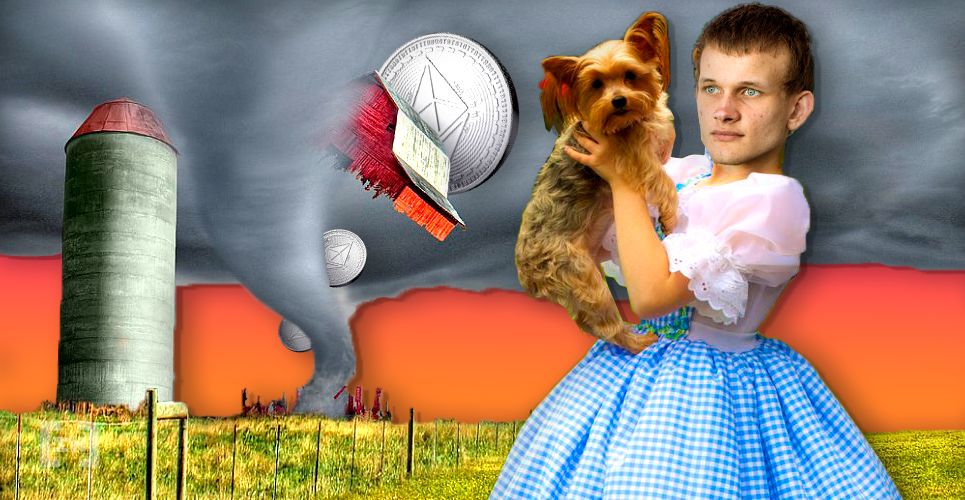 Dividing Lines
This Twitter tirade has brought forward clear and distinct dividing lines in the ever-tribal cryptocurrency community. Bitcoiners have leaped down the throats of those pushing Ethereum's message of growth in development — harking back to early claims that the project was always intended to be scalable.
No, seriously. 5 years ago they said you could build scalable apps in the ICO legal document titled "TermsAndConditionsOfTheEthereumGenesisSale.pdf".

It's since been removed from ethereum,org but there is an archive of the document. pic.twitter.com/eEYcUCrDvp

— grubles (@notgrubles) September 20, 2019
However, for the ardent Ethereum supporters, this is all part of the process — and the upgrading of the project towards 2.0, with changes regarding scalability, mining, and accessibility, is perfectly acceptable.
Losing Ground
There is no doubt that Ethereum is in
desperate need of upgrading
. It has struggled to scale in any way, shape, or form and has been met with new waves of competition from the likes of
TRON
(
TRX
) and
EOS
— which can provide different consensus algorithms and incentives for developers to use their Virtual Machines for development. Ethereum 2.0 will change its mining algorithm and shift to
proof-of-stake
, not to mention add a number of other upgrades. Yet, there will still be many calls that this is just window dressing for a project that is attracting the 'scam' label more and more frequently.
Is the move to Ethereum 2.0 simply part of the process, or should those who brought the platform about be held accountable for the promises they made early on about scaling? Will the upgrade be the answer to the issues or 'another scam?' Let us know in the comments below!
Disclaimer
All the information contained on our website is published in good faith and for general information purposes only. Any action the reader takes upon the information found on our website is strictly at their own risk.