A third of the world's ether, the native cryptocurrency deployed on the Ethereum (ETH) network, is controlled by only 376 individual holders — according to new research by Chainalysis. These individuals are considered 'ether whales.'
Because 124 of the top 500 ether holders are custodian services, only 376 entities can be considered holders. What entities specifically might qualify as holders is not explicitly defined, but we may assume that they could represent individual persons, groups, organizations, or any number of business entities.
Despite ambiguous definition, Chainalysis reports that wealth has become less concentrated over the last few years. In 2016, whales are said to have owned 47 percent of all minted ether.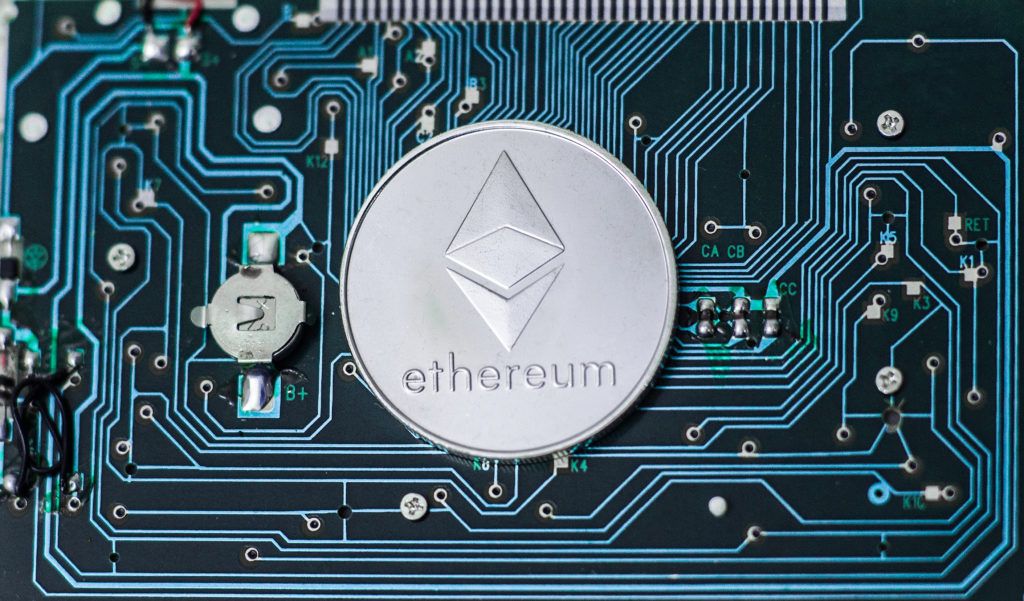 Ether-Whale Watching
Decentralization is central to the theory of Bitcoin (BTC) and cryptocurrency, yet the majority of cryptocurrency is concentrated in the hands of a small number of holders. Just 376 people control 33 percent of all circulating ether.
Ether whales are actually only responsible for just seven percent of all transaction activity. This is because most — about 60 percent — are not active traders. Many simply invested heavily early on and have held the asset to appreciate in value.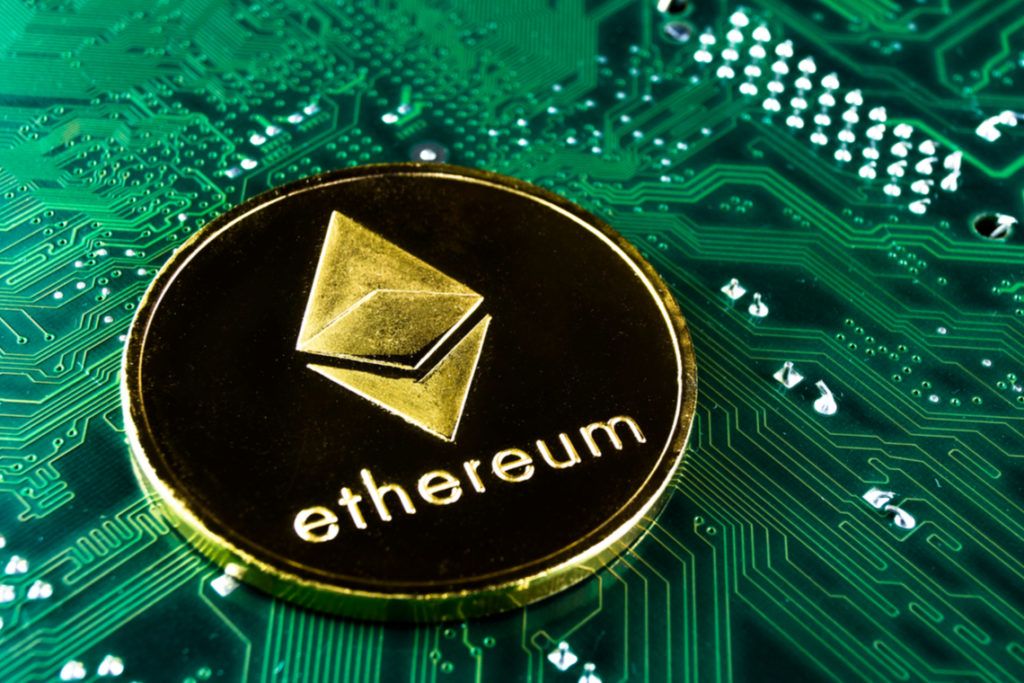 Ether Whales Aren't Scapegoats
Chainalysis denies common fears of whales as major market manipulators responsible for wild price fluctuations. In fact, large holders don't move their cryptocurrency often and thus don't have a meaningful impact on the market.
Specifically, whales don't influence Ethereum price but they do regularly increase intraday volatility with their large sell-offs. Moreover, this is true only when whales send funds to exchanges. If they move funds from an exchange to a wallet, it has no impact on prices or intraday volatility. Overall, "concerns about the impact of whales on market prices have been overstated," although there is always a possibility of "outlier events."
Ether prices tend to follow movements in Bitcoin price rather than by whales, according to the research findings. "On average, a 1 percent increase in Bitcoin prices yesterday leads to a 1.1 percent increase in Ethereum prices today," the report claims.
The data was collected from 2016 to the end of April 2019. Thus, the recent crypto bull run didn't happen to have much influence on the analysis. Experts are determined to further investigate the effects of large ether holders on the market and price fluctuations. They believe their models could be applied to both cryptocurrency and stock markets.
Do you believe that ether whales have any large impact on the crypto market? Let us know your thoughts in the comments below!
Disclaimer
All the information contained on our website is published in good faith and for general information purposes only. Any action the reader takes upon the information found on our website is strictly at their own risk.