Famous whistleblower Edward Snowden has come out and said that he is thinking about buying Bitcoin for the first time in a long time.
Bitcoin is currently down some 15.56% on the daily and is trading for around $5,600 after a record-breaking drop Thursday. Some Bitcoin believers are not deterred, however, like Edward Snowden.
Edward Snowden Thinks It's Buy Time
Edward Snowden is a popular
fellow traveler of the cryptocurrency industry
. Best known for exposing the secrets about U.S. spying programs, he has been on the run for some time in Russia and is correctly protected under asylum. Last year, he tried publishing his book which the U.S. government said it would seize any profits from. He thought this made a clear case of why we need
independent, fungible money
outside of state control. He's also been something of a
controversial figure
, consistently praising Zcash despite the project's
not-so-stellar track record. 
However, he has been a committed proponent of the cryptocurrency space nonetheless.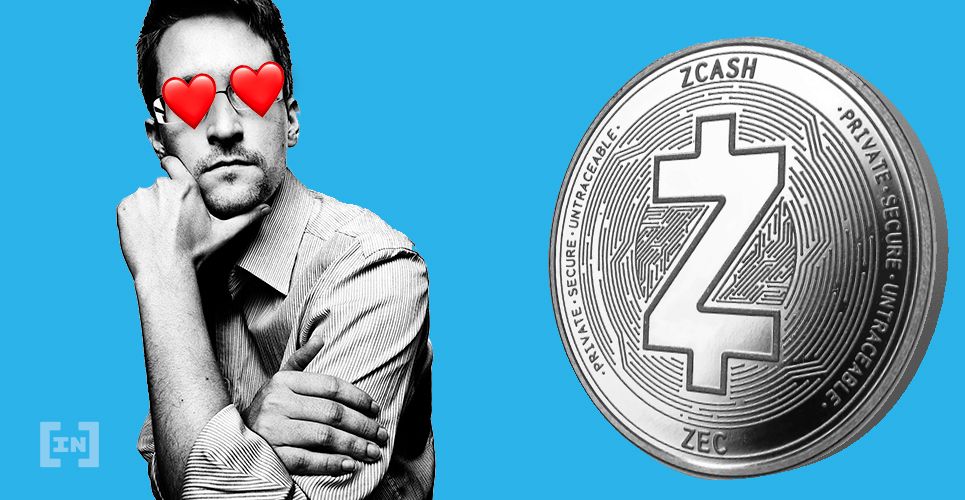 Recently, it seems like Snowden has been paying attention to the record-dropping cryptocurrency market and thinks it's buy time. In a tweet made on Friday, Snowden says "that drop was too much panic and too little reason."
This is the first time in a while I've felt like buying bitcoin. That drop was too much panic and too little reason.

— Edward Snowden (@Snowden) March 13, 2020
Replies to his comments were mixed, and the overall sentiment in the market remains extreme fear.
Is It Actually Time to Buy?
It is impossible to say what the bottom for Bitcoin will be, but it's still dangerous to make clear judgment calls like this. If the
coronavirus
pandemic and the oil price war were the two main catalysts for the price collapse, then we could see this worsen quite easily. We are still far away from the end of the pandemic, and it is expected to get much worse based on virtually all estimates. This will likely further rattle markets. So, is it a good time to
buy Bitcoin
or any cryptocurrency? In the longer term, it is likely a fair play. However, one should not buy any Bitcoin while being certain this is the bottom. The cryptocurrency world has never experienced a recession, and stocks are
now officially in a bear market.
Therefore, it's smart to err on the side of caution in times like these and spread out one's buys, if anything.
Disclaimer
All the information contained on our website is published in good faith and for general information purposes only. Any action the reader takes upon the information found on our website is strictly at their own risk.