Proof-of-work (PoW) coins generally hold up better in the market than other cryptocurrencies due to being backed by real computing power. However, Zcash (ZEC) takes the cake for the worst-performing PoW coin this year.
After trading for around $880 in January 2018, Zcash has had a spectacular decline which has only continued into 2019. Despite proponents claiming that proof-of-work cryptocurrencies tend to perform better on average, Zcash seems to dispute this assumption.
In comparison, Monero (XMR) and Litecoin (LTC) have both posted significant gains since the beginning of 2019, not to mention Bitcoin (BTC) itself which currently leads the market in growth. However, Zcash has significantly declined in price since Jan 2019. ZEC was trading around $56 at the beginning of the year but is currently sitting at $44.44 — a 21% decline.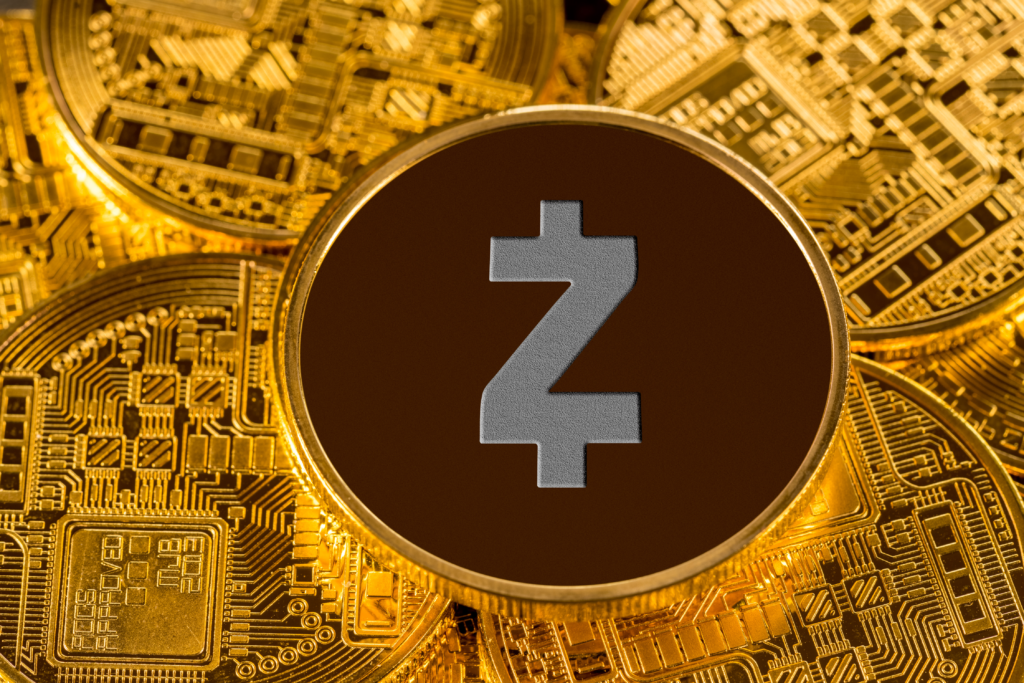 Trying to position itself as 'Bitcoin with optional privacy,' ZEC is famous for implementing zero-knowledge proofs called zk-Snarks. However, this anonymity has put the project in some hot water as authorities further scrutinize privacy coins. As far back as 2016, the cryptocurrency has had to make clear that "they did not develop the currency to facilitate illegal activity." Recently, Coinbase UK dropped support for the cryptocurrency completely.
Moreover, it was discovered this year that a denial-of-service attack called the 'Sapling Woodchipper' protocol was designed to be able to shut down the network for just a measly $3 per day. The exploit allows the attacker to fill all the blocks at the same time, thereby effectively throttling the network. Remarkably, the exploit was created in goodwill, to draw attention to Zcash's broken 'hidden' fee structure. However, the team has yet to respond to these criticisms, to their detriment.
These compounding factors have made 2019 a difficult year for Zcash. Although it may have someday wished to eclipse Monero (XMR) as the leading privacy coin, it seems that this goal will have to be put on hold until it can regain some authority in this choppy market.
Do you believe that Zcash is still a viable cryptocurrency for the long-term or has it overstayed its welcome among the 'top' cryptocurrencies? Let us know your thoughts in the comments below. 
Buy and trade cryptocurrencies with a 100x multiplier on our partner exchange, StormGain.
Disclaimer
All the information contained on our website is published in good faith and for general information purposes only. Any action the reader takes upon the information found on our website is strictly at their own risk.