As Ethereum transaction fees continue to hit new highs, the need for Layer-2 scaling has never been greater. The Loopring decentralized exchange is the latest to facilitate and fight for cheaper transactions.
Anyone that has used Ethereum this month will have felt the financial pain of high gas fees. Naturally, this won't bother the whales, but it makes participating in DeFi economically unviable for the majority of average users.
Loopring, which launched its latest AMM in early December, is addressing these problems with the adoption and promotion of Layer-2 (L2) solutions. It hopes it can take the burden off the Ethereum root chain by allocating some of the work to sidechains or other mechanisms.
Loopring to Any L1 Address
Its latest offering is the ability to transfer from a Loopring L2 wallet to any other ERC-20 based Layer-1 wallet address without the recipient having to use or even be aware of L2.
The move makes it much easier for DEX users to send crypto assets without having to get stung by excessive gas fees.
"This means you can send a fast, cheap (gas-free) payment on L2 to your friend that has never even heard of L2, all you need is their Ethereum address (or ENS name)… then they – and only they – can access those funds via any portal/dapp that exposes Loopring L2."
When asked about privacy, Loopring explained that the zkSNARK compresses transactions for scalability in a zkRollup, but does not provide privacy as the rollup actually mandates all transaction data is posted to blockchain for security.
The DEX also updated progress on its currently running L2 liquidity mining incentives exclaiming;
"Also note, yields on Ethereum L2 are sweeter than L1: no gas needed to farm them."
L2 platforms such as Loopring are growing in popularity as the Ethereum network strains under demand with the asset's price holding four figures.
According to BitInfoCharts, average transaction fees hit a record high of over $16 on Jan 11, but have since fallen back to around $5 (which is still way too high for most users).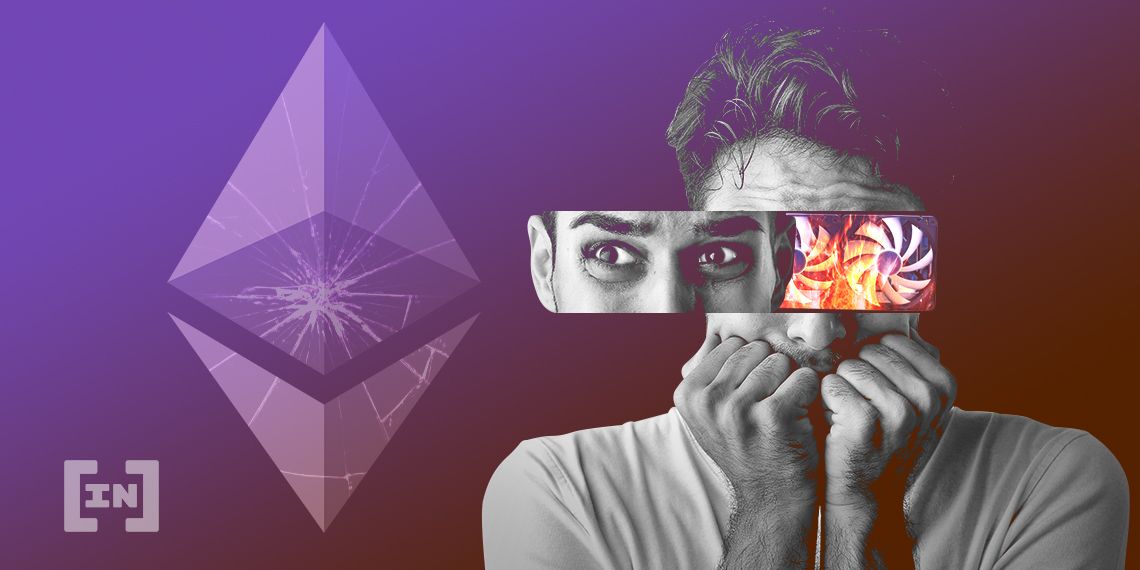 LRC Price Update
Loopring's native LRC token has been on a tear, pumping over 34% this week to top $0.42. LRC is up 1,600% since the same time last year and spiked to $0.50 on Jan 6.
Like most longer-staying altcoins, however, these gains are still dwarfed by its all-time high three years ago of around $2.40.
Disclaimer
BeInCrypto has reached out to company or individual involved in the story to get an official statement about the recent developments, but it has yet to hear back.