It's the textbook example of a market bloodbath — there's no way to sugarcoat it. Cryptocurrency traders who didn't get a chance to react had the worst of it.
Almost $100 billion was wiped from the market cap over the past 24 hours, with Bitcoin closing 38% in the red and some major altcoins lost nearly 50%. Here's a quick recap of some of the major new developments that unfolded on Thursday.
Comparing Bitcoin's Current Crash to That of 2018
Bitcoin came all the way down to $3,860 just a few hours ago — the lowest price in almost a year. The move is reminiscent of the crash of November 2018, which dragged BTC down to the December low of $3,281. If the price continues following this fractal, it should consolidate between the $5,000-$6,000 area until July 2020 before breaking out.
Read the Full Article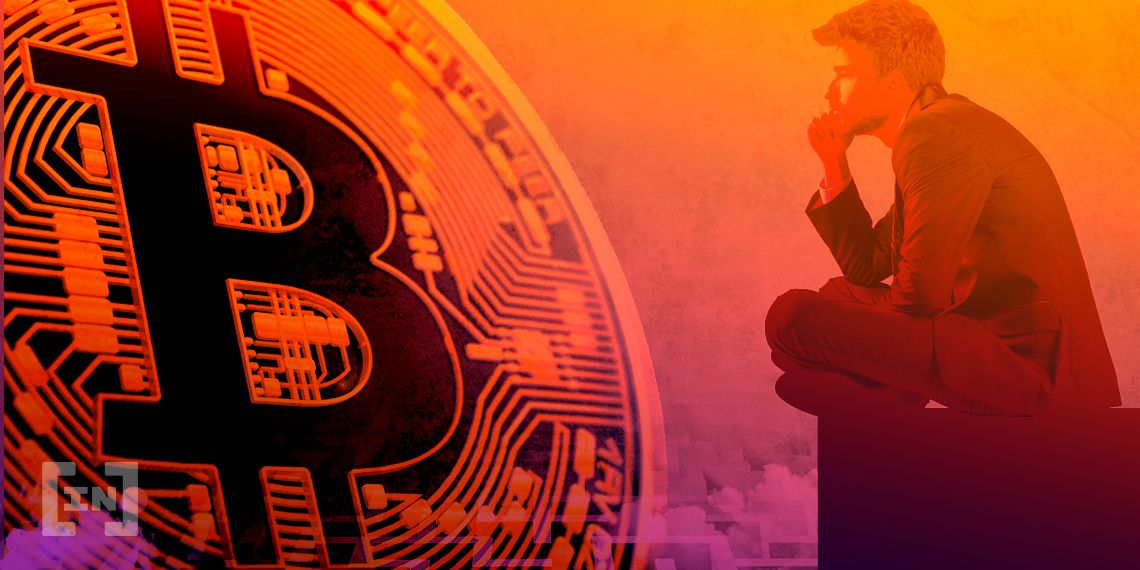 Bitcoin's Flash Crash Could Be an Indicator of What's to Come
Bitcoin is
not closely correlated
with the stock market, but there is some relationship. This has caused some to speculate whether today's extreme drop is an indicator that we might see the same in the overall financial market soon enough.
Read the Full Article
Cryptocurrency Exchanges in Meltdown
With Bitcoin, and by extension, the broader cryptocurrency market down on its knee, exchanges are having a tough time handling growing traffic. If anything, this only highlights the faults in the infrastructure and capabilities of these centralized trading venues.
Read the Full Article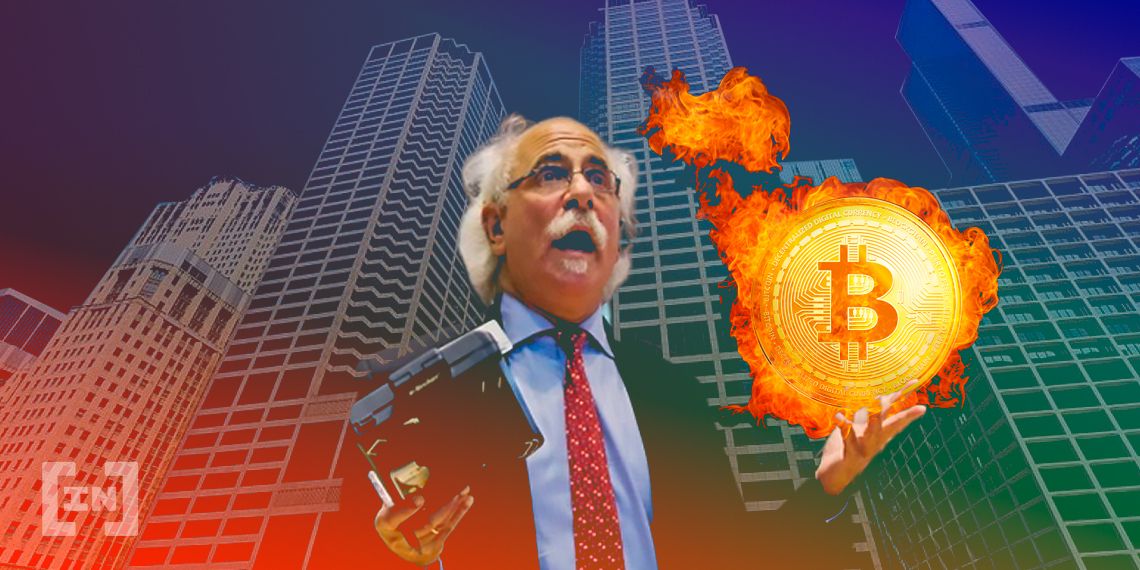 Savvy Ethereum Whales Dump Their Stash, Make Huge Profits
The flash crash from Thursday did not come out of the blue. The first alarming signs had already emerged in late February with the year's first big dip that sent a big chunk of traders into the red. However, there is a small group of savvy Ethereum whales who took advantage of the situation and waited for the right moment to dump their stashes to earn hefty profits.
Read the Full Article
Where Will the Bitcoin Price Make a Bottom?
Has BTC reached a long-term bottom, or are there further decreases in store? The most probable move from here is a price increase that would cause a weekly close above $6,000 and the ascending support line. The price is expected to bounce from this level and reach a weekly close above this support line.
Read the Full Article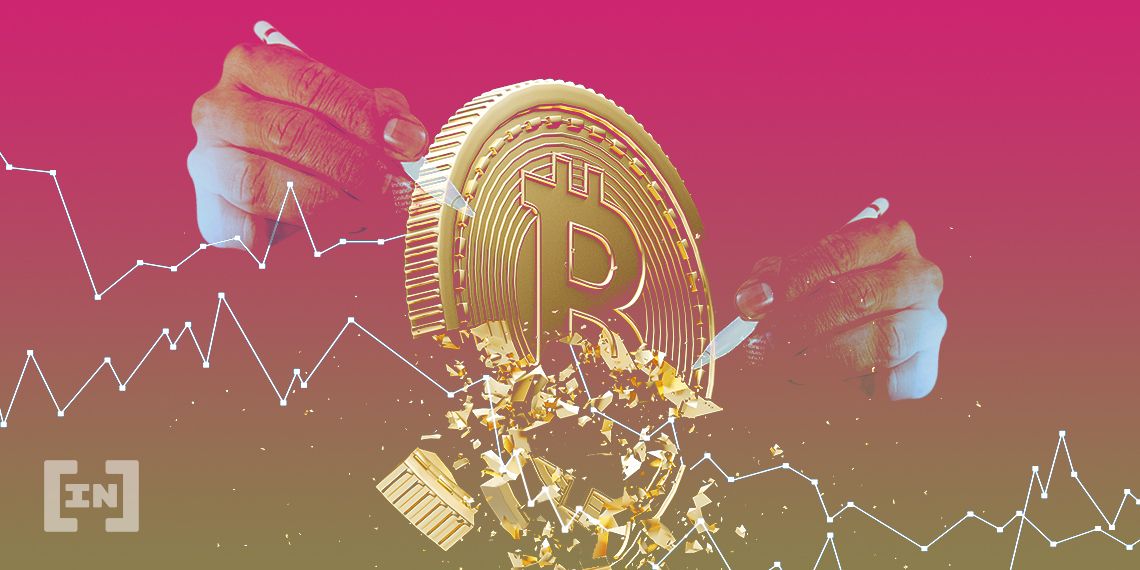 LINK Briefly Traded for Almost $0 on Thursday
LINK holders were among the worst-affected from Thursday's market bloodbath. The increasingly popular altcoin reached its all-time-highs just earlier this week. It has now shed more than 40% in the past 24 hours alone. At one time, a red candle dropped as low as it could possibly go: $0.00001.
Read the Full Article
Hungary Quarantines Billions in Cash
To prevent Forint bills from becoming a handy carrier for the novel
coronavirus
(COVID-19) to spread, Hungary's National Bank (MNB) has started quarantining and cleaning billions in cash. This is important considering that experts from the World Health Organization (WHO) say that the virus most likely can survive on paper for four to five days, and can survive on certain plastics for up to 9 days.
Read the Full Article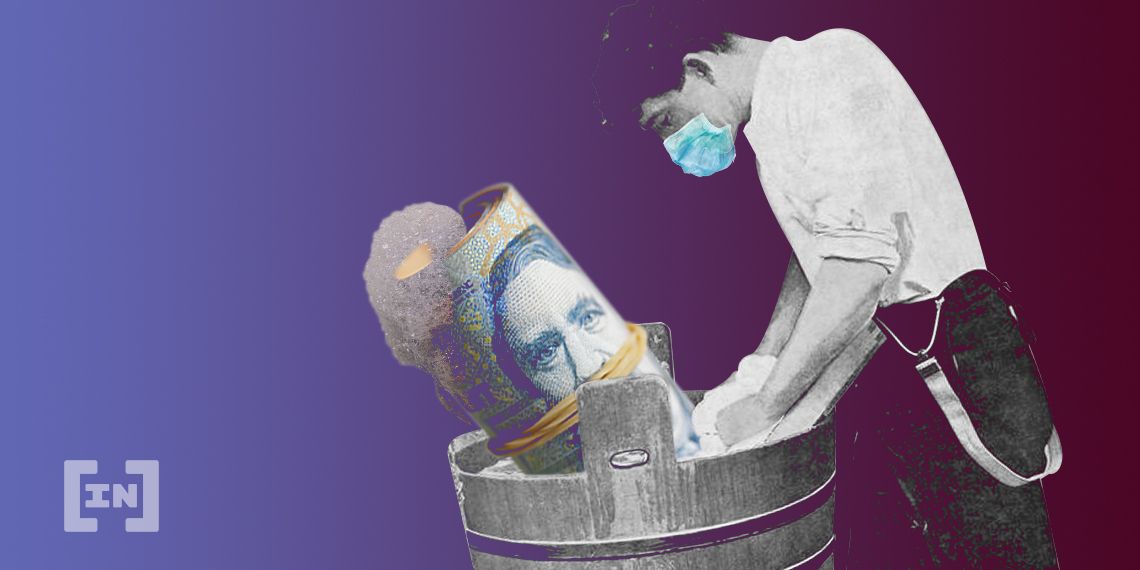 Robinhood's Woes Don't Seem to End
Amid serious technical glitches and system malfunctions casting doubt on traders' minds, Robinhood yesterday drew all $200 million it had in credit as a precaution. Although, how it plans on using this massive credit line to its advantage remains a matter of speculation.
Read the Full Article
Growing Bitcoin Dominance Rate Could be the Nail in Coffin for Altcoins
The
Bitcoin dominance
rate has been increasing over the past week. It has currently reached a crucial resistance level, a breakout above would confirm that the rate has begun a bullish trend. Could this be the final nail in the coffin for many altcoins?
Read the Full Article
Disclaimer
All the information contained on our website is published in good faith and for general information purposes only. Any action the reader takes upon the information found on our website is strictly at their own risk.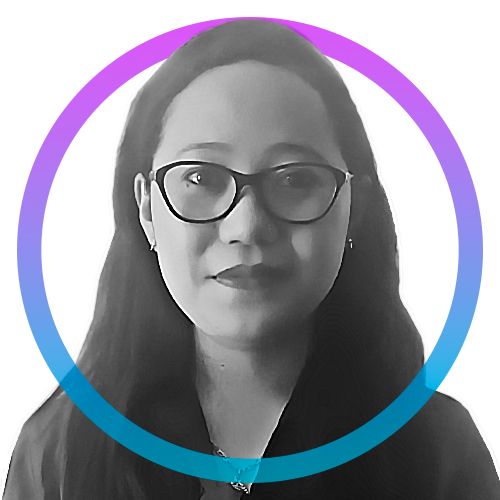 Shilpa is a freelance tech writer and journalist who is deeply passionate about artificial intelligence and pro-freedom technologies such as distributed ledgers and...
Shilpa is a freelance tech writer and journalist who is deeply passionate about artificial intelligence and pro-freedom technologies such as distributed ledgers and...
READ FULL BIO
Sponsored Sponsored