With the World Health Organization (WHO) now declaring the
Coronavirus
a pandemic, the flaws in the traditional monetary systems are beginning to show. Hungary has now decided to quarantine and sanitize banknotes, just as China did when it was suffering during the peak of its outbreak. The virus has shown that digital currencies, while still maturing as a technology, can be a good alternative in a world and economy that is suffering.
Hungary's central bank, the Hungarian National Bank, has taken the
precautionary measure
of quarantining and cleaning its cash, following the declaration of a state of emergency. The country's authorities have already
banned inbound travel
and public gatherings. The Government will take billions in cash aside and store them in containers for two weeks, the survival period of the virus. The spread of the virus via banknotes was noted when it was at its peak in China. The Chinese Government decided to
quarantine banknotes
and keep them set aside for up to 14 days before returning them to the public. South Korea has also quarantined cash.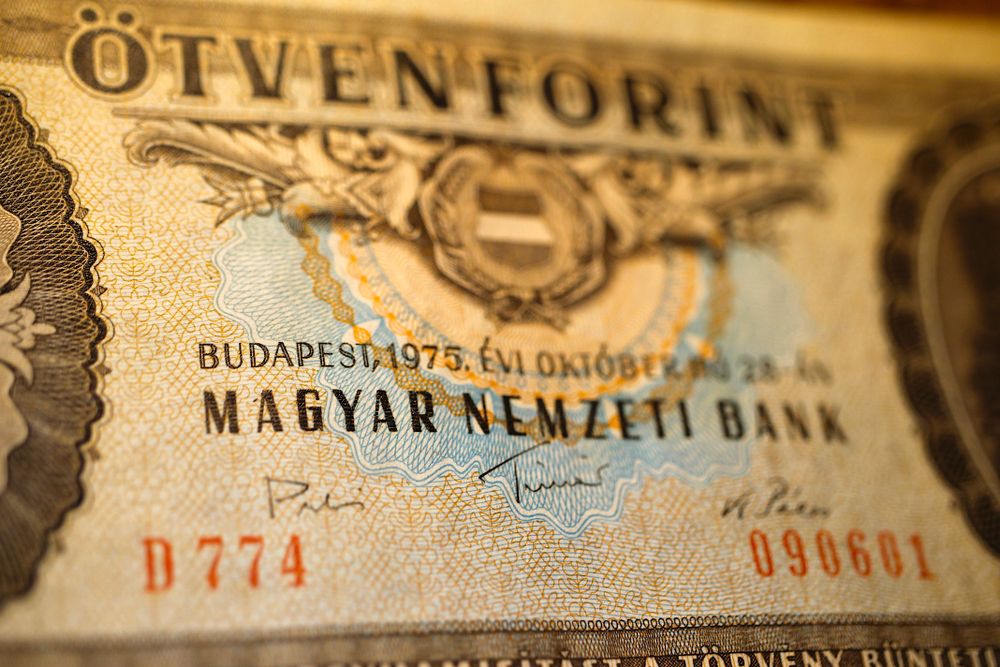 Experts from the World Health Organization (WHO) say that the virus most likely can survive on paper for four to five days, and can survive on certain plastics for up to 9 days. While this is only a precautionary measure, it shows the extent to which governments are taking action to prevent disruption in their respective countries. The virus has greatly affected both personal and professional lives, laying waste to several industries.
The World's Economy Suffers as Coronavirus Spreads
The coronavirus has wreaked havoc on the world's economy, with
stock markets and commodities all dropping
in an almost unprecedented manner. The Dow lost over 2,000 points in a single day, while the S&P 500, traditionally very strong, dropped 7.6%. Oil prices have tanked as well after a disagreement related to products occurred between OPEC and Russia. This snowballed into further market turmoil. The rapidity and severity with which the economy has suffered from recent geopolitical events have intensified talks of a looming recession.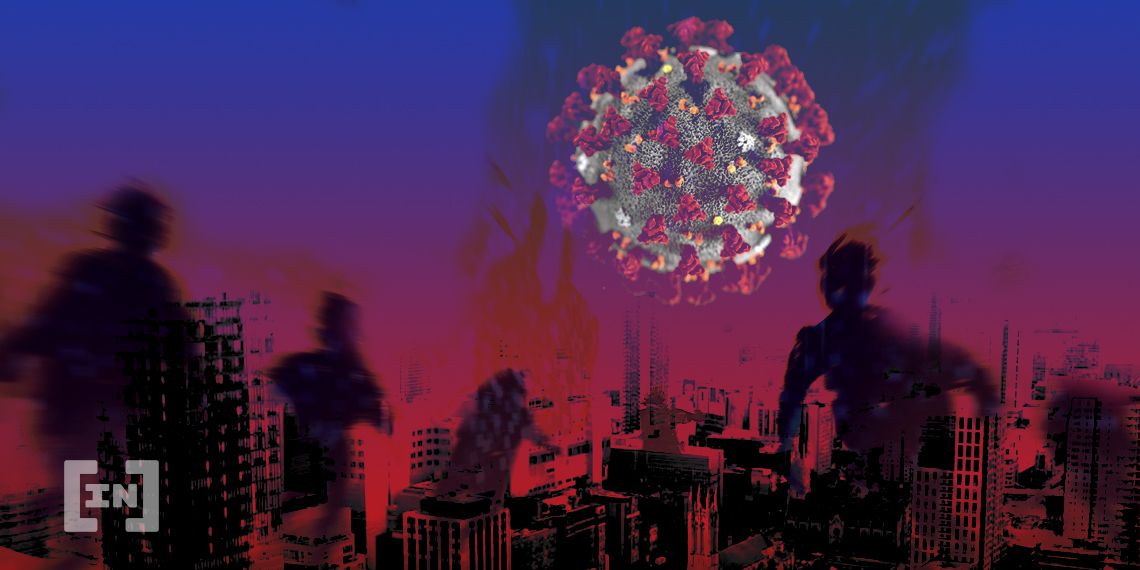 With these serious problems compounding a global economy that has already been drawing concern, cryptocurrency supporters, who have long held the belief that the asset class is a good hedge, have been discussing the fact that now may be the perfect time for digital assets to come to the fore.
Cryptocurrencies Can Provide Relief to Many Ongoing Problems
Considered to be completely uncorrelated to factors that affect other asset classes, cryptocurrencies by their very nature have a lot to offer to the world. The benefits of cryptocurrencies — which also have their own
technical challenges
to deal with — have been highlighted as the coronavirus has spread and affected numerous industries. Transactions with nearly all cryptocurrencies can be nearly instantaneous and require nothing more than a QR code or
wallet
address. The most obvious benefit is that this is a good alternative to cash, particularly the fact that you don't transact cryptocurrencies via physical contact. You don't have to sanitize Bitcoin.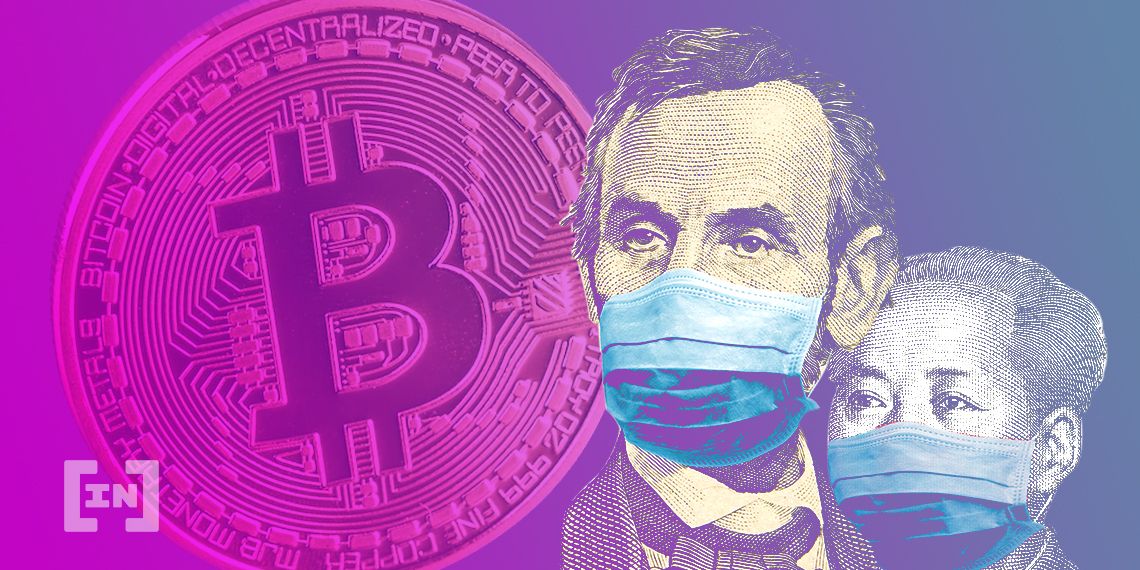 But the real benefit comes from the application of smart contract technology to several industries for the purposes of 'disintermediation.' This is most noticeable in the supply chain industry, which has also suffered from the virus. The estimates are that global trade could lose up to
$2.7 trillion
, with the coronavirus already having removed
$5 trillion
from US stocks. [Reuters]
Disclaimer
All the information contained on our website is published in good faith and for general information purposes only. Any action the reader takes upon the information found on our website is strictly at their own risk.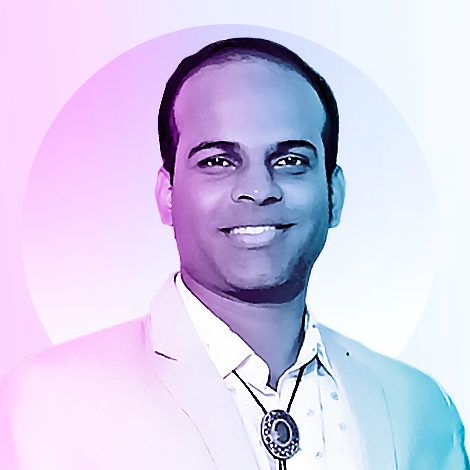 Rahul Nambiampurath's cryptocurrency journey first began in 2014 when he stumbled upon Satoshi's Bitcoin whitepaper. With a bachelor's degree in Commerce and an MBA in Finance...
Rahul Nambiampurath's cryptocurrency journey first began in 2014 when he stumbled upon Satoshi's Bitcoin whitepaper. With a bachelor's degree in Commerce and an MBA in Finance...
READ FULL BIO
Sponsored Sponsored