The world's leading
cryptocurrency mining
equipment manufacturer,
Bitmain
, will let its application to hold an initial public offering (IPO) expire today. The expiration signals a failure by the company in its first major effort to go public.
Bitmain has always towered over the cryptocurrency space by
producing most of the mining equipment used today
. Its signature Antminer was a breakthrough in the mining sector, despite also taking its fair share of criticism. On account of its size, the company had hoped to file for an official IPO and become a legitimate, publically-traded company. Submitting its IPO application to the Hong Kong Stock Exchange six months ago, the filing has been met with silence. As of today, Bitmain's first push to go public has
officially expired
. Part of the problem was the ambitious nature of Bitmain's IPO. The mining giant planned to raise some $18 billion to achieve a market capitalization of around $40 billion. If it would have gone through, that would have made Bitmain's IPO the largest in history.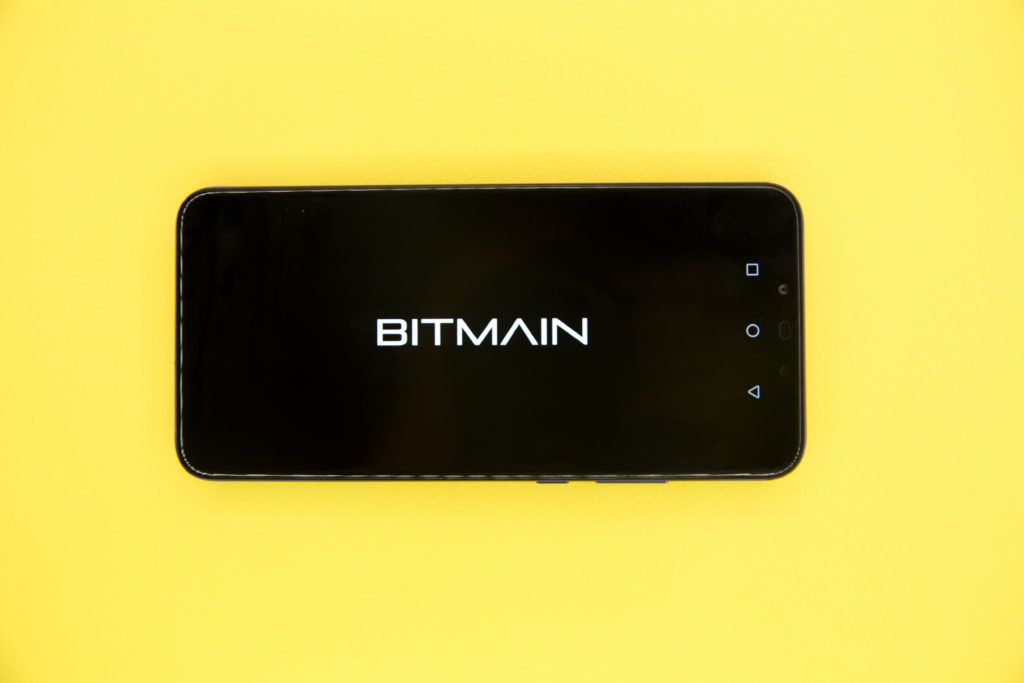 Bitmain IPO: Confusion and Hostility
Bitmain's IPO has been
met with much confusion and hostility
. For example, some prominent investors had initially denied their involvement in the pre-IPO funding round. Recent financial information also demonstrated that the company market-dumped large amounts of Bitcoin Cash (BCH). Naturally, this aroused much suspicion of sustained market manipulation. To make matters worse, competitor mining companies are now producing products arguably as good as Bitmain's — if not better. Losses in the first quarter of 2018 were reported to be upwards of $500 million. The company was hedging so much of its efforts on the IPO because it had hoped it would resurrect itself from its rocky 2018/2019 performance. Bitmain
even hired a new CEO
and restructured in anticipation of IPO success. All of this uncertainty has made the Hong Kong Stock Exchange especially reluctant to approve Bitmain's IPO.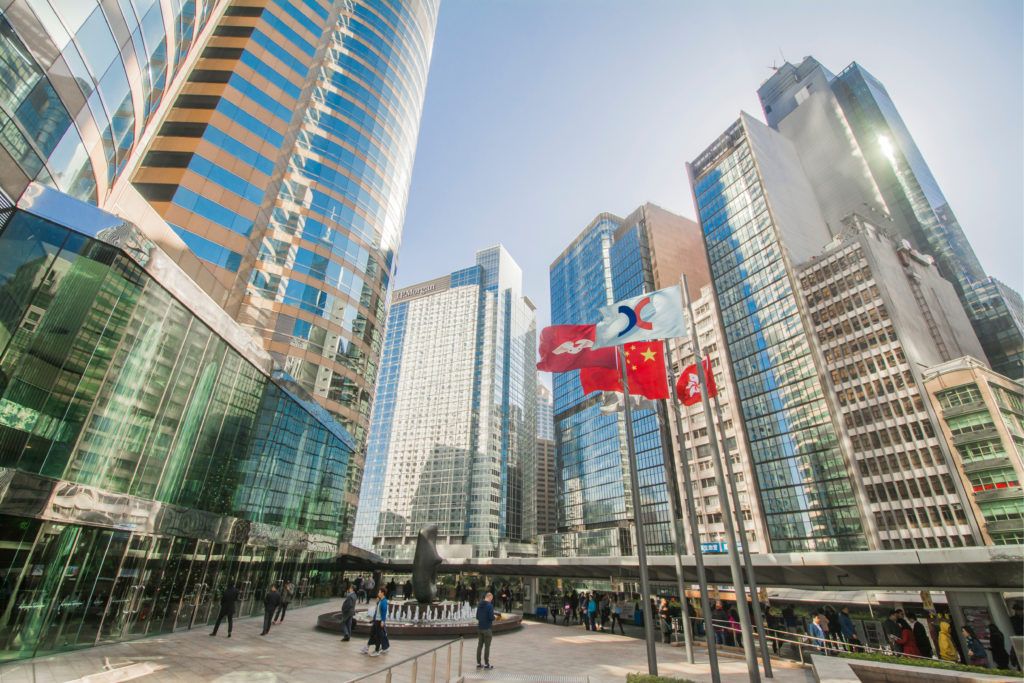 Bitmain's Future Plans Uncertain
Now, six months have passed and, still, Bitmain has not been called in for a hearing. The case is now officially rendered inactive. If Bitmain hopes to resurrect its IPO application in the future, it will have to disclose its financial figures for the second half of 2018, as per regulatory requirements. This may prove tricky for Bitmain, given that its last financial disclosure caused so much controversy. It seems that Bitmain's IPO ambitions, once thought to be a watershed moment, have gone out not with a bang but a whimper.
Do you think Bitmain will be back with another attempt to go public — or was this its last and only realistic chance to make this a reality? Let us know your thoughts in the comments. We'd love to hear them. 
Disclaimer
All the information contained on our website is published in good faith and for general information purposes only. Any action the reader takes upon the information found on our website is strictly at their own risk.