According to a republished poll on CNBC, around a quarter of Americans do not have access to basic banking services. Cryptocurrencies can serve as an alternative.
A poll from February 2019 is making the rounds again and it seems that the situation in the U.S. has not approved much since. CNBC republished its study from last year which shows that 1 in 4 Americans are 'unbanked.' It disproportionately affects low-income Americans who seemingly have no access to banking or have simply been left behind.
So Many Poor Americans Remain 'Unbanked'
Oftentimes, efforts to 'bank the unbanked' have focused on the developing world. It's clear now, however, that a large portion of Americans also don't have access to basic banking services.
This poll
shows the depth of disadvantaged Americans who have effectively been cut off from the financial system.
1 in 4 Americans are either unbanked or underbanked and don't have access to some basic banking services. https://t.co/NMK7MUCNbj pic.twitter.com/x8JcoWMvzA

— CNBC (@CNBC) January 26, 2020
The reasons for this persistent problem are numerous. Some of the unbanked in the U.S. live in so-called 'banking deserts' where there are no branches nearby. Others are simply too poor to open an account due to minimums and fees. The blockchain space has been focusing on the 'unbanked' for some time, but it seems that they should start in their home countries first. In the case of Americans, there is a large number of poor individuals on the periphery of the American economy—and most have an internet connection at home. Therefore, unbanked Americans would be easiest to integrate into new methods of banking, like
Bitcoin
and other cryptocurrencies. It's an idea that has been a focus of the blockchain space for some time, but efforts have been slow to solve real-world problems.
Interest in Cryptocurrencies Grows in Historically 'Unbanked' Nations
Bitcoin has found significant interest in historically-unbanked nations, however, which proves it can help alleviate these issues. As BeInCrypto has previously reported, Bitcoin interest in Africa is growing
with South Africa and Nigeria leading search queries.
Interest in cryptocurrencies overall has shifted from West to East and, most recently, to Africa. Could this prove to be a model of how to bank the unbanked? It's too early to tell, but it seems promising.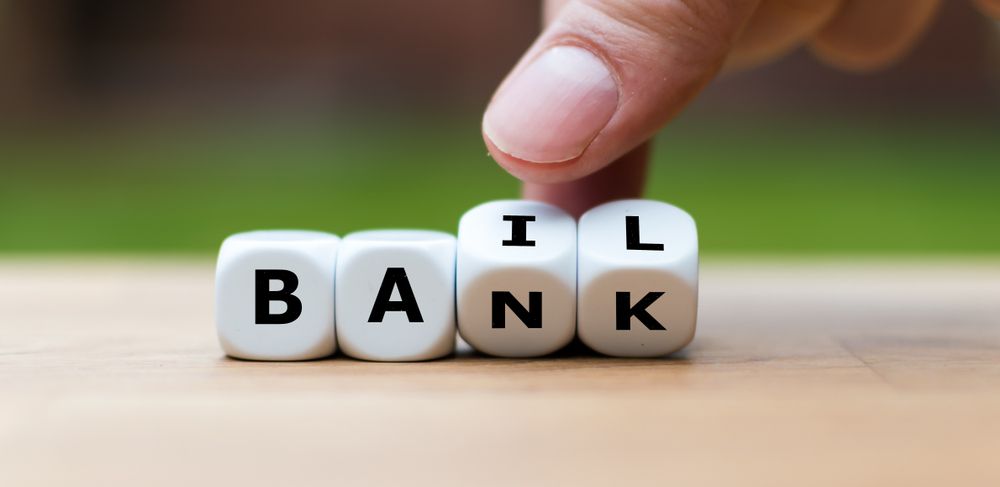 The dismal reality of banking in the United States makes a strong case for a more integrated, alternative financial system. Although Bitcoin, for example, provides the unbanked with a free
savings account
, the lack of spending power with cryptocurrencies is a serious problem. Given that the U.S. is a consumer economy, cryptocurrencies need to be usable like cash in order for the 'unbanked' to switch over to the blockchain world. Given the poor state of banking in the U.S. and throughout the world, it's clear that a solution is urgently needed. This is ultimately an opening for blockchain to demonstrate its potential to bank the unbanked.
Disclaimer
All the information contained on our website is published in good faith and for general information purposes only. Any action the reader takes upon the information found on our website is strictly at their own risk.