Crypto asset exchange and wallet provider Crypto.com has announced that it will delist Tether, the world's leading stablecoin, for Canadians.
Crypto.com recently emailed its Canadian customers, notifying them that Tether would not be supported as of Jan. 31.
The firm stated that on that date, it will delist USDT and suspend all USDT transactions.
"Please take urgent action to review your USDT balance and take any necessary action (eg. withdrawal or conversion) before the effective date," it warned.
No Tether For Canadians
Crypto.com added that the exchange will no longer support trading, deposits, and withdrawals of Tether from that date and won't credit any USDT deposits after January.
All remaining USDT balances will automatically convert to USDC, it added. According to a spokesperson, the move is to comply with local regulations.
"Crypto.com has delisted USDT for users in Canada in accordance with instructions from the Ontario Securities Commission (OSC) as part of our pre-registration undertaking for a restricted dealer license,"
In December, the Canadian Securities Administrators (CSA) beefed up its regulatory oversight of crypto and stablecoins. The CSA continues to monitor and assess the presence and role of stablecoins in Canadian capital markets, it stated.
"As a result of this ongoing work, the CSA is of the view that stablecoins, or stablecoin arrangements, may constitute securities and/or derivatives."
It remains to be seen if any other major Canadian exchanges follow suit.
Additionally, Crypto.com was in the spotlight late last year over concerns regarding its reserves being heavily backed by illiquid tokens.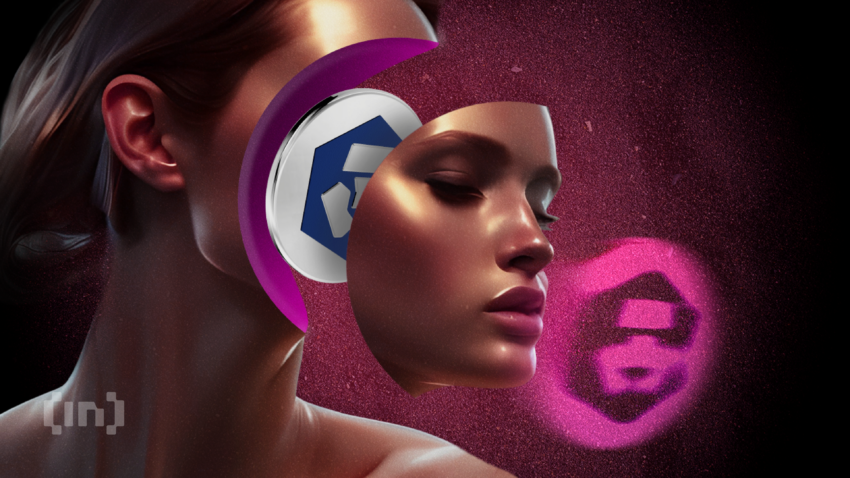 Stablecoin Ecosystem Outlook
Tether remains the world's largest stablecoin with a circulating supply of 66.3 billion USDT. As a result, this gives it a market share of 48%, according to CoinGecko.
Following a 21.6% shrink in supply from May to November 2022, Tether's supply has started to tick up slightly.
Second place Circle has a market share of 32% with 43.7 billion USDC currently circulating. It also had a 22% reduction in supply during 2022.
Binance USD is the third largest stablecoin with 16.4 billion BUSD in circulation giving it a market share of 12%.
Furthermore, the total market cap of all stablecoins is $137 billion, representing 15.4% of the entire crypto market cap.
Disclaimer
BeInCrypto has reached out to company or individual involved in the story to get an official statement about the recent developments, but it has yet to hear back.