Bitcoin mining is one of the few industrial activities unaffected by the ongoing COVID-19 pandemic.
Mandatory lockdowns imposed by many governments have seen a massive reduction in the carbon footprint associated with daily human activity. Several reports show a decrease in greenhouse gas emissions and other forms of pollution since the outbreak of the deadly coronavirus. With the real culprits causing environmental degradation currently sidelined, it is becoming clear that Bitcoin mining is only a drop in the ocean in the grand scheme of things related to global warming.
Much Ado About Environmental Impact of Bitcoin Mining
Global warming and its acceleration of climate change was an issue long before the energy consumption associated with Bitcoin mining operations reached a significant level. Critics quickly began comparing
Bitcoin's energy consumption
to that of countries like
Switzerland
, Denmark, and the Czech Republic. As with most Bitcoin-related FUD, strip away the attempt at grandstanding and the facts fail to support the rhetoric espoused by these 'nocoiners.' Take, for example, the U.S. Military — its fuel usage alone
reportedly
equals that of Peru and Portugal, with a combined population of about 43 million people. Indeed, the U.S Military's carbon footprint is equivalent to that of about 140 countries. According to multiple reports, the stay at home order enacted by several governments is causing cleaner air in urban cities, especially those in Asia. According to a report by
Channel News Asia (CNA)
,
air pollution in Bangkok, Thailand is down 20 percent
due to the isolation measures caused by the
coronavirus
pandemic. The situation is the same for many cities in the Asia Pacific and across the world occasioned by the reduction in pollutants expelled by heavy industries, oil refineries, vehicles, and airplanes to mention a few. The virus has, on the other hand, not affected Bitcoin mining activities. Apart from a 45 percent
hash rate plunge
in late March, the network's
computational power
isn't far off from its all-time high.
> Environmentalists praise this pandemic for reducing pollution.

> Bitcoin mining was not affected by the pandemic.

> It's not Proof of Work that makes oceans boil, and uncensorable, unconfiscatable & political inflation-proof money is invaluable to our society.

— Vlad "Bitcoin Takeover" Costea (@TheVladCostea) April 27, 2020
Pivot Towards Clean Energy Sources
With Bitcoin mining increasingly utilizing renewable energy sources, the ocean boiling narrative has continued to lack merit. Indeed, Bitcoin miners have become a buyer of last resort for clean energy producers. In its bi-annual report back in December 2019, Coinshares revealed that
73 percent of Bitcoin mining energy consumption came from renewable sources.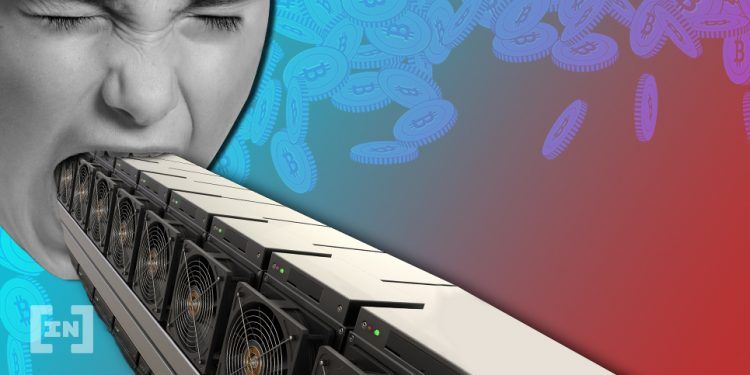 Apart from utilizing cleaner energy sources, Bitcoin mining giants are also developing more energy-efficient hardware. Major players like Bitmain and MicroBT have recently announced the roll-out of machines that lower watts per terahash (W/T) ratios. (The W/T ratio refers to the amount of electricity consumed to deliver one terahash of computational activity on the network. Both companies have
announced
new miners with significantly lower W/T ratios than their current models.) While this race to obtain more energy-efficient mining hardware is mostly driven by the upcoming block reward halving, Bitcoin's energy consumption is about to experience another reduction. When not utilizing renewable energy sources or moving towards more efficient mining hardware, miners are helping major culprits of environmental pollution to reduce activities that negatively impact the environment.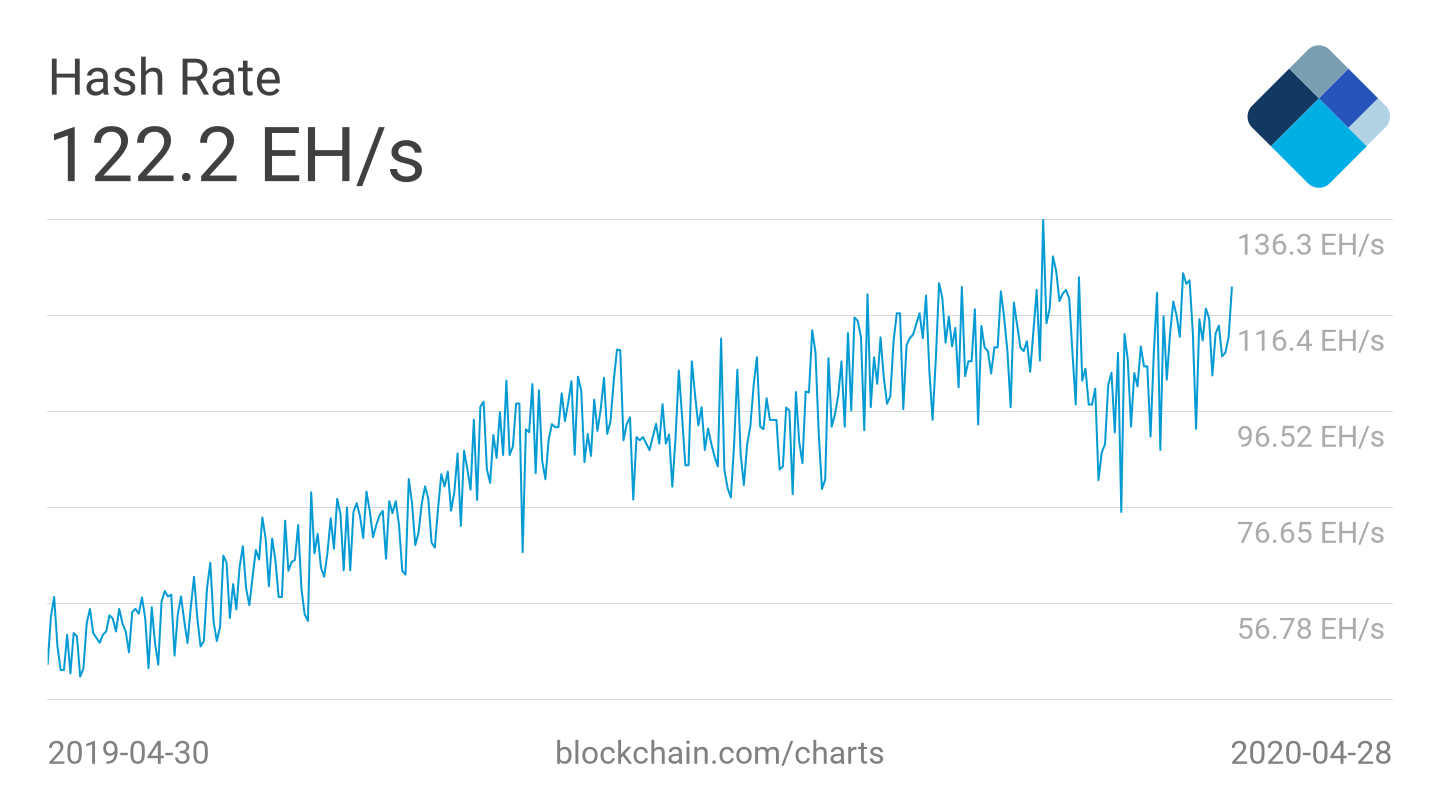 In North America, Bitcoin miners are buying gas normally flared by oil well operators. Rather than releasing greenhouse gases like methane to the atmosphere, Bitcoin mining is helping oil companies reduce their harmful carbon footprint while eliminating waste from the petroleum exploration process.
Disclaimer
All the information contained on our website is published in good faith and for general information purposes only. Any action the reader takes upon the information found on our website is strictly at their own risk.