Cryptocurrencies like Bitcoin require new coins to be mined by computers solving equations, a process called 'mining'.
This process was designed to reward miners with bitcoins approximately every 10 minutes.
To maintain this design; as more computers work to solve the equations, the sums become harder to solve.
This has led miners to apply even more processing power, ultimately creating an ever-growing demand for energy.
Calculating the Energy Used
One way to look at how much energy is used is to calculate how many of these sums are conducted every second and then find out how much electricity it takes to do each sum.
There are so many of these individual sums or hashes; you have to consider them in millions of hashes (mega hashes) or billions of hashes (gigahashes). According to Blockchain, computers on the blockchain network hit 119 quintillion hashes per second on January 1st, 2020.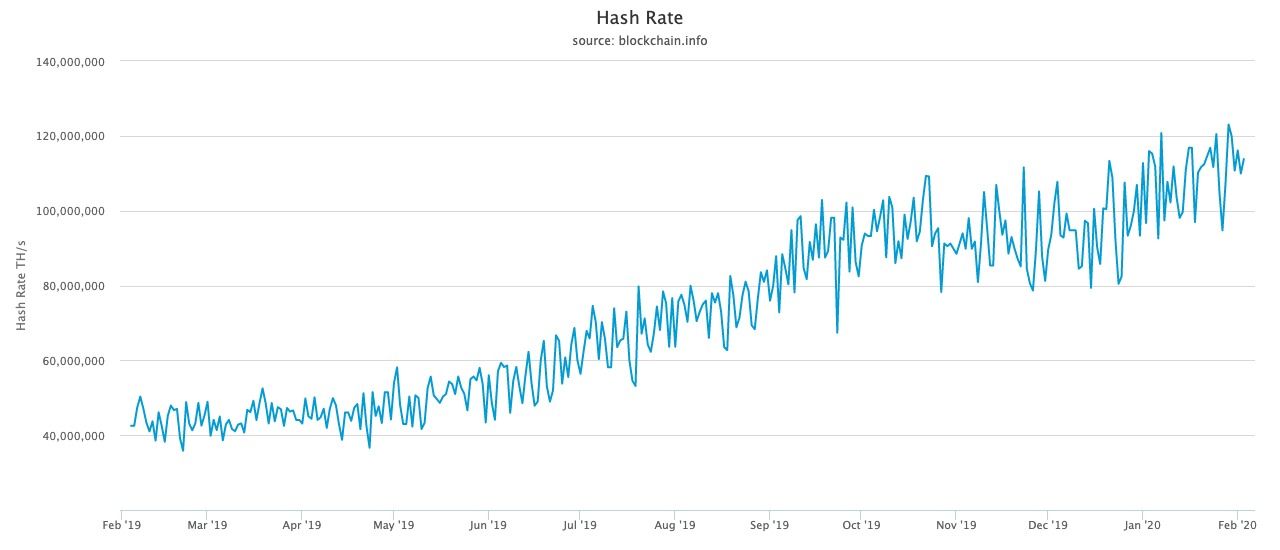 There are many different mining computers to choose from, but many companies focus on Application-Specific Integrated Circuit (ASIC) computers which use less energy.
Mining companies claim that when mining for bitcoins, they use one watt of power for every gigahash per second.
Bitcoin has carried the stigma of being an energy-consuming monster for quite some time. Research by the American Chemical Society assessing the environmental impact of Bitcoin suggests that in 2018, Bitcoins total output used 31.3 TWh of electricity and produced 17.3 megatons of CO2.
Of this, approximately 99% of the impact came from the mining equipment. One of the most significant factors influencing this was the location of the miners. For example, countries that use mostly fossil fuels had a much bigger impact than countries that utilise greener energies. The results also concluded that environmental impact would decrease if the equipment becomes more efficient or if miners relocate to colder climates, where less energy is needed to cool the computers.
To ensure that the profit made from the reward outweighs the cost of electricity, many people chose to set up in countries where the power is cheap like China, Kuwait and Iceland.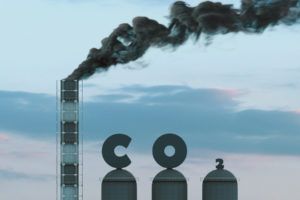 Greener Alternatives?
Amongst the growing concerns of electricity consumption, in June 2019, Coinshares conducted research revealing 74% of mining runs on renewable energy.
Bitcoin mining tends to be more prevalent in regions where there are ample supplies of renewable energy such as solar, wind or hydro-power. For example, in the US, most mining is run in Washington State, where power costs are cheaper because of the implementation of hydroelectricity.
Disclaimer
All the information contained on our website is published in good faith and for general information purposes only. Any action the reader takes upon the information found on our website is strictly at their own risk. At Learn, our priority is to provide high quality information. We take our time to identify, research and create educative content that is useful to our readers. To maintain this standard and to continue creating awesome content, our partners might reward us with a commission for placements in our articles. However, these commissions don't affect our processes for creating unbiased, honest and helpful content.