Li Lihui, the previous president of the Bank of China and current leader of the National Internet Finance Association (NIFA), recently told reporters that China is too dependent on foreign blockchain technology.
A leading figure in the blockchain world in China is saying that the country has to start building native technologies. In a recent speech, Li Lihui said that China's technical
dependence on foreign countries for blockchain
and other emerging technologies is unsustainable. The speech was recently reported by the Chinese media outlet, Sina.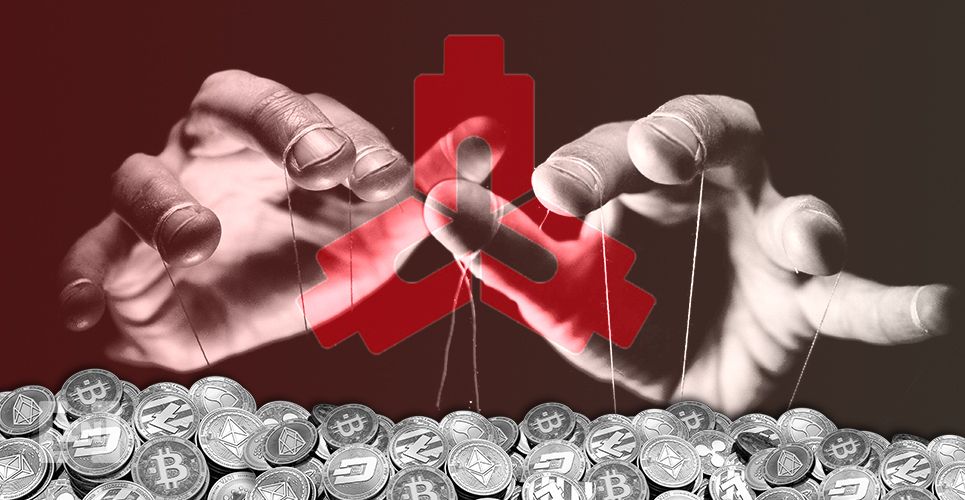 China's Piece of the Pie
Given that China is trying to carve itself a standalone place in the technology world, Lihui believes its primary focus should be lessening its dependence on foreign tech imports. Given the Chinese government's
recent commitment to blockchain
, this is especially prescient claims Lihui. "This is very important [and] dangerous. For example, the original code used by the blockchain is basically not our own," he said. This 'technical dependence,' claims Lihui, is bound to cause problems down the line. Although China has its fair share of locally-generated blockchain networks, the vast majority of them are derivative of existing public chains like Ethereum or Hyperledger. One such example is FISCO-BCOS which is actively being worked on by giants like WeBank, Tencent, and Huawei. This protocol, however, is derived from Ethereum, hence Lihui's concerns.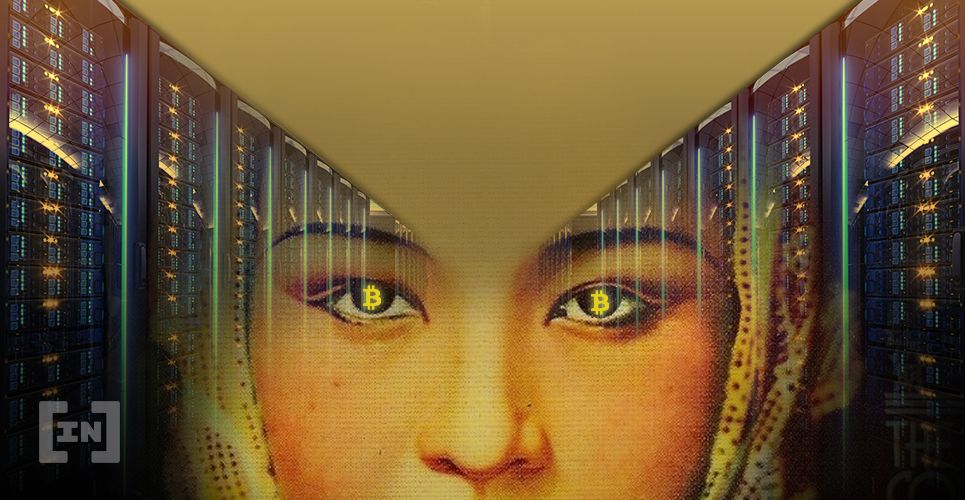 Industry-Leading Aspirations
The ultimate goal for China is to establish competitive advantages in the realm of digital finance in this
digital arms race
. The further globalization of finance is inevitable, stresses Lihui, and China has to be on the cutting edge in order to affirm its place in this highly-competitive field. It was claimed that the Chinese state-backed cryptocurrency 'DCEP' can support a speed of
220,000 transactions-per-second
, as BeInCrypto recently reported. The plan is to integrate some 2 billion people into the payment network in the first phase in Asia and all nations involved in the Belt and Road Initiative. According to Cai Yin, a blockchain veteran based in Shanghai, a "war of crypto tokens will break out next year." Given Lihui's recent comments, it seems that the global technological race over blockchain technology and control is heating up and we can expect it to be a prime driver of the industry in 2020 and beyond.
Disclaimer
All the information contained on our website is published in good faith and for general information purposes only. Any action the reader takes upon the information found on our website is strictly at their own risk.