Since 2018, there has been an unprecedented explosion of stablecoins on the market. With Libra and the People's Bank of China both planning to release their own stablecoins, it's time to start thinking about the greater geopolitical forces at play here.
In March,
Binance
Research put out a report detailing that Bitcoin trading pairs were on the decline. It was being usurped by stablecoins: Tether (USDT), USD Coin (USDC), and others have been
eating away
at Bitcoin's trading dominance since at least 2018. This trend has only continued since the report was released—and, by all estimates, will soon be accelerating with the release of many new corporate-backed stablecoins. However, few seem to recognize that the current wave of
stablecoin
mania is more than just the
tokenization
of fiat or resources. Instead, it's power politics in action.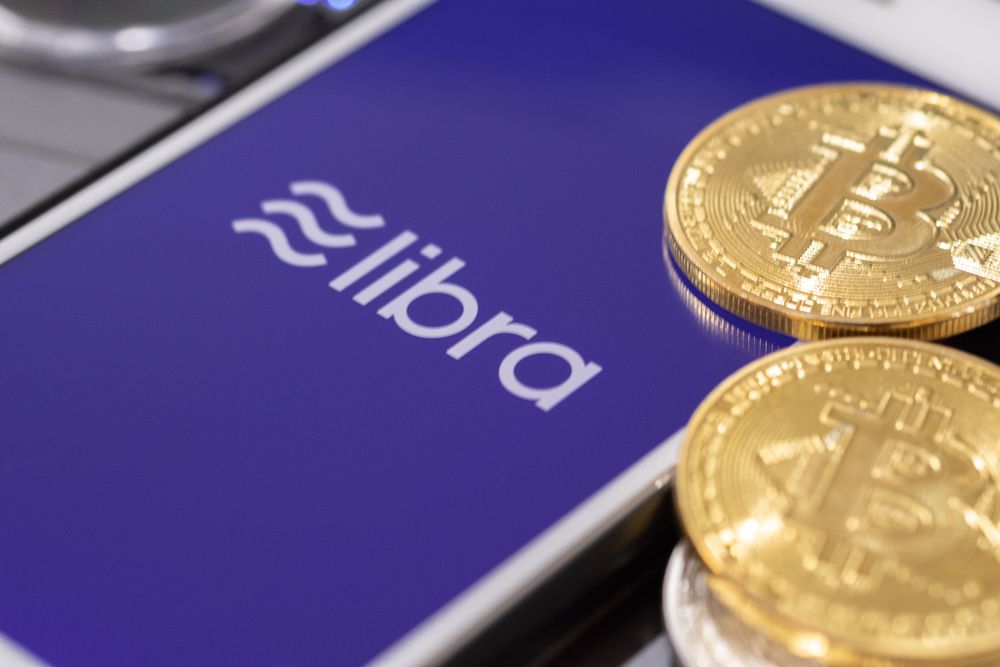 Stablecoins As Geopolitics
Although we have known that the Chinese central bank has been building a cryptocurrency since 2014, many corporate mega-giants have been open about similar goals. Walmart, for example,
recently unveiled a patent
for its own stablecoin. The insurance giant Allianz is similarly releasing a stablecoin for its
own token ecosystem.
Two months ago,
14 major banks led by the UBS group
said they would be releasing their stablecoin as well, investing over $60M in the project. The list goes on. State actors have been actively interested in cryptocurrencies as well. Russia, for example, is actively considering opening a special trading center dedicated to digital assets
on the Chinese-Russian border
. Iran also plans to create a stablecoin pegged to gold
as a means of circumventing U.S. sanctions. 
This past July, Turkey announced that it was working on its own form of 'digital money' on the blockchain as part of the country's
11th Development Plan.
In short, cryptocurrencies are becoming more and more entrenched in global geopolitics. With so many corporate-backed and state-issued cryptocurrencies set to be released within the next few years, we are seeing something of a 'digital arms race.' For many of these state actors, the biggest adversary is the U.S. dollar—cryptocurrencies are emerging as a liquid alternative to the dollar's supremacy.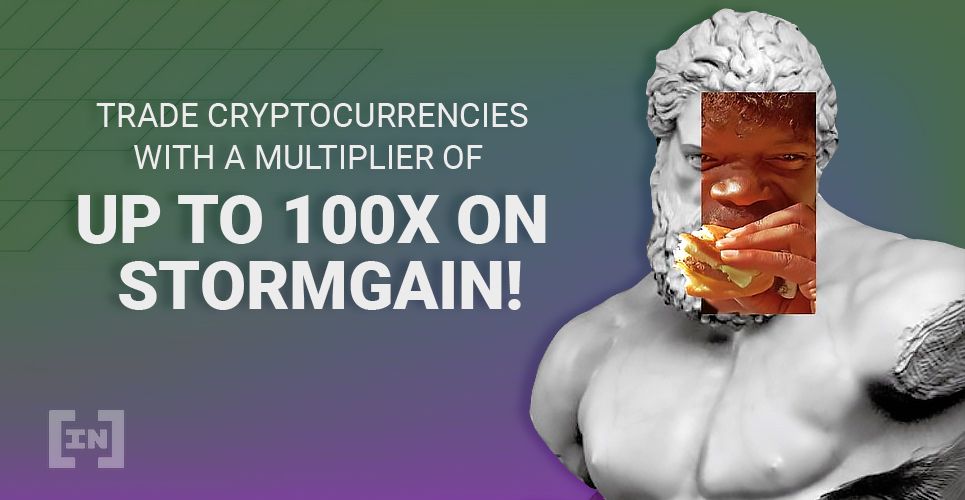 The Power Behind Stablecoins
The situation regarding stablecoins is insidiously complex. Just think, for a moment, of the following scenario. Let's say, for example, that Alibaba releases a stablecoin pegged to the Chinese Renminbi. The token could be related to the company's cloud services, for example. Effectively, everyone using Alibaba's coin would also be using the Chinese renminbi
without knowing it. 
The same applies to the inverse situation: if many Chinese citizens were using a stablecoin pegged to the U.S. dollar, this could severely weaken the renminbi. So, there is a political incentive for states to intervene in this 'stablecoin mania.' They, in short, realize that it is a currency war by another name. This is why the Chinese government has been
so afraid of Libra
competing on the global market, for example. It seems unlikely that any one country will 'win' the cryptocurrency war. However, there is clearly a financial conflict brewing over the very heart of how our monetary systems are organized, globally. The question is, which currency or resource will become the basis for most of tomorrow's stablecoins? Such a question inevitably brings up political calculation and power politics—one which will only become more obvious in time.
Do you believe we are amidst a hidden 'arms race' over competing for stablecoins? Let us know your thoughts in the comments below.
Buy and trade cryptocurrencies with a 100x multiplier on our partner exchange, StormGain.
---
Images are courtesy of Shutterstock.
Disclaimer
All the information contained on our website is published in good faith and for general information purposes only. Any action the reader takes upon the information found on our website is strictly at their own risk.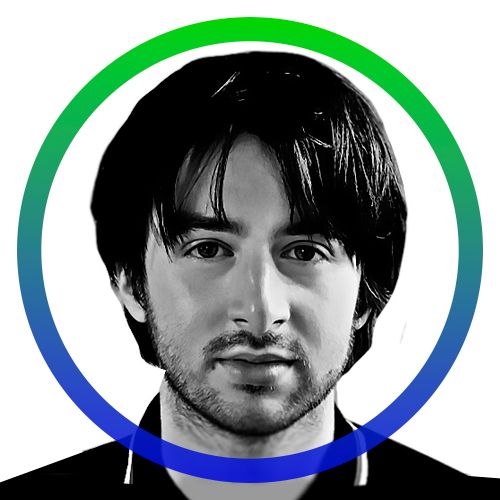 Raised in the U.S, Lucian graduated with a BA in economic history. An accomplished freelance journalist, he specializes in writing about the cryptocurrency space and the digital...
Raised in the U.S, Lucian graduated with a BA in economic history. An accomplished freelance journalist, he specializes in writing about the cryptocurrency space and the digital...
READ FULL BIO
Sponsored Sponsored