China's Yingkou Coastal Bank was forced to stack yuan behind the counter recently as it struggled to meet withdrawal demands. This is a problem that China has faced multiple times in the past month throughout the country.
China's banking system is showing cracks as some are struggling to process withdrawals. The solution has been a carrot-on-the-stick approach, with banks opting for high-interest rates for deposits to lure them in. The results have been lackluster, but the case for Bitcoin and financial sovereignty has never been stronger.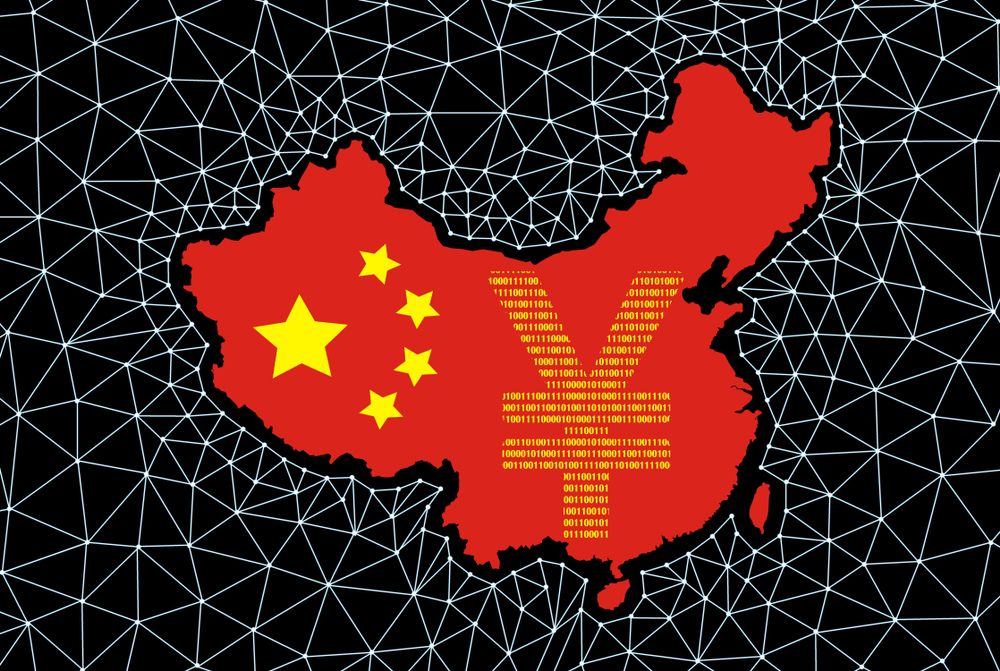 Bank Run Fears Plague China
Yingkou Coastal Bank, located in northeast China, fought off a run on deposits earlier this month as customers lined up out the doors. News of a possible 'deep financial crisis' at Yingkou Coastal Bank spread online, and a witness reported seeing "piles of cash" stacked up behind counters. Yingkou has since calmed depositors and said that its operations were apparently still in 'good standing.' As of June, 58% of
Yingkou's funding
has come from deposits, according to Reuters.
Dai
Zhifeng, a banking analyst with Zhongtai Securities,  noted that some small banks have turned to "high-risk, short-sighted operations" due to a lack of competition. He fears that a liquidity crunch is still possible. The story is one that is becoming increasingly common in China. Rumors spread earlier this month that Yichuan Rural Commercial Bank was insolvent and more than 1,000 worried customers lined up outside to get back their money. The run had prompted local authorities to arrange more than
30 billion yuan (

$4.3 billion

)
of liquidity injections, according to Bloomberg. The rumor has been linked to Yichuan Rural Commercial Bank's former chairman who is currently under investigation. As of now, the bank affirms it has "abundant liquidity." Although likely an overreaction, the incidents point towards extreme fear amongst the public regarding their local banks. Bank runs are slowly becoming a reality in China. Although these banks did not go insolvent, they are currently being propped up by the Chinese government despite the state wanting to decouple itself from finance. The end result has been a balancing act that has begun to lose footing.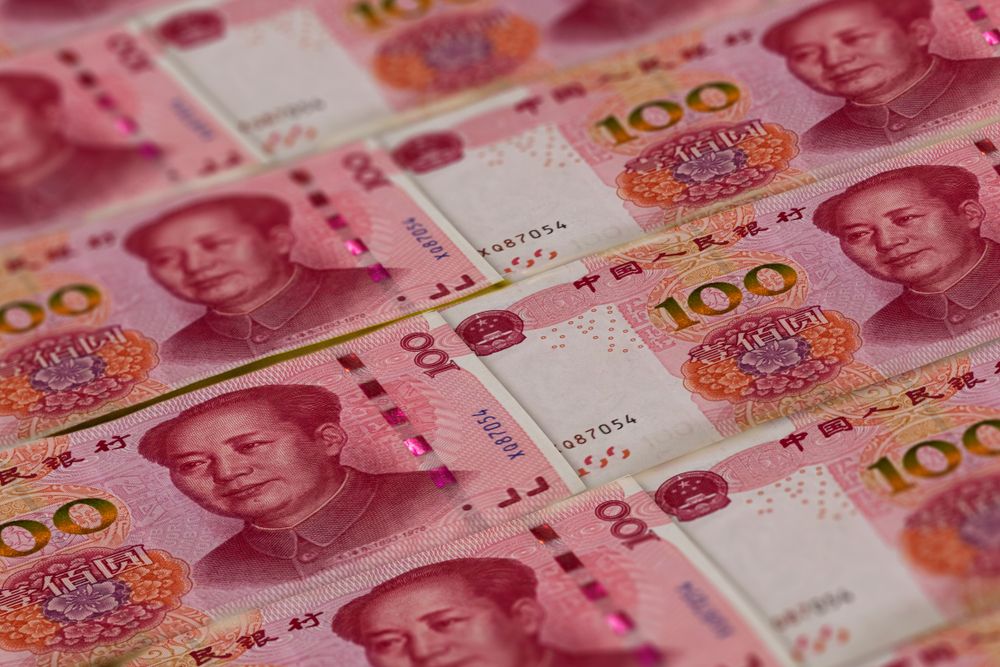 The Case for Bitcoin Becomes Clearer
BeInCrypto has previously reported on Hong Kong's
ATMs being locked
due to running out of cash and Chile's ATMs
being frozen
due to a state of emergency. Bank runs, while being quite common in the 19th century, are thought to be a thing of the past. However, China is now seeing unprecedented cracks in its banking sector and the sheer amount of assets it holds means it will have ramifications for the rest of us. Every time we read of bank runs or ATMs being locked, the case for financial sovereignty becomes even more clear. The case for cryptocurrencies becomes even more pressing when people's livelihoods are at stake. This is, ultimately, why the world needs a digital currency like Bitcoin. All of this underscores the need for financial sovereignty, and that starts with each person being their own bank. Bitcoin is the tool for making this happen, but the transition will likely involve more negative stories like this until the case for decentralization becomes more obvious.
---
Did you know you can trade sign-up to trade Bitcoin and many leading altcoins with a multiplier of up to 100x on a safe and secure exchange with the lowest fees — with only an email address? Well, now you do! Click here to get started on StormGain!
Disclaimer
All the information contained on our website is published in good faith and for general information purposes only. Any action the reader takes upon the information found on our website is strictly at their own risk.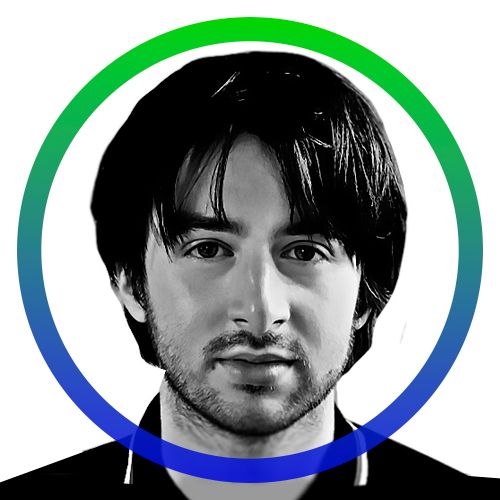 Raised in the U.S, Lucian graduated with a BA in economic history. An accomplished freelance journalist, he specializes in writing about the cryptocurrency space and the digital...
Raised in the U.S, Lucian graduated with a BA in economic history. An accomplished freelance journalist, he specializes in writing about the cryptocurrency space and the digital...
READ FULL BIO
Sponsored Sponsored