CeFi Vs DeFi: Should they work together? This way, more people will be able to access the crypto market, driving crypto adoption further, says Austin Kimm, Director of Strategy and Investments at Choise.com.
CeFi Vs DeFi: Do they need each other?
Decentralized Finance is among the hottest topics in not just crypto but also finance in general today, widely considered to be the next frontier for the global economy. Blockchain technology changes the way we interact with the financial world and it has the power, if implemented correctly, to break down institutional and bureaucratic barriers.
However, looking at things from a practical perspective, DeFi can't do everything on its own or in isolation from existing financial infrastructures. For example, it is quite a challenge to successfully set up a solution that would allow people to buy crypto via a bank card and use that crypto to interact with the DeFi sector, without passing through a centralized institution (CeFi). DeFi and CeFi both have their benefits and drawbacks, and today there is a growing desire to connect the two worlds for easier access to their respective services.
CeFi Vs DeFi: CeFi – Ups and Downs
Today, when you buy groceries with a debit card it is drawing the money from your bank account, held by a centralized institution. Alternatively in the case of a credit card, you'll be spending the money lent to you by the bank or another equivalent institution. On top of that, the money you use is government fiat currency, printed and backed by a country's central bank, meaning that a central institution decides the inflation rate.
The examples are endless, but it's clear to say that most of our financial interactions pass through the CeFi system. So let's look at what CeFi can offer, as well as the drawbacks that it comes with.
Advantages:
Smooth experience
When buying something with your traditional debit card, there isn't a lot you should worry about. All you have to do is swipe it, and the amount will automatically be debited to your account. You know that your funds are safe, and don't have to worry about them losing 20% of their value in a day as you would if buying something with Bitcoin or any other cryptocurrency. And if there's any problem you can always contact customer service. The same can be said for almost any other centralized finance service.
The institution through which you are operating is presumably reputable and has to follow a set of strict regulations and laws which are designed to safeguard the security of your funds.
Fiat to crypto support
Having to buy crypto with fiat or sell it without passing through a CeFi institution is a headache, to say the least. It's not impossible, however, most people wouldn't even know where to start. Integration between crypto exchanges and banks or other financial institutions allows for seamless and easy fiat-to-crypto transactions, and vice versa.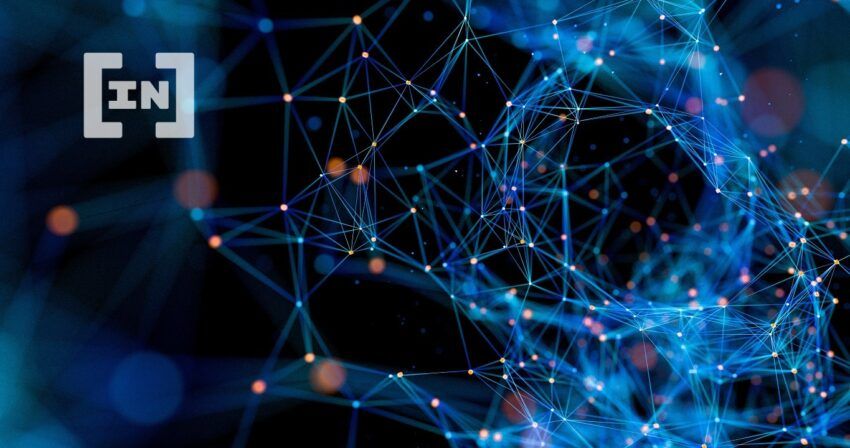 Disadvantages:
No control over your funds
Not having control of your funds is among one of the biggest drawbacks of relying on CeFi institutions. Keeping funds in the bank or a centralized crypto exchange, for instance, means that an institution holds your funds, and can, as long as it is compliant with the law, do as it wishes to them. To safeguard its interest, an institution could temporarily halt clients from withdrawing their funds. This is a common sight in times of economic turmoil with both crypto companies and traditional banking institutions.
Poor Wallet support
When using CeFi crypto platforms it is likely that the services offered will only be available for the platform's coin. Because of this, if you're interested in holding different coins, you would likely need to resort to having multiple different wallets which is, needless to say, very inconvenient.
CeFi Vs DeFi: DeFi – Promises and Risks
In contrast with CeFi, DeFi aims to create a financial ecosystem that, by leveraging the power of the blockchain, provides an alternative to traditional financial systems and allows users to retain control over their money. Working peer-to-peer, DeFi cuts out the middleman, allowing for exchanging of assets with no need for a central authority. Let's take a closer look at the pros and cons that this market comes with.
Advantages:
Say no to the middleman
Decentralized finance, as the name suggests, allows for a completely decentralized way of exchanging services on a peer-to-peer basis and without the need for the oversight or control of third parties and institutions. Users have full responsibility for holding their funds and exchanging them as they see fit, with no risk of power abuses like that mentioned earlier with CeFi. Overall, DeFi excels at empowering individuals.
A rich ecosystem
DeFi offers a rich ecosystem of products and services, allowing for endless possibilities that range from trading to yielding deposits to everything in between. Users can earn significant amounts with these services, a lot more than would be possible in CeFi.
Disadvantages:
Not beginner-friendly
DeFi takes quite a lot of time to learn and the stakes are usually high. The concepts of this market can be a lot to swallow even for experienced members of the crypto industry, let alone newcomers that are only beginning to find their way around. As a consequence of being lost and confused, they often act without knowledge and end up losing their funds. This, in turn, causes some people to turn away from DeFi altogether to stay on the side of caution, and they end up losing out on impressive income opportunities.
Risk of losing funds
With more freedom comes more responsibility. DeFi wallets allow you to store your private keys, and give you a seed phrase to access your wallet in case the password is lost or device changed. However, storing the seed phrase is your job, losing it means you unfortunately also lose your funds. In DeFi there is no central institution to hold your information for you or help you recover it in the event of loss. It is all up to you and that can be a cause for doubt and uncertainty for a lot of people.
No interconnectivity between blockchains
The DeFi ecosystem is not yet well-integrated and platforms tend not to support tokens from different blockchains. Users, therefore, cannot use all their assets in a unified and straightforward manner, and are instead forced to swap between different chains to fully benefit from all that DeFi has to offer. This is a time-consuming process that also incurs fees.
CeFi Vs DeFi: Why not both?
Both CeFi and DeFi have their pros and cons, and only by working together can they reach their full potential. Fully integrating both systems would allow for all digital assets to be stored in one place, allowing users to effortlessly utilize various services without ever having to switch wallets or swap blockchains.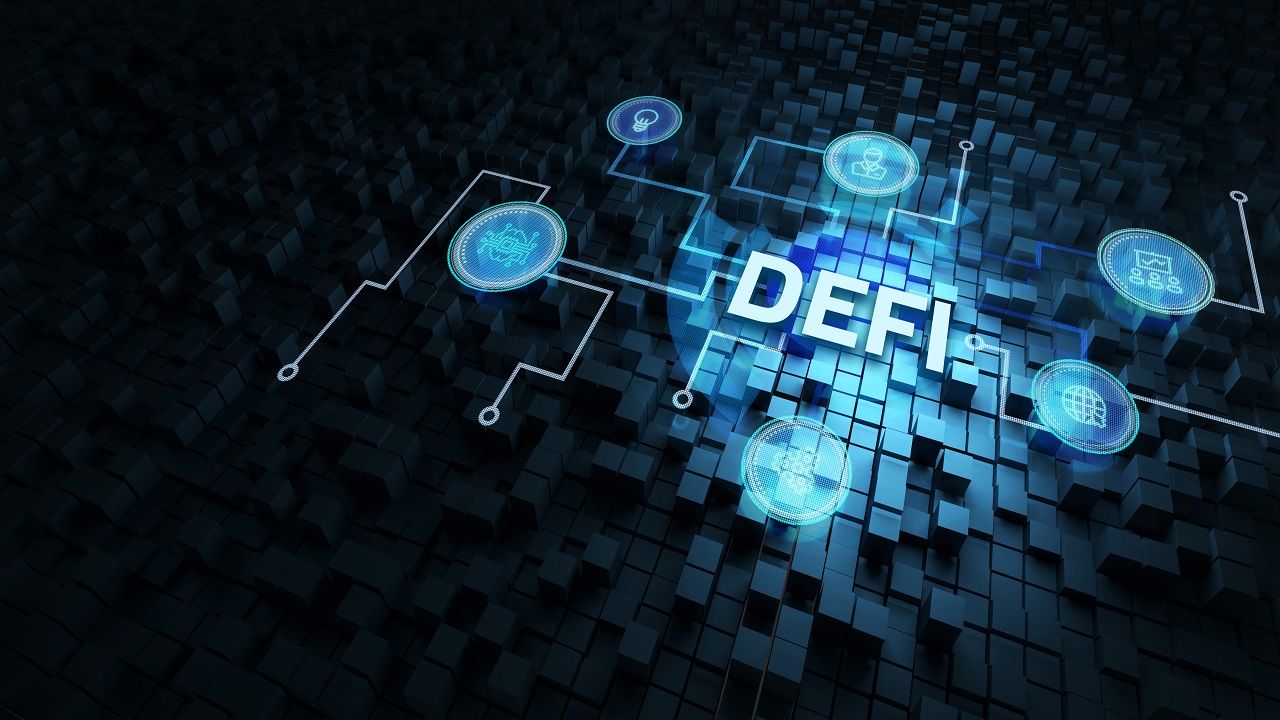 CeFi Vs DeFi: Single entrance point
The CeFi system would allow for easy access to all DeFi protocols, creating a single entrance point. Not having to constantly jump between protocols and swap coins would greatly simplify the whole process, lowering fees and making DeFi a lot more accessible, even for beginner users. By bridging CeFi and DeFi more people will be able to access the crypto market, driving crypto adoption further, as the industry is made less daunting by newly developed solutions.
About the author

Austin Kimm is the Director of Strategy and Investments at Choise.com. Austin has over 25 years of experience as a CEO of international companies, with a focus on all types of financial services, particularly insurance and cryptocurrencies. He built several businesses from the ground up, some of which were sold for more than $500 million.
Got something to say about CeFi Vs DeFi or anything else? Write to us or join the discussion in our Telegram channel. You can also catch us on Tik Tok, Facebook, or Twitter.
Disclaimer
In compliance with the Trust Project guidelines, this opinion article presents the author's perspective and may not necessarily reflect the views of BeInCrypto. BeInCrypto remains committed to transparent reporting and upholding the highest standards of journalism. Readers are advised to verify information independently and consult with a professional before making decisions based on this content.

Our Guest Op-Eds represent in-industry voices in the crypto and Web3 space. Have an opinion? Email
[email protected]
.
Our Guest Op-Eds represent in-industry voices in the crypto and Web3 space. Have an opinion? Email
[email protected]
.
READ FULL BIO
Sponsored Sponsored