Cardano (ADA) price has stagnated within the $0.25 – $0.27 range as it struggles to reclaim losses from last week's crypto market crash. On-chain data examines how Cardano long-term investors' resilience could impact ADA price momentum in the coming weeks.
The Cardano community has experienced intense FUD in recent months after the US SEC labeled ADA a "security" in a June 2023 lawsuit. Led by CEO Charles Hoskinson, the Cardano team has reiterated its long-term commitment to decentralization and regulatory compliance.
On-chain data reveals that Cardano's strategic long-term partners and investors have bought into the team's optimism.
XRP Victory Has Buoyed Cardano Long-Term Investors' Confidence
Amid the regulatory squabbles, bullish Cardano long-term holders have been putting their money where their mouth is. According to on-chain data from IntoTheBlock, the number of ADA coins controlled by long-term holders has increased significantly in the second half of 2023.
At the start of July, only 9.69 billion ADA coins sat in long-held wallet addresses. But as of August 24, that figure has ballooned to 11.04 billion ADA.
With 1.35 billion ADA added to their holdings over the last two months, Cardano long-term investors now control 32% of the total circulation supply.
"Long-term Holder" refers to wallet addresses that have held their coins unmoved for 1-year or more. Increasing the percentage of coins controlled by long-term holders often inspires confidence across the ecosytem. It indicates that many existing network participants are growing increasingly confident in the long-term viability of the blockchain.
While the recent Cardano price performance has been underwhelming, the long-term investors' renewed confidence in the year's second half can be attributed to the recent XRP victory.
Notably, the accumulation became noticeably intense around July 15. This was a few days after US District Judge Analisa Torres's verdict that XRP is "not a security" on July 13.
A supply squeeze could exist if more ADA long-term investors continued to HODL and take coins out of exchanges. This could trigger a significant price bounce when the ADA price momentum flips.
Despite Price Woes, Network Activity Has Not Deteriorated
Cardano network activity has not deteriorated despite the underwhelming ADA price performance in recent months. Rather, on-chain data reveals a steady growth in underlying transaction activity across the 7th largest crypto ecosystem by market capitalization.
Cardano Transaction Volume has continued to ascend to new heights in H2. Cardano recorded a Transaction Volume of 8.25 billion ADA at its lowest on August 20. Putting things in context, that figure is 52% higher than the 5.42 billion ADA transacted at the Q1 peak on March 11, 2023.
The Transaction Volume metric tracks changes in economic activity carried out daily on a blockchain network. A persistent increase often signals the growing utility of the underlying tokens and increased demand for products and services built on the Cardano network.
The 250% growth in Total Value Locked (TVL) in the Cardano DeFi ecosystem may have played a vital role in boosting ADA Transaction Volume in H2. The relative success of Cardano-based projects such as SingularityNET (AGIX), a leading AI project with a 300% year-to-date performance, also validates this thesis.
Hence, the recent Cardano price and market capitalization decline amid such an increase in network activity suggests that ADA is undervalued. Without a significant deterioration in the DeFi ecosystem or network activity, long-term investors will likely HODL for the regulatory FUD to subside.
In summary, the long-term investors' bullish accumulation and network activity growth could boost ADA prices in the medium to long term.
ADA Price Prediction: Consolidation Above $0.25
Despite the overall negative sentiment, the key indicators analyzed above could see ADA price consolidate above the $0.25 range.
The In/Out of Money Around Price data, which depicts the purchase price distribution of the current Cardano holders, also supports this prediction. It highlights that 52,260 investors had bought 347 million ADA coins around the average price of $0.25. They could offer considerable support, especially if the long-term investors continue to HODL as predicted.
But if the bears can push past that support level, Cardano's price could reverse closer to $0.20.
Yet, if the market FUD subsides, the bulls could seize control to force a move above $0.35. However, 39,900 addresses bought 2 billion ADA at around $0.29. If they choose to book profits early, Cardano's price could retrace.
If that resistance level caves, the bullish ADA price momentum could intensify and reclaim $0.35 for the first time since July.
Disclaimer
In line with the Trust Project guidelines, this price analysis article is for informational purposes only and should not be considered financial or investment advice. BeInCrypto is committed to accurate, unbiased reporting, but market conditions are subject to change without notice. Always conduct your own research and consult with a professional before making any financial decisions.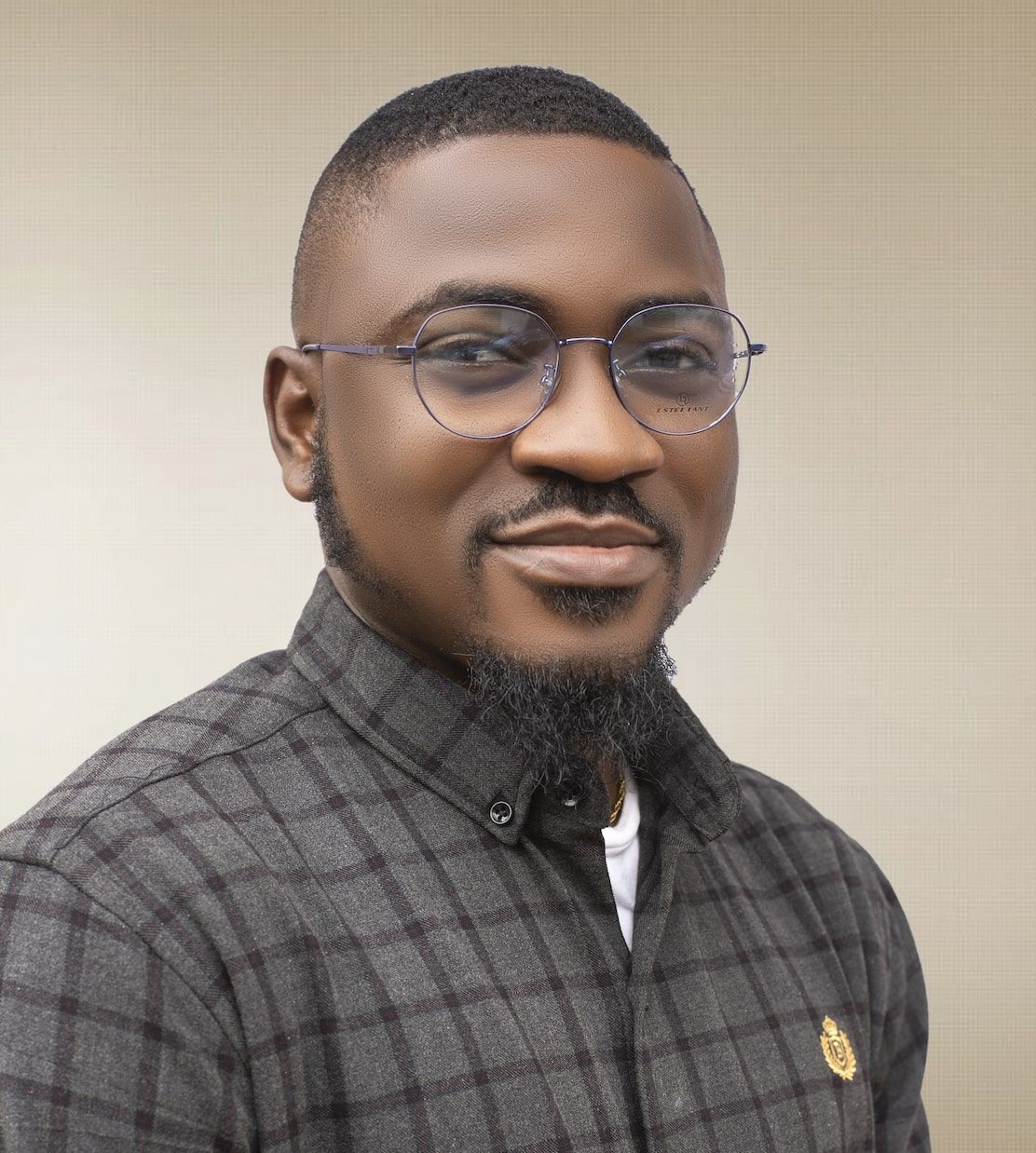 Ibrahim Ajibade Ademolawa is an experienced research analyst who began his career in Commercial Banking. He has worked with several Web3 startups and financial institutions...
Ibrahim Ajibade Ademolawa is an experienced research analyst who began his career in Commercial Banking. He has worked with several Web3 startups and financial institutions...
READ FULL BIO
Sponsored Sponsored