Bulgaria has been patiently stockpiling large amounts of Bitcoin. The country allegedly has over 200,000 BTC.
Bulgaria is betting big on Bitcoin (BTC). The country is allegedly sitting on a vast amount of BTC wealth which it is holding in reserves. The country acquired the BTC during operation PRATKA when it seized the cryptocurrency from criminal enterprises in Macedonia, Greece, Romania, and Serbia.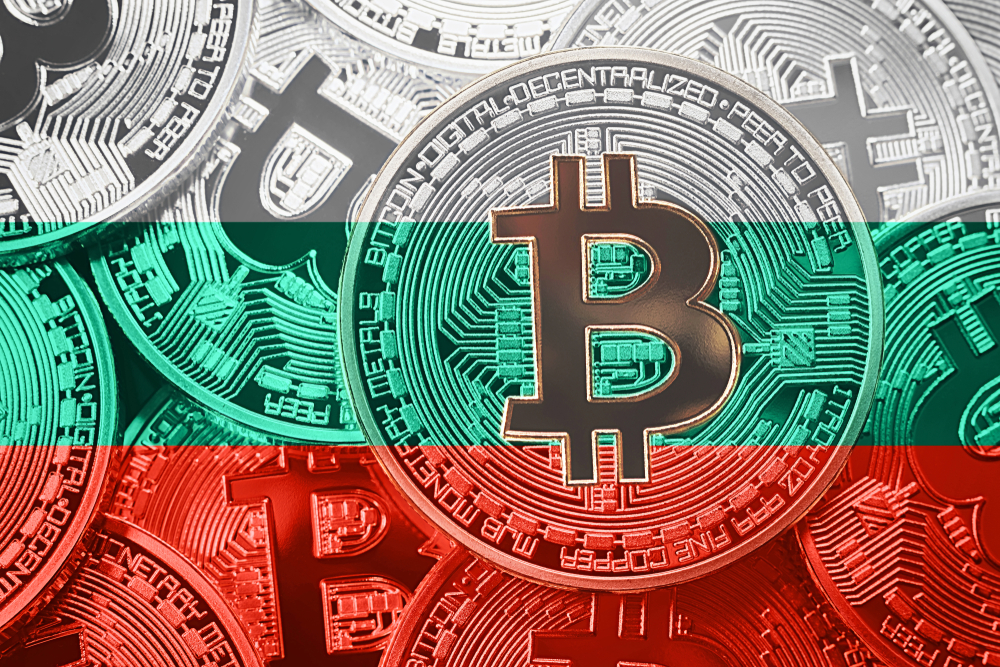 Bulgaria's BTC Reserves
Currently, Bulgaria's gold reserves are estimated to be worth around $2.5B. By comparison, Britain holds around $12.8B in gold. However, if BTC were to spike to $100,000 in the long-term, Bulgaria's BTC stash would balloon past Britain's entire gold reserves and be worth around $20B. By current estimates, Bulgaria is likely the second largest owner of BTC in the world.
Twitter commentator @ProofOfSteve calculated Bulgaria's holding and put out the information earlier this week.
#Bulgaria has been smart hoarding a huge amount of #Bitcoin, estimated to be over 200,000 #btc. If the price goes over $100,000 then the total value of Bulgaria's Bitcoin reserves would be worth $20 Billion
exceeding Britain's total #gold reserve value (est value $12.8 billion).

— Steve ₿ (@ProofOfSteve) May 20, 2019
During operation PRATKA, more than 100 addresses, suspects, and vehicles were searched. In total, 23 suspects were arrested including 5 Bulgarian customs officers. The private keys were extracted from this investigation, however, Bulgarian authorities have refused to reveal the public addresses.
The Plot Thickens
Here's an interesting little factoid: Bulgaria seized the BTC in May of 2017. That means that Bulgarian authorities are also in possession of over 200,000 Bitcoin Cash (BCH) since the BTC was seized before the June hard fork. Adding all the other hard forks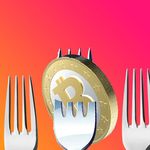 In the crypto world; a 'fork' is essentially a change in the protocol of a blockchain. Since cryptocurrencies run on... More to the equation and Bulgaria has a mind-boggling amount of cryptocurrency in its reserves.
The United States also seized some Bitcoin used on the darknet marketplace Silk Road in 2015-2016 but decided against holding it. Instead, it sold the entire stash for around $50M over the course of a year.
Bulgaria is instead playing smart and likely has no intention of selling anytime soon. Although there is currently no wallet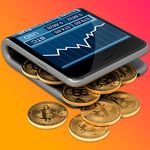 There are many different types of cryptocurrency wallets. Still, unlike the physical wallet in your back pocket, a cryptocurrency wallet... More with 200,000 BTC in it, it is likely that Bulgarian authorities split the stash among multiple wallets.
Can we expect Bulgaria to dump its BTC on the market in the coming years? Let us know your thoughts on this odd story in the comments below.
---
Do you want to BeInCrypto? Join our Telegram Trading Community for exclusive trading signals, educational content, discussions and project reviews! Images courtesy of Shutterstock, Trading View and Twitter.