Brazil's economy shrunk this past Q1 for the first time since 2016. Latin America's largest economy is on shaky footing and is likely on the brink of a recession. These fears have pushed Bitcoin (BTC) trading volume within the country to all-time highs.
Recession fears are mounting as President Bolsonaro's pledge to create a market-friendly atmosphere is faltering. By all estimates, low consumer confidence, overleveraged banks, and export data indicate that the economy is still lagging behind.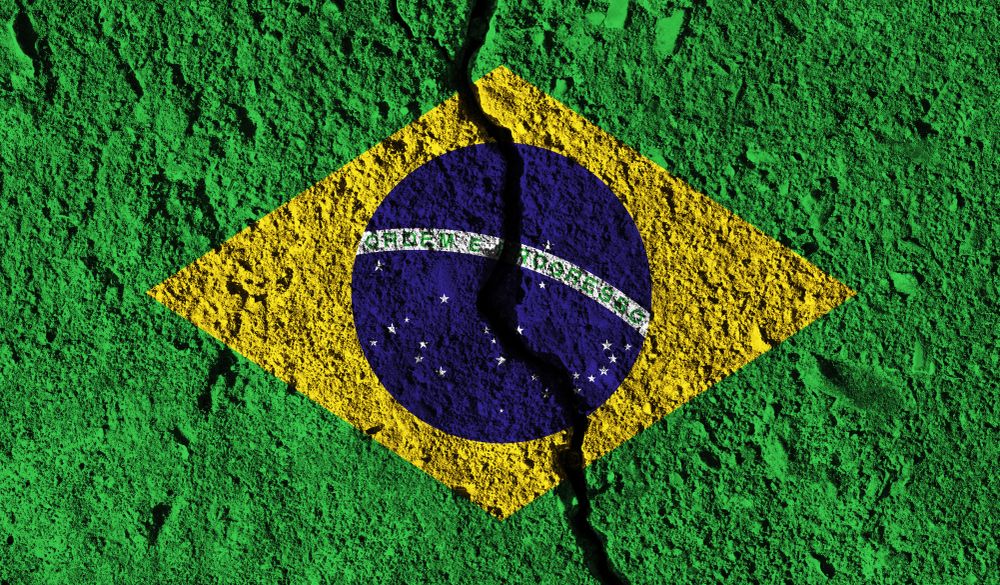 The Economic Outlook in Brazil
Brazil's central bank weekly survey of around 100 financial institutions in the country has seen estimates of its GDP growth fall for 13 consecutive weeks. At the start of the year, this survey anticipated 2.5 percent GDP growth. However, it currently stands at only 1.2 percent. The declining optimism goes to show how deep of a rut Brazil is in. According to the chief economist of Banco Fator in Sao Paulo, "growth will be near zero this year." Although Bolsonaro promised to be market-focused and opted to privatize and "unleash the forces" of free enterprise, his policies have produced the opposite effect. By all estimates, it seems that
Brazil is in major trouble
.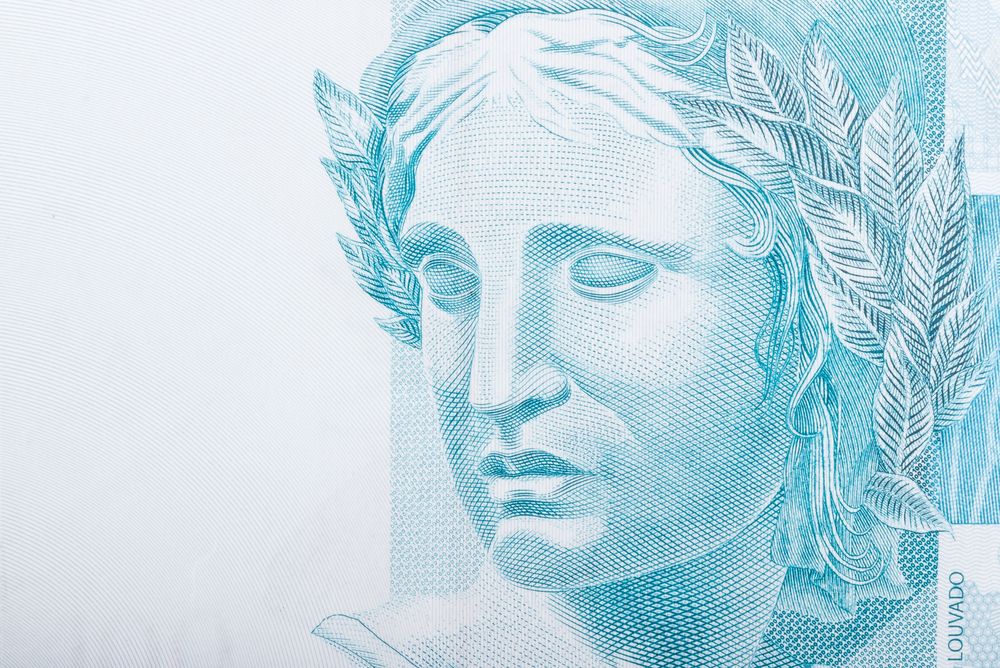 Brazilian Bitcoin Trading Volume at All-Time High
As Brazil's economy falters, investors are looking for alternatives — which might explain the recent bullish momentum for
Bitcoin (BTC)
in the country. Brazillian exchanges NegocieCoins and TemBTC together posted the strongest volume ever last month when Brazilians traded a
record 100,000 BTC
within 24 hours. The high BTC trading volume has continued into May as Brazil's
inflation
issues don't seem to be getting any better. In April, the country posted an inflation rate of 4.5 percent — a significant uptick since the start of the year. Brazilian investors are looking for assets which are actually likely to increase in value. With Brazil's economic fundamentals looking anemic, it should come as no surprise that Bitcoin is experiencing a further boost in popularity. If Brazil's economy does end up going into a recession, Bitcoin trading volume is only likely to increase. Smart money knows that the flagship cryptocurrency is the single
best hedge
against economic calamity, especially in a country with increasing inflation.
Do you think that Bitcoin (BTC) trading volume will continue to increase in Brazil? Let us know your thoughts in the comments below.
Disclaimer
All the information contained on our website is published in good faith and for general information purposes only. Any action the reader takes upon the information found on our website is strictly at their own risk.