Despite many cryptocurrency proponents arguing that Bitcoin will best benefit those in developing nations, uptake of cryptocurrencies in these countries has previously proven to be less than spectacular.
However, according to data from Brazilian Bitcoin analytics site Cointrader Monitor, Brazil recorded a new record for the amount of Bitcoin (BTC) transacted in a single day, topping out at over 100,000 BTC for the first time ever.
The great majority of this volume was contributed by two Brazilian exchange platforms, NegocieCoins and TemBTC, which together contributed to more than 98 percent of all Bitcoin trade volume in Brazil this week, achieving 77,635 BTC and 46,721 BTC respectively.
During the last 24 hours, Bitcoin has also experienced a welcome price bump, gaining close to 4 percent to reach BRL $21,185.37 at the time of writing.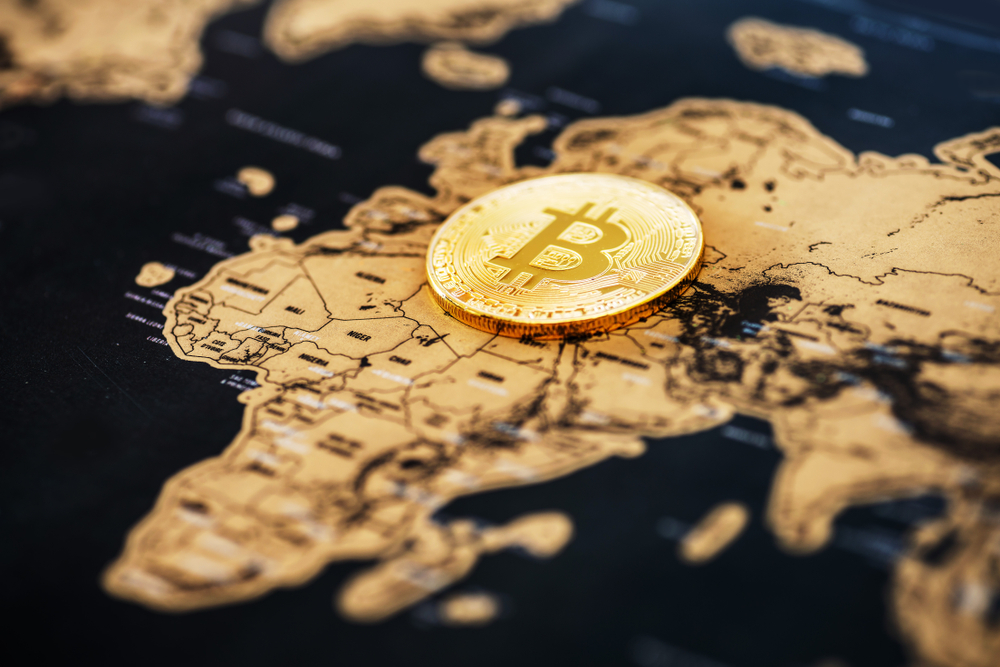 Unlike most other economies, Latin America is mostly dominated by two large cryptocurrency exchanges — NegocieCoins and TemBTC, with their nearest competitor MercadoBitcoin transacting less than one percent of the volume of either exchange.
A small portion of the spike in volume appears to be a direct result of Brazil's poor banking infrastructure. Around 55 million unbanked citizens are potentially looking to the technology to provide some semblance of bank-like services.
Brazil is not the only country in Latin America experiencing such growth. Chile, Argentina, Venezuela, and many other emerging markets are increasingly turning to Bitcoin to avoid expensive remittance costs and using the digital currency to hedge against the rampant inflation being experienced by their national currencies.
What is your opinion on Bitcoin in developing nations? Can it realistically solve the problems that governments and citizens are facing? Let us know your thoughts in the comments below!
---
Image courtesy of Shutterstock.
---
Do you want to BeInCrypto? Join our Telegram Trading Community for exclusive trading signals, educational content, discussions and project reviews! Images courtesy of Shutterstock, Trading View and Twitter.