Blockchain-based digital currencies constantly promote themselves as the solution to many of the financial problems experienced by people living in developing nations. Plagued by volatile exchange rates, inadequate banking services, and corrupt governing bodies, much of the world would benefit from a better banking system. Blockchain-based cryptocurrencies offer exactly this.
Why Crypto?
Cryptocurrency removes the issue of unstable or corrupt government issued currency by providing a decentralized, trustless, peer-to-peer banking system, free of third-party intermediaries.
For many citizens of developing countries, cryptocurrencies offer the only banking services they have ever had access to. Simple services residents of banked nations take for granted such as sending money or making payments, borrowing money, or opening a savings account become viable alternatives.
Another situationally unique factor is the ability to send and receive remittance payments. A practice specific to developing nations, the remittance market is enormous and has become yet another way for fiat-based companies to profit off the most financially vulnerable of the global population.
Bitcoin allows money to be sent and received quickly, with low or minimal transaction fees, and without a bank account. It also provides physical safety, as it cannot be lost or stolen, and recipients do not even need to leave their homes to accept it — a dangerous prospect for some.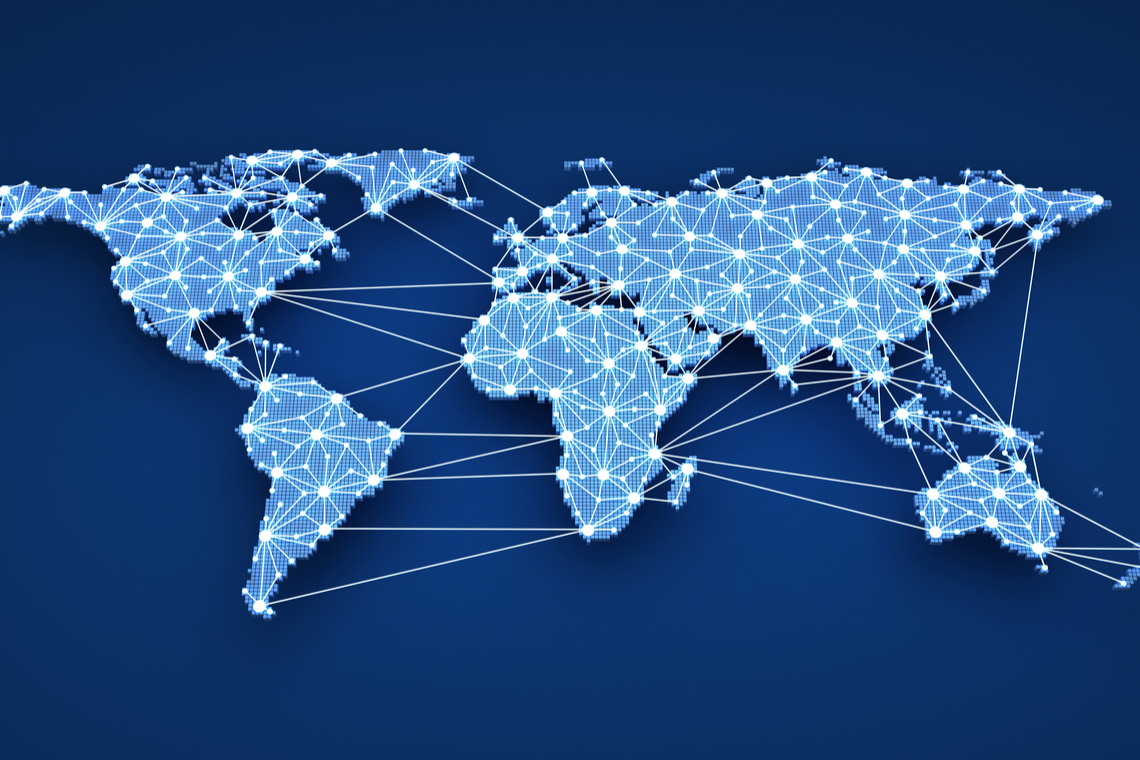 Sticking Point
However, there is one problem with the use of cryptocurrency in developing countries that has gone mostly unaddressed. That is the unfortunate fact that many people outside the United States and the rest of the developed world do not have regular and reliable internet access, while some have no internet access at all.
The growth and advancement of smartphones has helped to alleviate this issue. In nations such as India where half the population has internet access through mobile devices, specifically smartphones, better connectivity at lower rates has opened up a previously unavailable service.
Unfortunately, mobile devices do not solve the problem of poor or nonexistent internet access for everyone in need. This means that many people do not even have knowledge of digital currency, let alone access to it. The luxury of reliable internet, a basic service for most people reading this, is far from basic for the rest of the world.
Toward a Solution
Without a physical or wireless internet connection, users are unable to synchronize with the Bitcoin blockchain network. This is where services such as Blockstream come in.
Blockstream offers satellite-based access to Bitcoin users globally. In other words, through Blockstream, users can access the Bitcoin network without an internet connection at all.
Blockstream launched in 2014 and since then, has consistently been growing its satellite network across Africa, Asia, Europe, and North and South America. This removal of dependence on physical ADSL and fiber-optic internet for Bitcoin usage is pivotal for current and future blockchain users everywhere.
Backups and Connections
This service is critical for not just developing countries, but also for more remote parts of developed nations. In many parts of the United States, for example, internet connectivity, particularly through mobile devices, is unreliable simply due to geographic location and lack of proximity to a physical connection. The satellite coverage offered by Blockstream opens up a range of possibilities for these Bitcoin users as well.
It also provides backup protection for Bitcoin through SMS or mesh network coverage in scenarios where broad internet connectivity is lost or temporarily rendered unreliable. This protection would mitigate a loss of connectivity in the event of a natural disaster, terrorist attack, or simple technology failure.
Growth Potential
Blockstream has committed to investing a tremendous amount of time and resources into research and development of its product. With goals of creating a robust and scalable product, Blockstream is focused on strengthening the global financial outlook through the Bitcoin ecosystem.
Its most recent innovation was the October 2018 launch of the Liquid Network. A blockchain for exchanges, brokers, and market makers, Liquid is a private and quick Bitcoin transaction and tokenization platform with the capability to utilize both fiat and cryptocurrency.
However, Blockstream's most valuable service by far is its Blockstream Satellite and the opportunities it offers. The cost savings provided by satellite connectivity as opposed to internet-based access is tremendous, and for some, it is the difference between Bitcoin usage being a cost-effective option or not.
Blockstream Satellite offers around-the-clock network connectivity without worry of losing connection mid-transaction. This means that no full node can be isolated or partitioned due to network interruption.
Blockstream ground stations, called teleports, transmit blocks to five geosynchronous satellites, each serving a different geographic area, designated by continent. With a comprehensive user guide on their website, Blockstream ensures safe, optimal coverage is available for all users.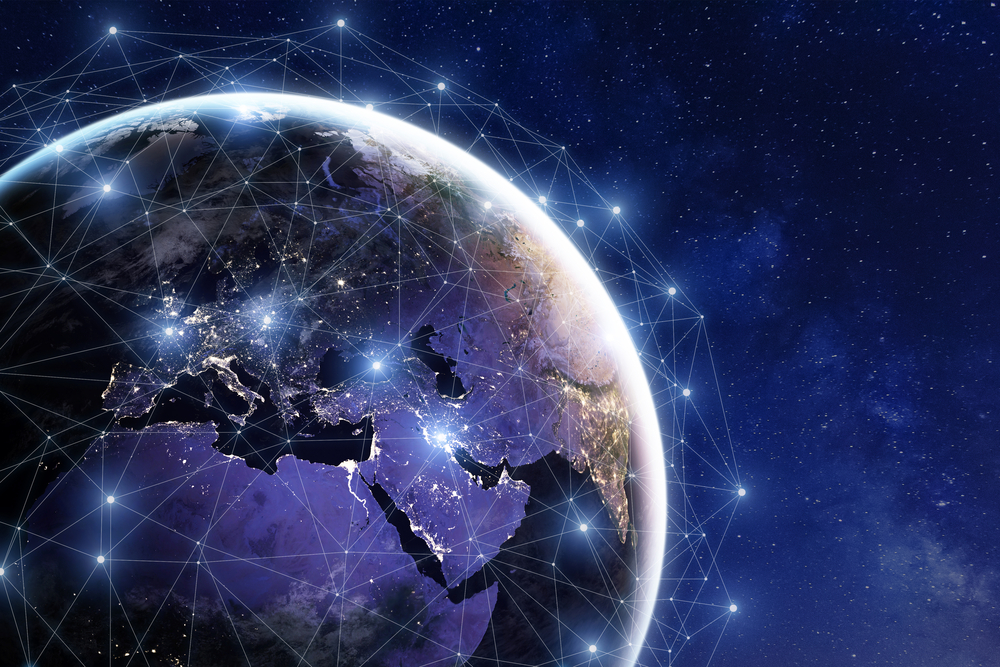 Upgrades
On Jan 16, 2019, Blockstream will be briefly interrupting service coverage in order to implement a more flexible protocol, called SatelliteAPI support. This downtime will also be used to fix bugs and update FIBRE.
this new @blockstream satellite 📡🛰️code release broadcasts transactions before blocks, using compact blocks and a newer version of FIBRE. (transactions first was a commonly asked for #blockstreamsatellite feature). using compact blocks also reduces block transfer latency by >10x https://t.co/YeXZNFt2C5

— Adam Back (@adam3us) January 13, 2019
FIBRE, or Fast Internet Bitcoin Relay Engine, is the software protocol for relaying blocks with no time delay. The service essentially decentralizes the actual, physical access to cryptocurrency, making it available to everyone — not just theoretically, but in a practical sense as well.
[bctt tweet="Designed to operate even without internet, FIBRE's high-speed block transfer enables reliable Bitcoin access for practically anyone." username="beincrypto"]
This update will use compact blocks, reducing block transfer latency by more than ten times on its existing strong network. Features already available and in use include private channel creation, alpha plugin support and other improvements to the Lightning Network support capability. Blockstream truly offers comprehensive Bitcoin network access through a strong and decentralized platform.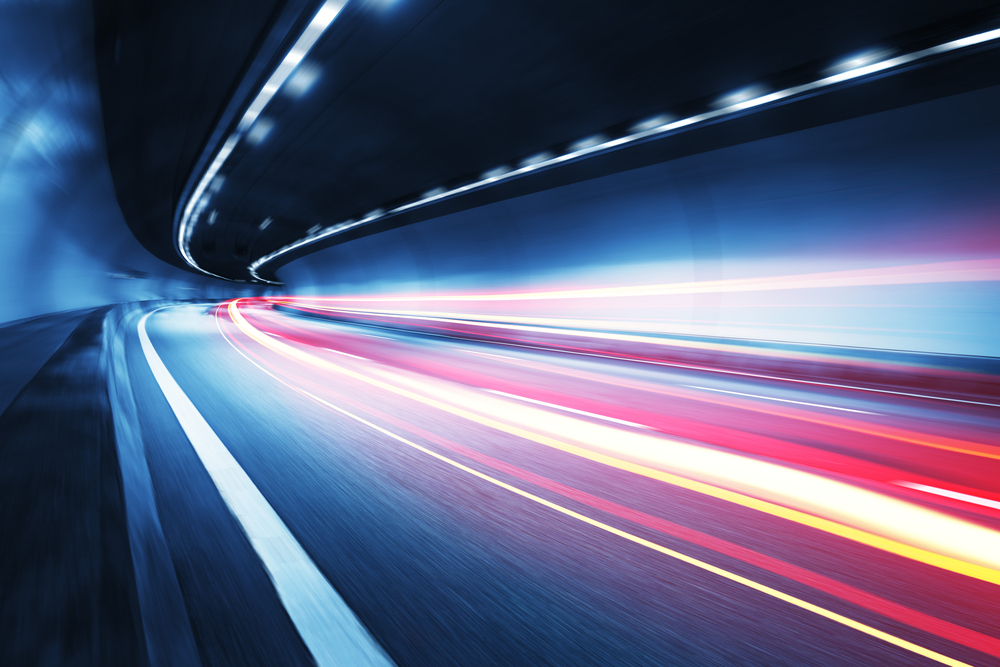 Do you think Blockstream has the answer to moving Bitcoin into greater levels of adoption? Let us know your thoughts in the comments below! 
---
---
Do you want to BeInCrypto? Join our Telegram Trading Community for exclusive trading signals, educational content, discussions and project reviews! Images courtesy of Shutterstock, Trading View and Twitter.