The Reserve Bank of India (RBI) and India's Supreme Court have waged a successful war against cryptocurrency.
In Jan 2018, banks across
India
began suspending accounts of Bitcoin exchanges. They also penalized these accounts with higher fees and limits on withdrawal amounts. The Indian government issued warnings against investing in digital currencies. By March 2018, numerous Indian crypto exchanges had halted operations. Now, account users must confirm that they will not use their accounts for cryptocurrency transactions.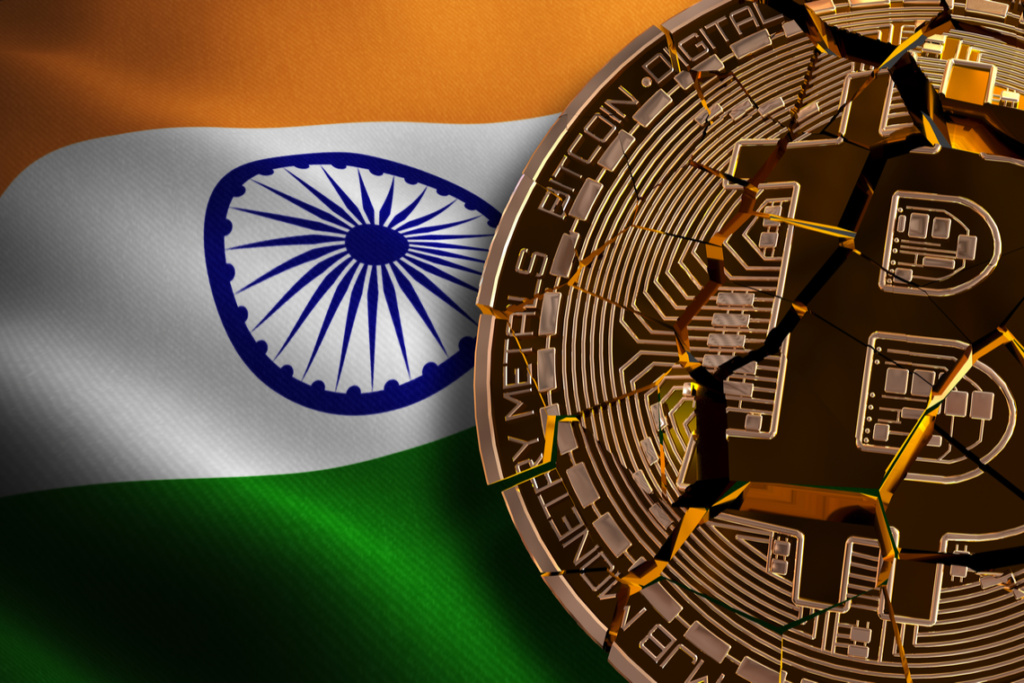 The RBI and the Supreme Court
The RBI is India's central bank and has emerged as one of cryptocurrency's most powerful enemies. On April 6, it ordered all regulated banks and financial institutions in India to stop offering services to cryptocurrency exchanges — beginning on July 5. In opposition, the Internet and Mobile Association of India (IAMAI) petitioned India's Supreme Court to prohibit the ban. A hearing was scheduled for July 3. It was delayed until July 20. The ban went into effect as announced. The hearing would be delayed a second time until Sep 11. After the hearing, the RBI's ban was upheld. Surviving cryptocurrency exchanges in the country have since died. Today, the target appears to have shifted to cryptocurrency users.
Banks in India are now saying they will now close customers' accounts if they deal in cryptocurrencies.

These legacy institutions fear what they can't control, but people should be allowed to do whatever they want with their wealth.

Long Bitcoin, Short the Bankers! pic.twitter.com/vvjniodaiL

— Pomp 🌪 (@APompliano) January 11, 2019
A Different Approach in Europe
Over the last several years, much of Europe has embraced cryptocurrency. 27 European nations are members of the European Blockchain Partnership (EBP). Together they have developed a plan to allow cryptoassets to increase direct democracy, allow individual ownership of health data, and facilitate the development of a
European Blockchain Services Infrastructure
(EBSI). Nonetheless, the European Commission has issued stricter anti-privacy laws for cryptocurrency users. The Fifth Anti-Money Laundering Directive allows multi-national financial authorities to record the user addresses of crypto platform and
wallet
accounts. Similarly affected were the users of traditional bank accounts. EU financial authorities now have access to their savings and checking account information as well. These transparency laws treat cryptocurrency platforms and wallets in the same way as bank accounts holding fiat currency. [bctt tweet="While RBI has the support of India's Supreme Court in restricting crypto usage, the EU is embracing cryptocurrency and cryptoassets." username="beincrypto"] Despite restrictive laws which may prohibit the use of some privacy coins like
Monero
,
Grin
, Beam, Zcash, Verge, and others, blockchain technology is being integrated and Bitcoin, Litecoin, Ethereum, and other cryptoassets are still completely tradeable and usable in Europe.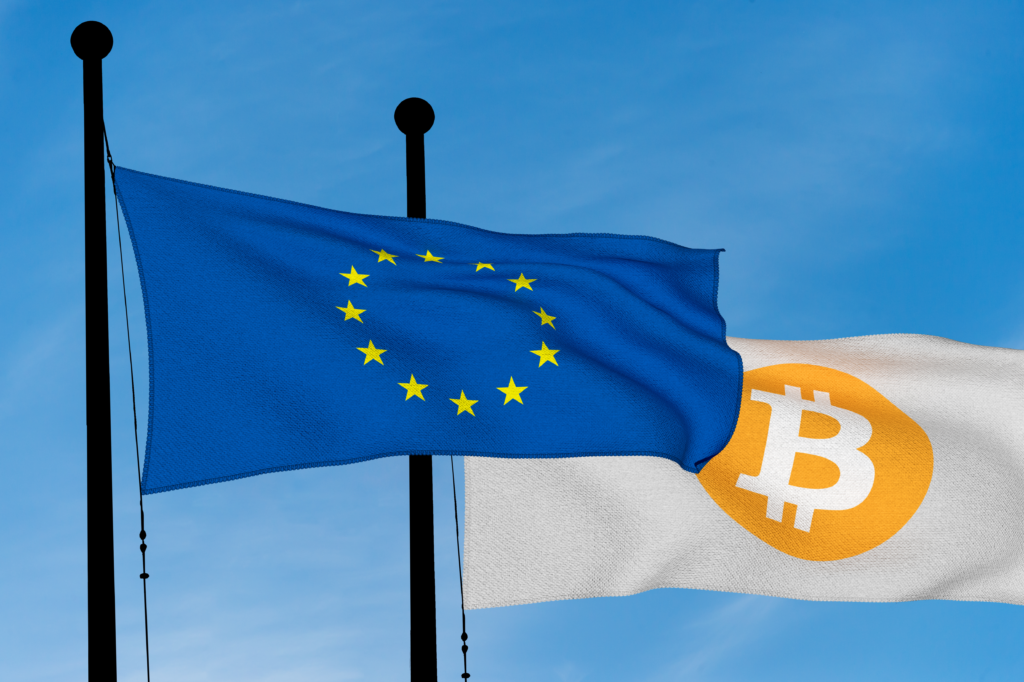 Conclusion
The ban against cryptocurrency and cryptoassets in India could affect over 1.3 billion people. It prohibits access and usage to developing blockchain technologies — which themselves can be used to alleviate poverty, promote social justice, encourage direct democracy, and empower local and national economies. Approximately 17 percent of the world's population will be effectively unable to integrate blockchain technology into their lives. The EU and Norway, on the other hand, have embraced a different approach. Rather than opposing the development of blockchain technology, they fund programs the encourage its integration and have developed the EBP to assist with the mass adoption of cryptoassets in Europe. As blockchain and other distributed ledger technologies continue to evolve, there are likely a variety of approaches that will be taken by national governments, multi-national delegations, and financial institutions.
What other sorts of approaches to cryptocurrency legislation do you think will develop in the future? Let us know your thoughts in the comments below! 
Disclaimer
All the information contained on our website is published in good faith and for general information purposes only. Any action the reader takes upon the information found on our website is strictly at their own risk.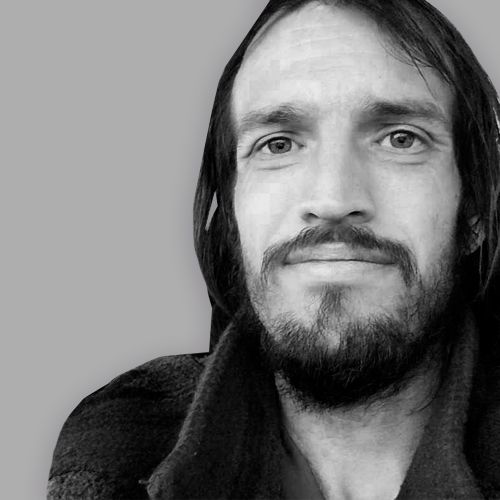 Global AI, Data Science, and Blockchain expert. Alexander writes for BeInCrypto where he completes technical analyses of various alt-coins and qualitative commentary and analysis...
Global AI, Data Science, and Blockchain expert. Alexander writes for BeInCrypto where he completes technical analyses of various alt-coins and qualitative commentary and analysis...
READ FULL BIO
Sponsored Sponsored