Blockstack's STACK 2.0 launch will coincide with public trading of the STX asset. CEO Muneeb Ali spoke to Reuters about the company's plans.
Reuters reported on Dec. 7 that Blockstack PBC's Stacks token could be a tradable asset in the U.S. next year.
The company plans to launch the newest version of its blockchain, STACKS 2.0, in early-2021. Public trading is planned to coincide with the launch.
Blockstack co-founder Muneeb Ali was interviewed by Reuters, where he remarked on the update. Ali also summarized the legal memorandum to achieve compliance later that day.
The company expects to launch STACKS 2.0 on Jan. 14, 2021, a milestone which would make it fully decentralized. As such, STX would no longer qualify as a security. This would allow both mining and trading of the asset in the U.S.
In the post, Ali notes that Blockstack PBC has taken a conservative position when it comes to compliance. He refers to the 2019 offering that had been vetted by the U.S. SEC. However, at the time, Blockstack PBC also made public its intentions to become a non-security.
Removing itself from a managerial role would fail one of the criteria for the Howey test. The test is used to determine if an asset falls under the scope of a security.
Several other crypto assets have been measured against the Howey test — the SEC even released a parody coin.
Described as "software for a user-owned internet," the Blockstack platform lets developers build dApps that can scale. There are currently over 400 dApps being developed on the platform.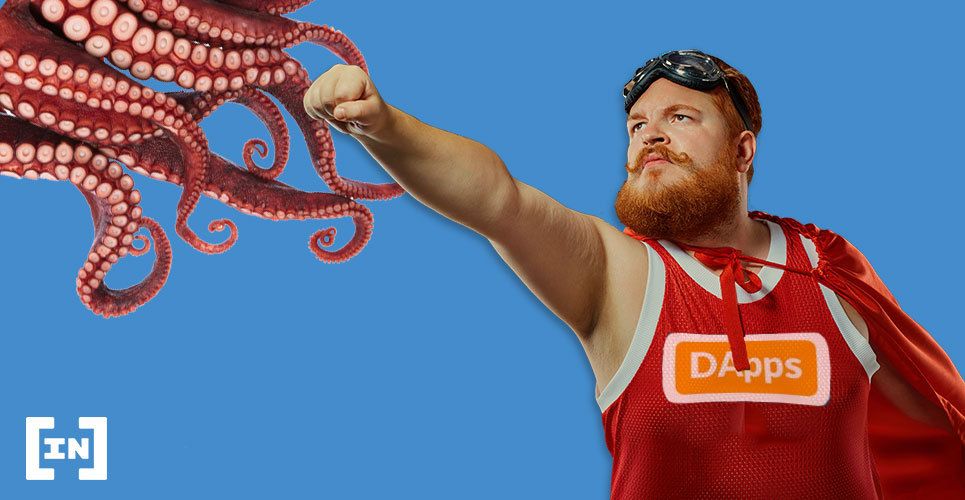 Blockstacks PBC Avoiding the Dangers Others Have Faced
The decision to serve as an SEC-qualified offering before transitioning into a fully decentralized network is an effective one. Many projects have been subject to intense regulatory scrutiny as a result of their token offerings.
Not the least of these is Telegram, which had to shut down its TON network after a protracted SEC battle. Kik, which vowed to fight the case against it, eventually settled for $5 million. Such lawsuits, which have increased significantly in number in 2020, have forced caution upon projects.
While the SEC has put the crypto market under the spotlight, it has also taken tentative steps to encourage innovation. The governing body recently updated its fundraising provision to make it easier for crypto companies to raise capital.
SEC Chairman Jay Clayton, who will leave his role by the end of 2020, has also praised the potential of tokenized stocks.
Disclaimer
In adherence to the Trust Project guidelines, BeInCrypto is committed to unbiased, transparent reporting. This news article aims to provide accurate, timely information. However, readers are advised to verify facts independently and consult with a professional before making any decisions based on this content.