Robert Jackson, a United States Securities and Exchange Commission (SEC) commissioner, stated that lawmakers are struggling to keep up with the pace of technology and mentioned both cryptocurrencies and algorithmic trading as examples. While he notes the benefits of these developments, he also highlights the difficulties regulators have in protecting investors.
United States Securities and Exchange Commission (SEC) commissioner Robert Jackson stated that regulators are finding it difficult to keep up with the changing nature of markets, largely due to the ever-increasing
influence of technology.
Robert Jackson
, a commissioner who was approved by the United States Senate in December 2017, spoke about multiple technological developments that have challenged regulators, including the cryptocurrency market, robo-algorithms, and the emergence of private markets.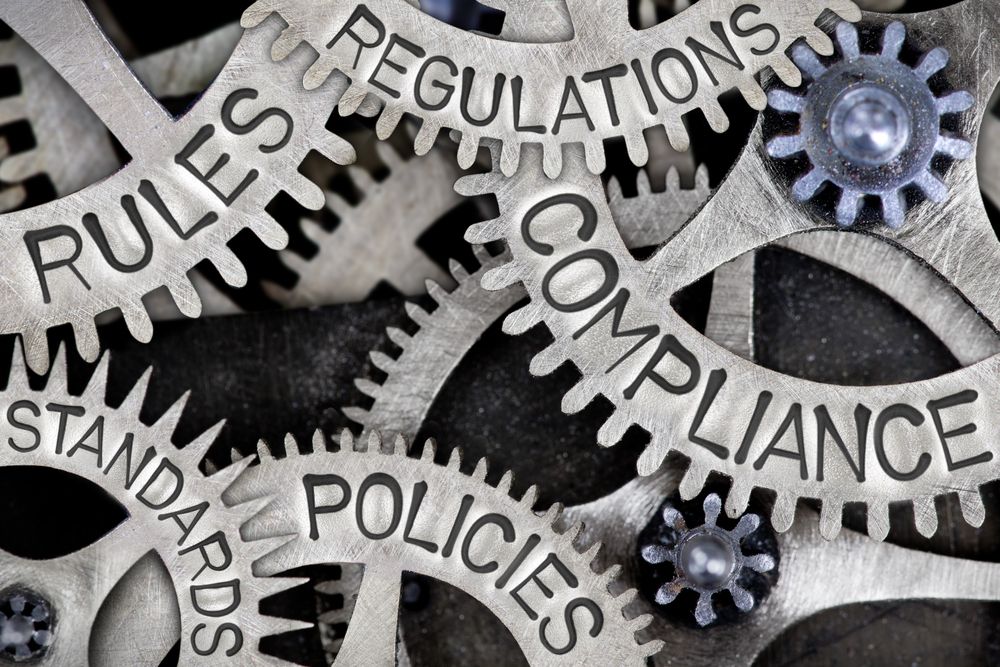 On the subject of cryptocurrencies, Jackson said that they are "exciting but come with risks," and his concerns of ensuring investor protection are ones shared with other regulators across the world. He also expressed concern about the use of robot-algorithms, which make investment decisions on behalf of investors. The issue here, Jackson states, has to do with the possibility of algorithms committing fraud. He said,
"It's a lot harder to detect when an algorithm defrauds the investor. But investors deserve no less protection simply because money is being moved around by an algorithm."
Jackson also refers to the emergence of private markets and its gravitational pull exerted on tech companies, which prefer to enter such markets where fundraising is easier. This can create an environment of exclusivity that prevents the larger public from entering the tech space.
Making Efforts to Regulating the Space
Jackson makes valid points about the market, and many pro-cryptocurrency lobbyists also agree that regulation should be created for the unique asset class of cryptocurrencies. Innovation friendly regulations that protect consumers is key. India's pro-cryptocurrency groups, which have
lobbied against
stringent anti-cryptocurrency orders in the nation, have championed this same position. Meanwhile, many other nations, like Malta, Japan, and South Korea, have been regularly establishing rules, amending tax laws, and encouraging entrepreneurship in order to gain the most out of the technology. Officials from these nations have noted the economic advantages of using Distributed Ledger Technologies (DLTs).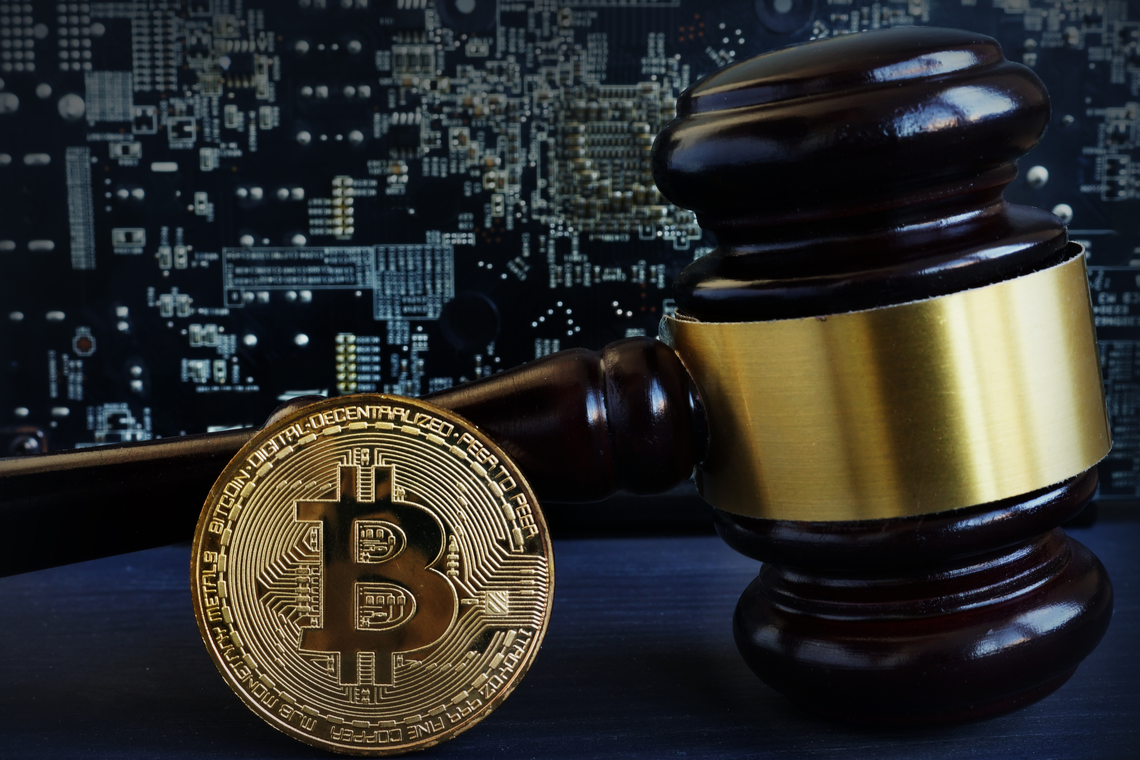 SEC Looking Into Cryptocurrencies
The U.S. SEC announced in early 2019 that they would be
examining cryptocurrencies
more closely and will do so again
in 2020
. In August 2019, SEC Chairman Jay Clayton said that the "
rules wouldn't change
" for cryptocurrencies, though he was supportive of technological innovation. Most notably, however, the SEC released
cryptocurrency token guidelines
to help market participants understand if an asset qualifies as a
security
. The SEC has also taken steps to educate investors about the risks associated with digital asset investment — most notably fraud. The SEC launched a parody website that touted "Howey Coin," a reference to the securities law, that showcased how easy it was for investors to become the victims of fraud.
Disclaimer
All the information contained on our website is published in good faith and for general information purposes only. Any action the reader takes upon the information found on our website is strictly at their own risk.