BitMEX has expanded its 'insurance fund' substantially in 2019. Since the beginning of the year, its Bitcoin (BTC) holdings have grown by 63%.
Every exchange has some funds in storage as 'insurance.' However, this year we have seen such funds explode as exchanges continue to control more and more of Bitcoin's supply.
Despite Declining Trading Volume, BitMEX's BTC Fund Grows
Recent data shows that BitMEX continues to expand its BTC pile and seems to have no intention of slowing down its accumulation. BitMEX alone has seen its 'insurance fund' of BTC grow by
62%
in 2019. It can now be said that the exchange
holds around 0.18% of all BTC
. Given that a large portion of Bitcoin's circulating supply is lost, the amount of BTC BitMEX effectively controls via its insurance fund is substantially higher than 0.18%.
The @BitMEXdotcom insurance fund grew 62% in 2019 and now holds 0.18% of all BTC. https://t.co/GZV1nt7Ltf pic.twitter.com/Cx7yDiMJLx

— Jameson Lopp (@lopp) December 26, 2019
BitMEX's increasing insurance fund is strange considering that its trading volume has been drying up in 2019. The BTC volume on the exchange is now similar to what was seen during the height of the bear market in November 2018. Curiously, however, BitMEX's insurance fund continues to grow even though there is less trading volume to ensure.
Exchanges Accumulate More and More Crypto-Assets
It has become increasingly clear that exchanges are hoarding more and more Bitcoin, a trend that really took off in 2019. Users are entrusting exchanges and centralized entities with their funds more than ever before, despite 2019 setting records for hacks. BeInCrypto reported earlier this month that Coinbase has over $7B Bitcoin under its custody. Other exchanges, like BitMEX, Bitstamp, Bitfinex, and Kraken also hold sizeable amounts each totaling over $1B in value. Therefore, it's clear that this is an industry-wide trend. What began as a push to decentralization has moved the responsibilities of managing crypto-assets to a small consortium of exchanges and entities.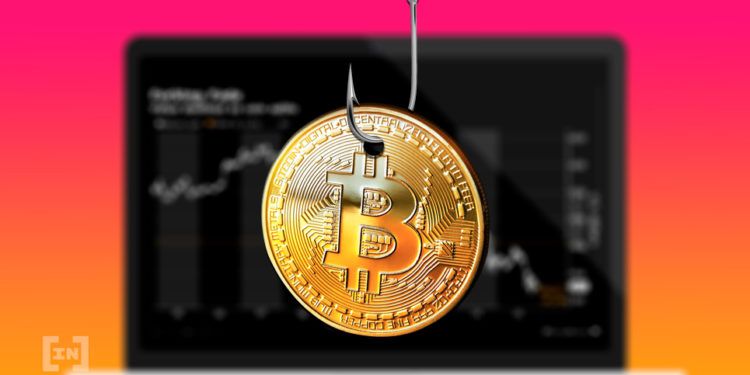 Exchanges in 2019
now possess more influence and power over the market than ever before, even holding a large portion of BTC in circulation. How this will play out in 2020, and whether this will only get worse, remains to be seen.
Disclaimer
All the information contained on our website is published in good faith and for general information purposes only. Any action the reader takes upon the information found on our website is strictly at their own risk.