Demand for Bitcoin is picking up as Google reports that interest in the leading cryptocurrency has spiked this past week. Searches are up 33% in just the past week.
Google searches are usually considered a lagging indicator for the market. Simply put, increases in google searches tend to happen after a major market move, not before. The same can be said for social media mentions more generally. However, it looks like Bitcoin's latest break past $10,000 caught some buzz online—in just the past week, Bitcoin searches on Google are up 33%.
The story was first picked up by Hernz (@hernzzzzzz) on Twitter.
33% wow pic.twitter.com/FK2Tnw2wVP

— Hernz (@hernzzzzzz) February 10, 2020
As one can see from the chart above, Bitcoin searches spiked most after it broke the $10,000 price mark. It remains to be seen whether this momentum can push the asset over $10,000 yet again. Monday, the leading cryptocurrency broke down again and is currently trading at around $9,800.
However, the uptick in Google searches is more than meets the eye. Many people seem to be searching for outright scams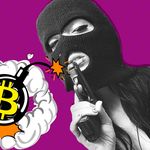 It's no secret that the realm of Bitcoin and cryptocurrency are still in a bit of a "Wild West" phase.... More on Google. For example, "Bitcoin doubler club" has seen searches increase in 3,400%. "Moon bitcoin live" has also broken out on Google searches. So, the 33% increase of Bitcoin-related Google searches is good news—but it seems like scams are sadly part of it.
I check this out and find people searching for double-your-bitcoin schemes 🤦‍♂️ pic.twitter.com/zcRovUkMnH

— Tim (@Timccopeland) February 10, 2020
All of this comes on the heels of a significant uptick in social media engagement across the board for the cryptocurrency market. BeInCrypto reported last month that social media engagements on Bitcoin-related topics have increased and are currently at 2020 high compared to 2019. We should remember that such metrics can be used as an important indicator of Bitcoin's price. Studies have demonstrated that there is some relationship between social media mentions and Bitcoin's movements. [Insider]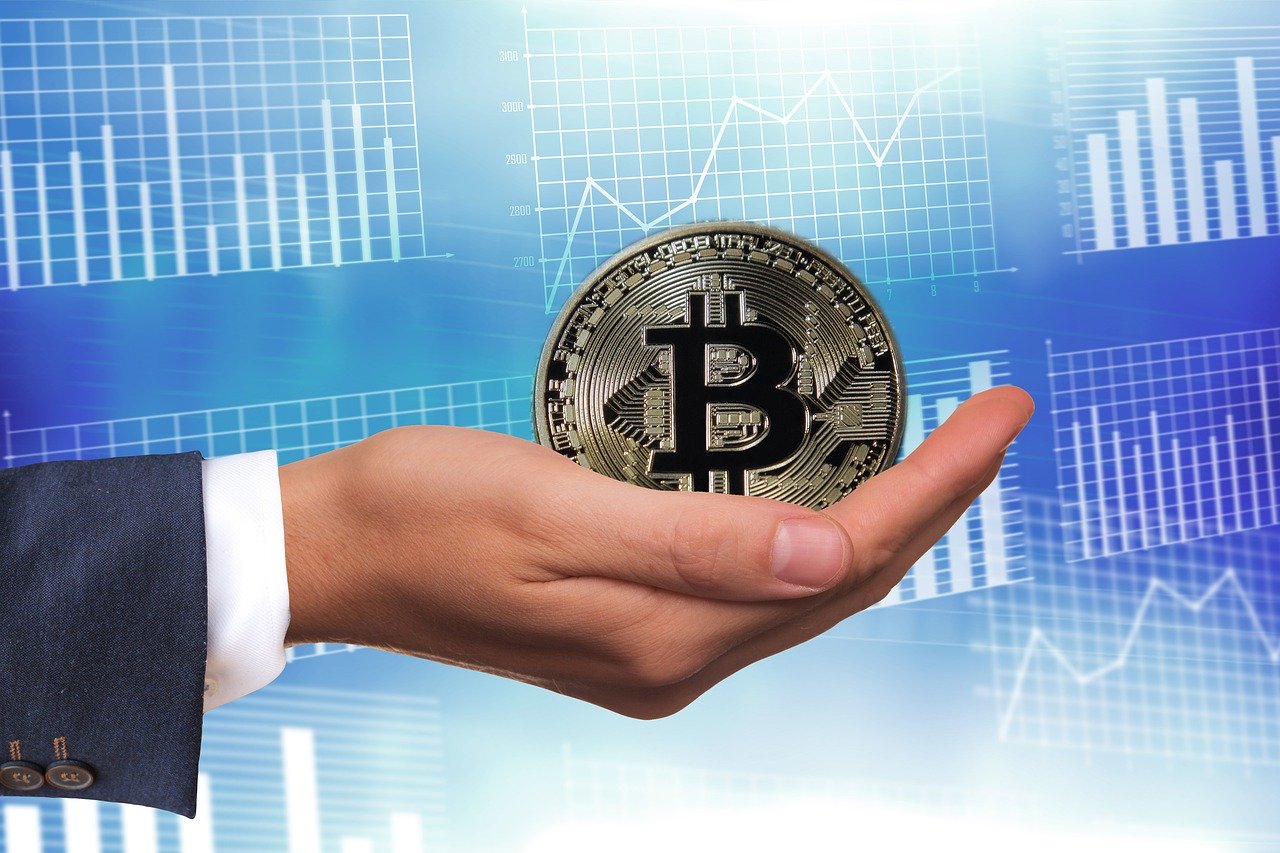 Whether or not the uptick in Bitcoin-related Google searches will continue is hard to say. If the asset manages to break the $10,000 price point, it seems likely. Exchanges recorded a wave of deposits Monday as Bitcoin dropped, indicating that major players may be buying the dip before the next leg up. Traders should keep an eye on social media engagements, and Google searches to assess momentum going forward.
---
Do you want to BeInCrypto? Join our Telegram Trading Community for exclusive trading signals, educational content, discussions and project reviews! Images courtesy of Shutterstock, Trading View and Twitter.