Bitcoin
's transaction fees are currently at a 10-month high as it approaches its third halving, tentatively set to happen on May 12. General buyer interest has increased, as has other indicators showing that the network is experiencing an uptrend in nearly all facets.
The evident increase in
Bitcoin
purchases, pushing its price up by nearly $1,500 in a span of two days, has caused the network's transaction fees to skyrocket by a staggering 450 percent during the same period. A similar trend was present during the late 2017 bull run, with large buyer entry driving transaction fees abnormally high.

Transaction fees
reached well over $2.50, the highest it has been in roughly 10 months. Back in June 2019, the fees topped $6. Going back even further, the bull run of late 2017 and early 2018 saw some fees exceed $30 at a time when many new investors joined the market.

History appears to be repeating itself with multiple indicators pointing to network growth. Some have argued that the amount of effort put in by miners for half the compensation may affect the network, but network statistics have shown no signs of such a development.
Bitcoin Hashrate, Volumes, and Fees Surge Pre-Halving
However, the halving has already made its presence known, with numerous network indicators pointing to buyers attempting to buy in with the hopes that the block reward reduction event will drive the price up in the medium to long-term.
Options trading volumes
have risen in April, as has
perpetual swaps
. A report released last week by TokenInsight shows that enthusiasm for
cryptocurrency derivatives
remains steady, while a
Grayscale Investments report
shows encouraging figures for institutional investment.

The network's
hash rate
is also near all-time highs at 128 Exahashes/second, an indication that miners are not shying away from contributing towards the mining effort. Hashrates also increased following the previous halvings in 2012 and 2016. Another sign of positive growth comes in the form of
Google searches
, for which the search phrase 'Bitcoin halving' is close to its all-time high, though general searches for Bitcoin are nowhere near late-2017 levels.
Halving Mere Days Away
The fervor over the upcoming halving,
expected to occur
on May 12, has put investors into a high state of anticipation.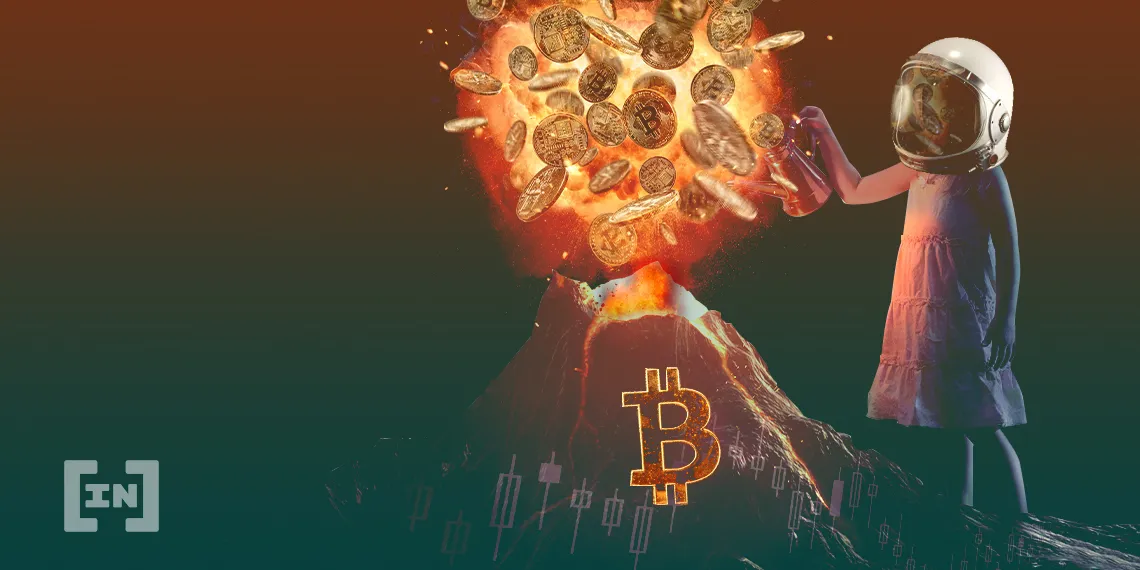 The halving will reduce miners' block rewards from 12.5 BTC to 6.25 BTC. The reduction in supply, many believe, will push the price up over time, though past halvings have shown that this rally usually takes a few months to materialize. The halving, along with the general network developments and
influx of investments
into the space has brought about increased confidence in cryptocurrencies as an asset class and Bitcoin as a store of value.
Disclaimer
All the information contained on our website is published in good faith and for general information purposes only. Any action the reader takes upon the information found on our website is strictly at their own risk.