Grayscale Investments claims to have purchased almost half of all of the Ethereum mined so far in 2020. The asset management firm has seen a considerable spike in institutional investment — some even willing to buy into the trust at a hefty premium.
The
Grayscale Ethereum Trust
has reportedly purchased 48.4 percent of all the ETH that has been mined so far in 2020, according to a
report
that was published by Grayscale Investments on March 20, 2020. The actual calculation itself was carried out by Redditor
u/nootropicat
, who noticed that Grayscale Investments had 13,255,400 outstanding shares at 0.09427052 ETH per share. Out of this figure, 5,230,200 shares have been issued. At the aforementioned ETH share value and the ETH supply as of April 24, that figure amounts to 48.4 percent of the ether that has been mined this year.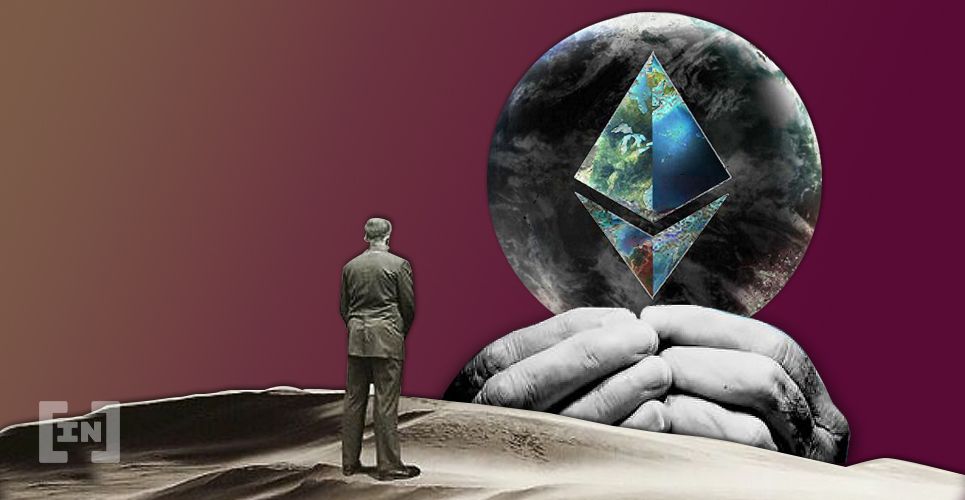 The number is indicative of Grayscale Investments' interest in
Ethereum
and other
cryptocurrencies
. 2020 itself has seen Grayscale
push its investments up
further:
Q1 2020 marks Grayscale's strongest quarter yet, with >$500 million raised … that's 83% of total capital raised for ALL of 2019, in just ONE quarter!
Grayscale the Crypto Whale
Grayscale Investments'
Q1 2020 report
offers some interesting insights into institutional investments in 2020. Hedge fund investments currently dominate the market, with overall institutional investment accounting for 88 percent of all investments. The quarter saw almost a two-fold increase in investments, up from the quarterly high of Q3 2019 of $254.8 million to $503.7 million in Q1 2020. Furthermore, it saw $110 million in Q1 inflow, which is more than all previous inflows of the past two years. Grayscale's most recent figures also put the firm at $2.33 billion in assets under management in its Grayscale Bitcoin Trust (GBTC).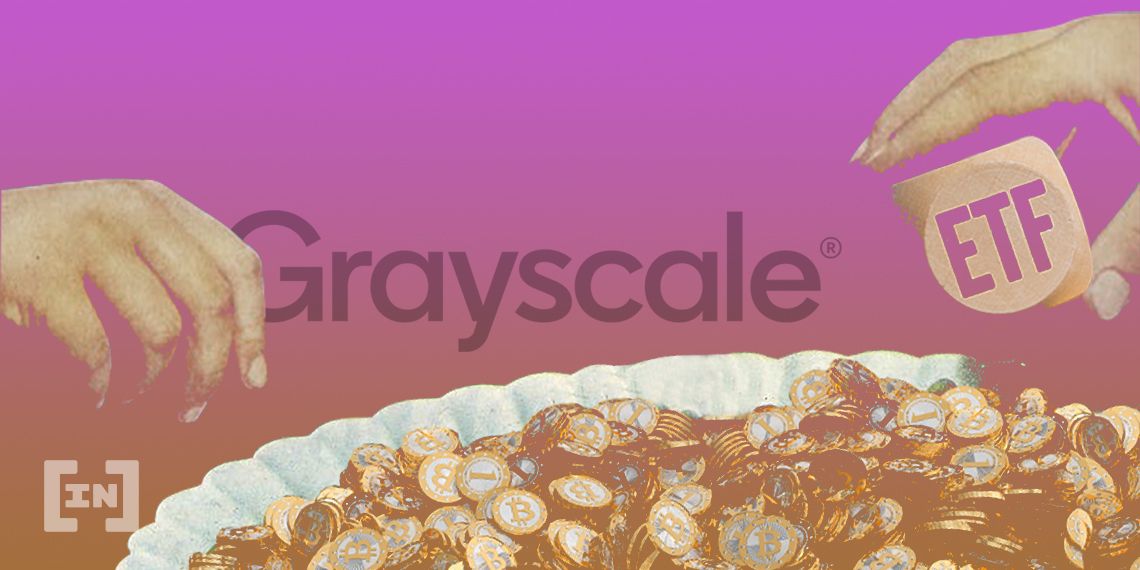 500%+ Premium on Ethereum Trust
Investors who purchase Ethereum through Grayscale Investments' Ethereum Trust (ETHE) purchase the cryptocurrency at a
premium of over 500 percent
, according to reports that emerged in early April. As mentioned previously, each share in the trust corresponds to 0.09427052 ETH, which is worth around $18.50 at the time of publishing. However, investors purchase the share for roughly 90$ — almost five times the price. This is a marked increase over the 200% premiums seen in February. The apparent takeaway from this is that the interest in Ethereum has grown considerably among investors, who are willing to pay a high price to diversify their portfolio. The upside of paying such a high price is that they can use an investment vehicle that has passed regulatory requirements, negating some of the risks associated with more traditional avenues of investing in cryptocurrencies.
Disclaimer
All the information contained on our website is published in good faith and for general information purposes only. Any action the reader takes upon the information found on our website is strictly at their own risk.