The notion that Bitcoin can perform like a safe haven asset, or hedge, against a faltering global economy continues to be debated at length. However, the utility of the cryptocurrency in places where economies are already under strain, like Venezuela and Hong Kong, is being demonstrated in trading volume.
In several troubled countries, citizens are fretting as their savings, and general currency holdings are quickly diminishing thanks to hyperinflation and other geo-political reasons. Unrest in Venezuela, economic troubles in Argentina, and governmental protests in Hong Kong have seen citizens looking for alternative stores of value.
According to data from the peer-to-peer Bitcoin trading platform, LocalBitcoins, the increase in trading volumes is most prevalent in countries that are facing troubled economies – most notably in South America. Data comparing 2019 to 2018 also shows that as economies have suffered, so Bitcoin trading volumes have climbed.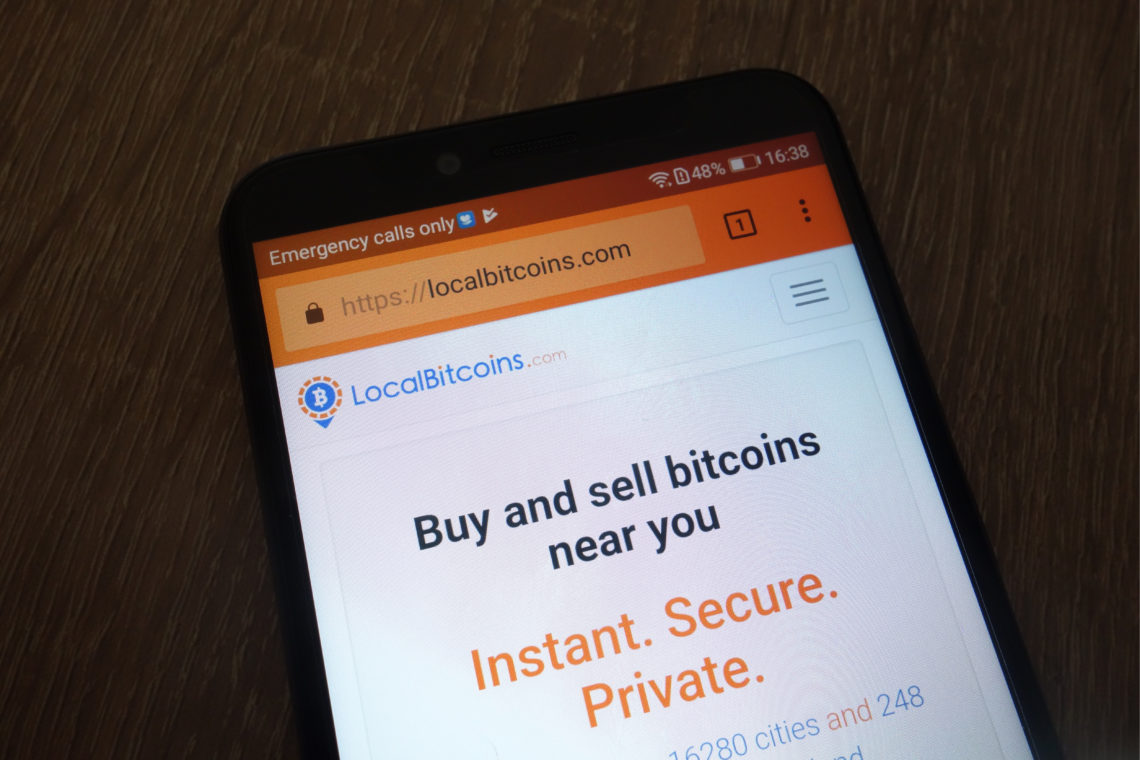 Big Business Down South
The issues facing Venezuela through 2019 were well reported by major news outlets as the socialist regime of Nicolas Maduro faced civil unrest and attempted coups. This sent the value of the local currency, the Bolivar, down the drain.
As such, Bitcoin became a popular choice for Venezuelans to try and secure the value of their money, thanks, in part, to Maduro. The Venezuelan president introduced a government back, oil-pegged stablecoin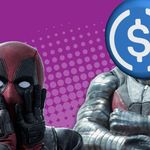 One of the perceived drawbacks of cryptocurrency is the price volatility, value wildly spikes and falls, discouraging many people from... More called the Petro which no doubt helped educate the civilians on cryptocurrencies in general.
Bitcoin volumes in Venezuela continue to outperform other troubled countries.

2019 LocalBitcoins volume:

Venezuela 🇻🇪 – $305.93M
Colombia 🇨🇴 – $134.22M
Peru 🇵🇪 – $45.54M
Hong Kong 🇭🇰 – $21.73M
Chile 🇨🇱 – $13.84M
Argentina 🇦🇷 – $11.94M
Iran 🇮🇷 – $5.81M
Egypt 🇪🇬 – $1.40M pic.twitter.com/0EymoY1y54

— Larry Cermak (@lawmaster) January 26, 2020
Through 2019, $305.9 million was traded on LocalBitcoins from Venezuela with Columbia and Peru coming in second and third with $134.2 million and $45.5 million respectively. Other key countries include Hong Kong, which has become a hotbed of cryptocurrency activity amid the government protests, as well as Iran.
Bitcoin as a Growing Trend
Another interesting trend to note within this bracket of troubled countries is how their volumes of trading have increased from 2018 to 2019. For Venezuela, the top trader by some margin, their growth into 2019 was rather low, only increasing by 33 percent.
The country that saw the biggest increase in LocalBitcoins volume in 2019 was Egypt with almost 70 percent growth. The likes of Hong Kong and Iran actually dropped from 2018, but that could have a lot to do with policies enacted by the relevant governments to try and quash Bitcoin trading.
Growth of LocalBitcoins volume in 2019 vs. 2018

Egypt 🇪🇬 – 69.8%
Colombia 🇨🇴 – 59.8%
Peru 🇵🇪 – 47.7%
Argentina 🇦🇷 – 44.7%
Chile 🇨🇱 – 36.3%
Venezuela 🇻🇪 – 33.2%
Hong Kong 🇭🇰 – (18.5%)
Iran 🇮🇷 – (52.1%) pic.twitter.com/HbpwdbDsfP

— Larry Cermak (@lawmaster) January 26, 2020
The evidence provided by LocalBitcoins paints an interesting picture of a prominent use case. As the top nations muse over the potential looming recession and look to Bitcoin for its potential. There are people in already struggling nations building a case for the importance of a decentralized and isolated financial system.
---
Do you want to BeInCrypto? Join our Telegram Trading Community for exclusive trading signals, educational content, discussions and project reviews! Images courtesy of Shutterstock, Trading View and Twitter.