Argentina has been breaking records on LocalBitcoins. The OTC exchange posted its highest-ever trading volume there in the past two weeks.
Argentina has seen a sizeable uptick in LocalBitcoins trading volume in the past week. The OTC exchange has had two record-setting weeks, which may indicate a new trend in the country. For the week of December 7th, LocalBitcoins in Argentina recorded a trading volume of 22,466,140 Argentine pesos. For the following week, the OTC exchange recorded 21,513,195 Argentina pesos. Both are records compared to trading volumes recorded just three weeks ago.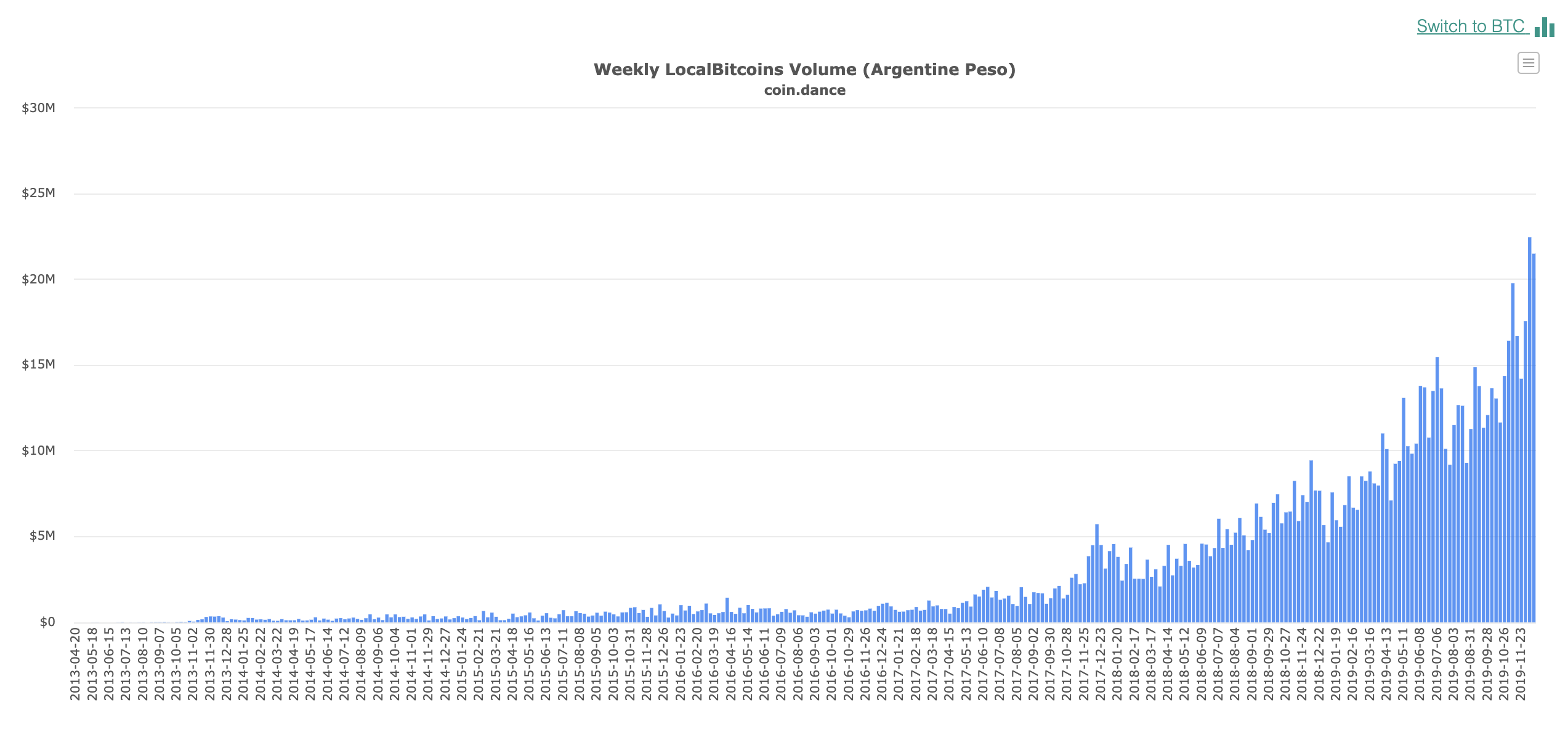 In September of this year, Argentina announced foreign currency controls which restricted its citizens from acquiring U.S. dollars. This is a reversal of the Argentine central bank's position
from just four years ago.
The new capital controls have caused a significant spike in trading volume on LocalBitcoins. As you can see from the above chart, October and September 2019 saw a noteworthy increase in trading volume. However, the past two weeks have trumped all prior records and could be the onset of a new trend in trading volume. The demand for Bitcoin has been correlated with capital controls, ATM freezes, and threats to financial independence. For example, amidst the continued protests in Hong Kong, Bitcoin's OTC trading has surged. In October, BeInCrypto has reported that LocalBitcoins trading volume in the city
reached the highest levels ever recorded. 
It appears that the 'Bitcoin effect' is now happening in Argentina too, due to these capital controls.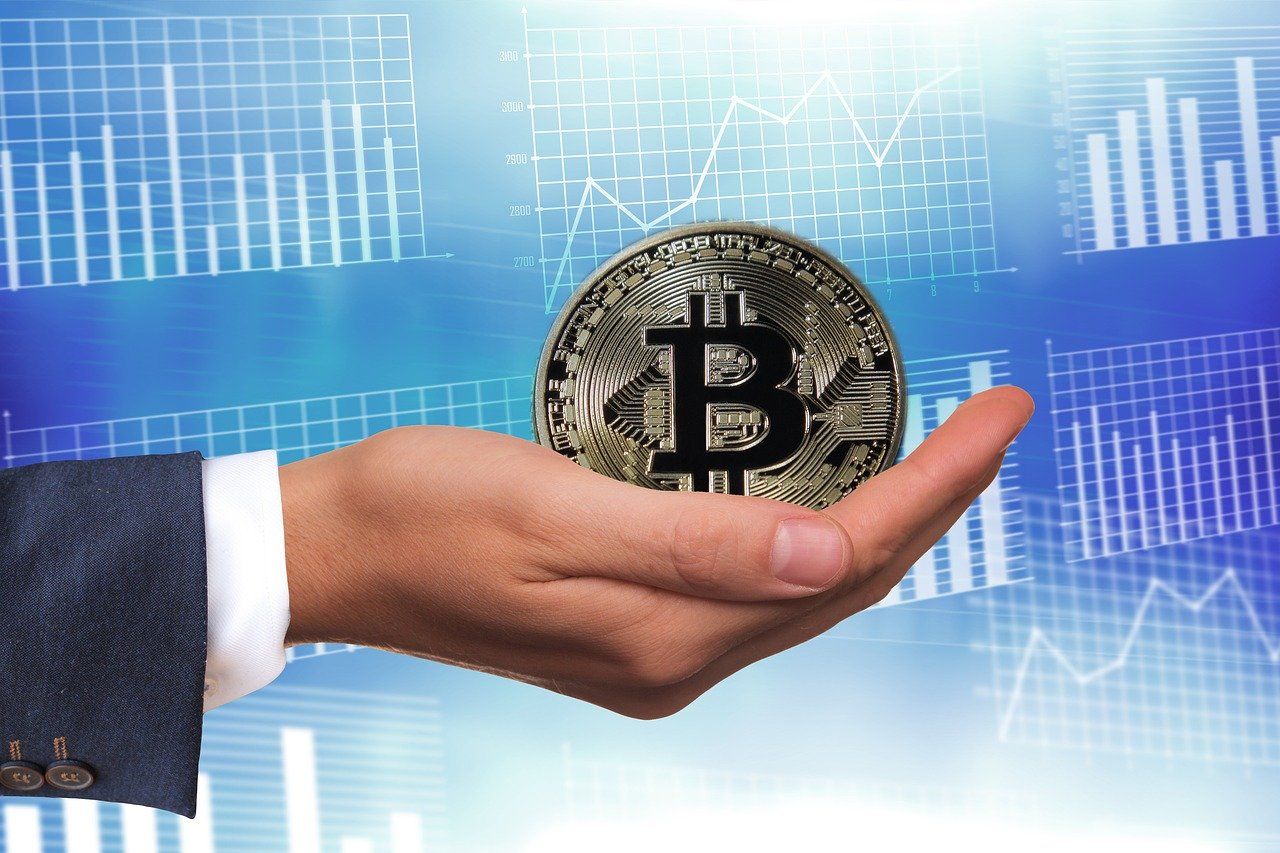 The continued damage done by Argentina's central bank
will only increase the demand for Bitcoin in the country.
Last year, Argentina was named the 'third most miserable economy in the world.' The situation in the country has not improved much since, with inflationary fears still at the forefront of economic woes. Bitcoin provides its citizens with an alternative—so we could see a new trend emerge in OTC Bitcoin trading in the country as the country's economic woes continue.
Disclaimer
All the information contained on our website is published in good faith and for general information purposes only. Any action the reader takes upon the information found on our website is strictly at their own risk.