On a day of largely-stagnant price action in the cryptocurrency market, one major digital asset is moving out of sync with the overall sideways trend. Bitcoin SV traded earlier today at around $116 but, suddenly, pumped to a local high of over $128.
It is not immediately clear what is behind the Bitcoin SV pump. However, there have been some recent developments in the ongoing legal battle between Bitcoin SV proponent and
Satoshi Nakamoto
claimant Craig Wright and the estate of his former business partner, the late David Kleiman. According to a Southern Florida District Court filing from yesterday, the plaintiffs in the case
received a total of 428 documents
on January 6. Amongst these documents is one that is referred to in the filing as "Tulip Trust III." Wright has reportedly marked the document "confidential."
New: Craig Wright just so happened to have a third "Tulip Trust" set up to hold that missing $10 billion fund.

He sent the info about the "Tulip Trust III" in a document dump of 428 dossiers.

Can someone involves in this mess pls send me $1 million to keep going? pic.twitter.com/zAcI9Wohn9

— Brendan Jay $Sullivan (@MrBrendanJay) January 9, 2020
Tulip Trust Documents
According to Judge Reinhart, the original Tulip Trust document left more questions than it answered. Wright later said that this was because there was more than one document. He then produced Tulip Trust II. Yesterday's filing is the first mention of a third document relating to the matter. The plaintiffs have responded to Craig's confidentiality request by stating that he should be given the opportunity to conceal any potentially-sensitive, non-relevant information contained in the document from the court. However, the Kleiman legal team does not believe the entire document should be treated with confidentiality. The plaintiffs have, therefore, requested that the defendant be given 10 days to provide proposed redactions to the court. Yesterday's filing states that the Tulip Trust III document should have been produced at a prior request by the court. It also mentions that Wright has not included information as to why it was late or even informed the plaintiffs of its submission.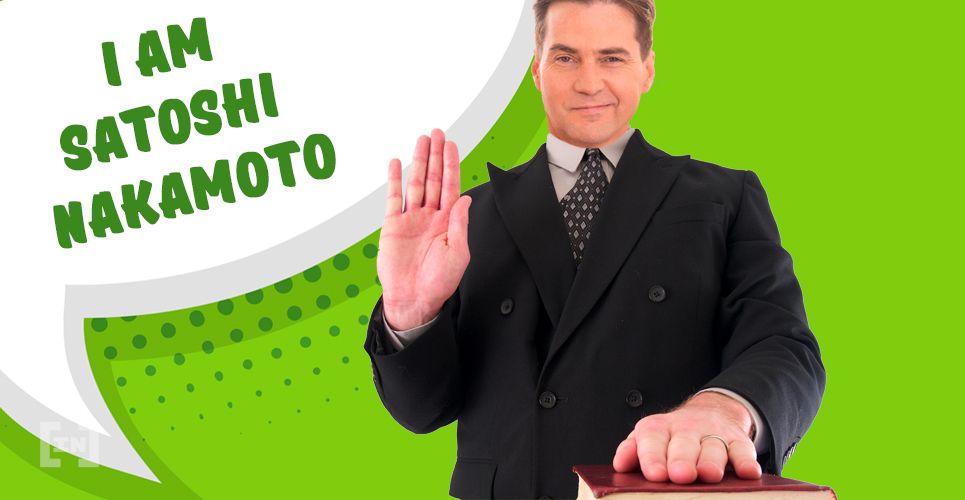 Craig Wright vs. Kleiman
The lawsuit, previously reported by
BeInCrypto
, started in 2018. Dave Kleiman's brother Ira claims that
he should be entitled to half of the 1.1 million BTC mined by Satoshi Nakamoto
in Bitcoin's infancy. Since Wright claims to be
Satoshi
, Ira is suing him for apparently stealing his brother's Bitcoin following his death. Last year, Wright had agreed to settle with the Kleiman estate. However, he has since said that he
cannot afford
to pay up the 500,000 BTC ordered by the court. He has also said that his losing the case would be disastrous for Bitcoin since Kleiman would immediately sell his holdings, crashing the Bitcoin price. The defendant says that the keys to the Bitcoin cache are encrypted in the original Tulip Trust document and remain inaccessible. He has also previously said that he would receive the keys on January 1 but is yet to confirm if he has indeed received them or not.
Bitcoin SV Believers
Although difficult to say without seeing the contents of the document, it seems that the revelation of the existence of Tulip Trust III has excited investors. Whilst other leading cryptocurrencies have traded sideways today, Bitcoin SV, the hard fork of Bitcoin Cash championed by Wright himself, has jumped by more than 10 percent. Investors seem to be hoping that the new document reveals Wright to have been as integral to Bitcoin's creation as he claims to be.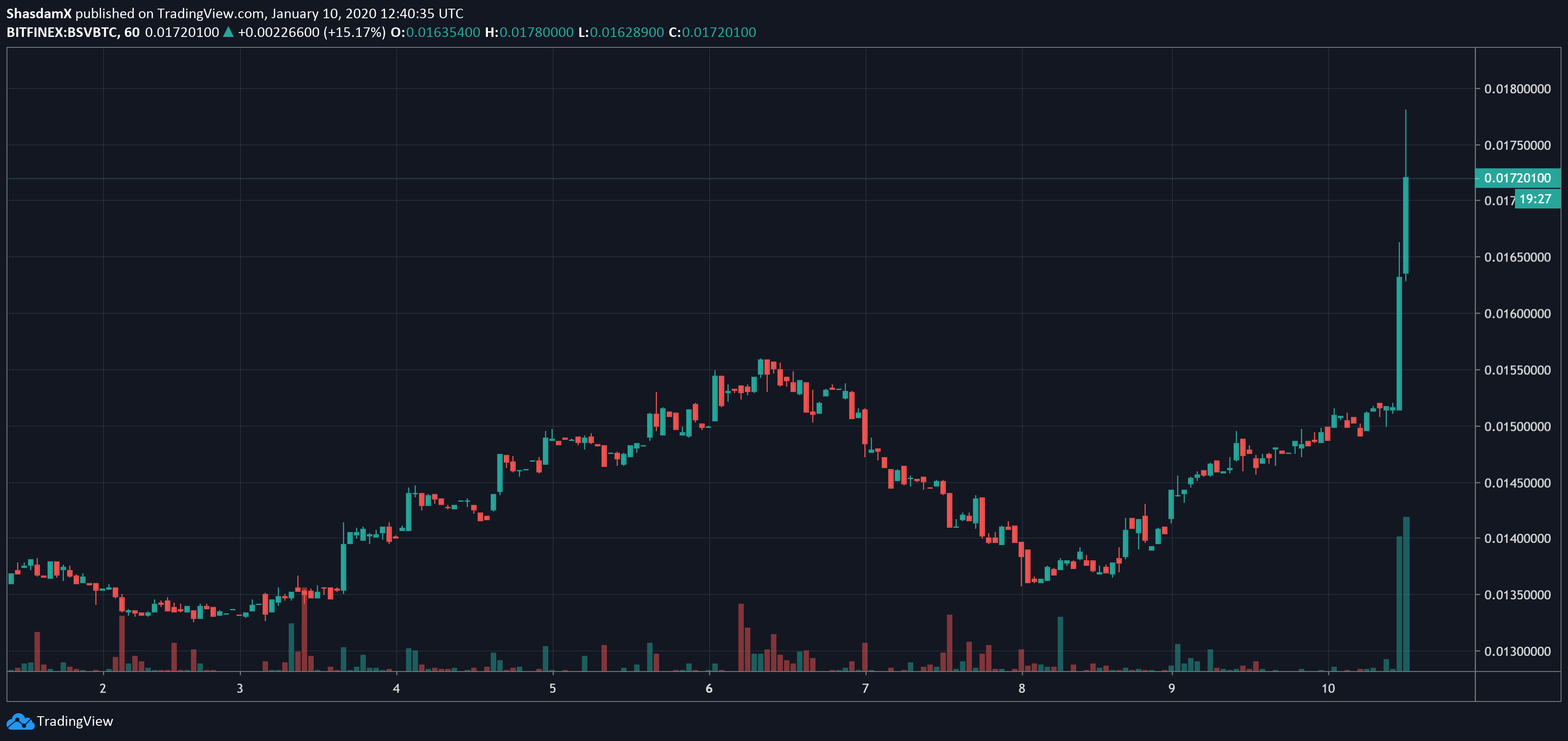 The case looks set to continue this March.
Disclaimer
All the information contained on our website is published in good faith and for general information purposes only. Any action the reader takes upon the information found on our website is strictly at their own risk.
A former professional gambler, Rick first found Bitcoin in 2013 whilst researching alternative payment methods to use at online casinos. After transitioning to writing full-time...
A former professional gambler, Rick first found Bitcoin in 2013 whilst researching alternative payment methods to use at online casinos. After transitioning to writing full-time...
READ FULL BIO
Sponsored Sponsored