According to a report published by Augmento on August 22, 2019, traces of manipulation have been found in popular stable coin Tether (USDT). The report also claims to establish the possibility of sentiment manipulation by either Tether or other insiders who sought to profit from an undervalued Tether. It further addresses the manipulation of Bitcoin's price by artificially increasing the amount of USDT in circulation.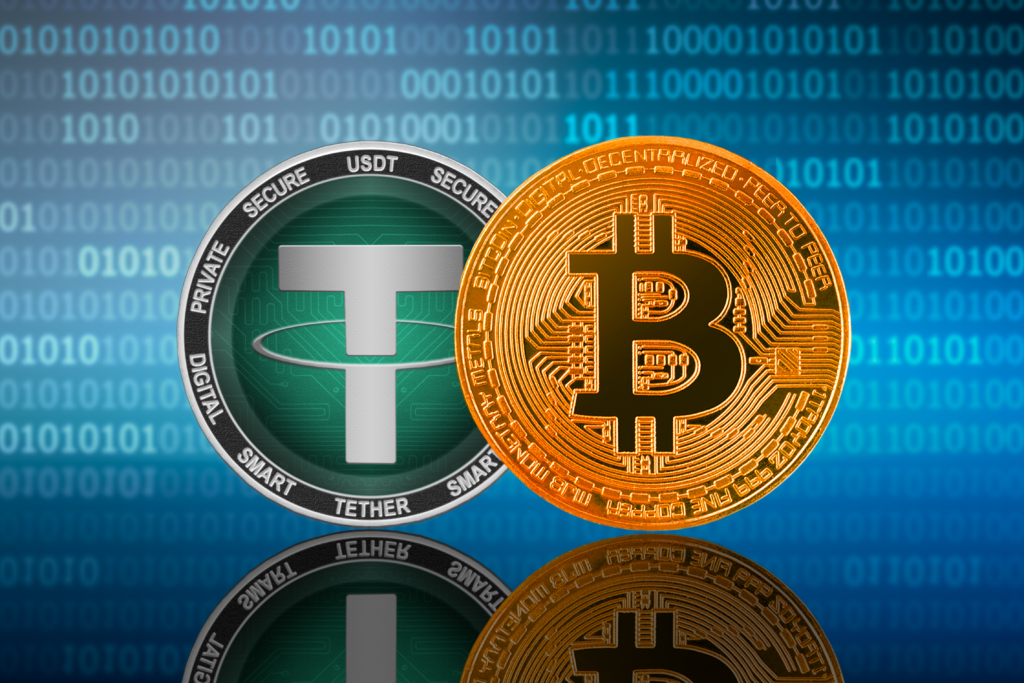 Tether Sentiment Spikes Are Not Normal
The
report
compares both positive and negative sentiments and shows that negative sentiment dominates over the online discourse. The data also documents the extreme spikes in sentiment, which shows how intensively a community talks about USDT when there is a news break. Comparing this to Bitcoin, the negative attitudes are much less spiky. The report further goes into sentiment manipulation, where the authors noticed that sentiment spikes would occur either before or at the time when the stablecoin's prices dropped. The report also speculates that when Tether's circulation increases, fear, uncertainty, and doubt (FUD) would spread on social media, leading to a decrease in the price of the asset. Tether, being a
stablecoin
, earlier claimed that the token's price is pegged one-for-one to the US dollar. However,
recently
, this claim was withdrawn, with Tether themselves admitting that their tokens are not 100 percent backed by actual dollars but by cash equivalents. Yet, the report was inconclusive, saying that it could not be determined whether the sentiment spikes were natural occurrences or by market participants who knowingly manipulate the discourse with that intention.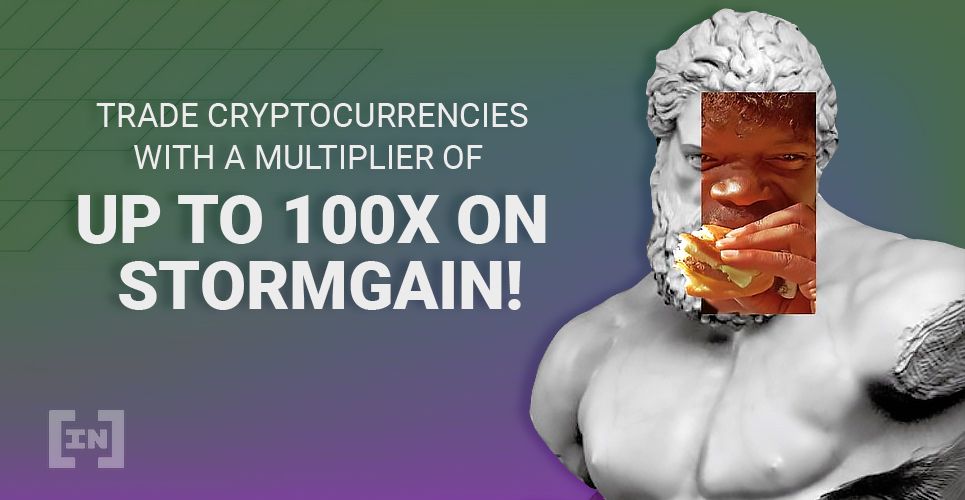 Tether Used to Manipulate Bitcoin Prices
Zooming in on @binance, we see that the outflow of USDT is of similar magnitude before and after the migration from Tether Omni to Tether #ERC20

We provide exchange flows of stable coins with hourly and daily granularity more here: https://t.co/akJNQAVLIU pic.twitter.com/HSzt4J2j7e

— TokenAnalyst (@thetokenanalyst) August 20, 2019
Tether dominates over other stablecoins with above 90 percent market dominance. According to the data provided by The Token Analyst, USDT played a major role in pumping Bitcoin prices, an allegation that Tether has always denied. However, the data shows that Bitcoin prices have always spiked whenever Tether decided to mint new USDT coins. On the other, whenever Tether burned tokens, the price of Bitcoin would fall. John Griffin, a professor at the Department of Finance at the University of Texas, said that
"Tether seems to be used both to stabilize and manipulate Bitcoin prices."
In his paper titled "Is Bitcoin Really Un-Tethered?"
published
in June 2018, he says that after Tether tokens are
created
in large chunks of 200 million by its parent company Tether Ltd., almost all the coins are then moved to Bitfinex. When the prices of BTC drop after the issuance of new USDT tokens, the amount over at Bitfinex and other exchanges are used to
buy Bitcoin
in a way that drives their prices up. Griffin also adds that when Bitcoin's prices fell, purchases with Tether increased, which helped in reversing the decline. This finding would suggest that the stablecoin is being used to protect Bitcoin prices during downturns. A recent report suggested that most of Tether's supply was in the hands of a small number of investors, with 318 addresses holding $1 million or more of the stablecoin, making up 80 percent of the total supply.
To what extent do you believe has Tether manipulated the cryptocurrency market, including the price of Bitcoin? Let us know your thoughts in the comments below.
Buy and trade cryptocurrencies with a 100x multiplier
on our partner exchange, StormGain
.
---
Images are courtesy of Shutterstock, Twitter.
Disclaimer
All the information contained on our website is published in good faith and for general information purposes only. Any action the reader takes upon the information found on our website is strictly at their own risk.