U.S. imports from China have plummeted significantly in the past two weeks due to the coronavirus. Many fear that the result could be 'supply shocks' that lead to a recession — and Bitcoin might not be immune.
Could supply shocks become the catalyst that sends the U.S. and global economy into a recession? According to recent stats, imports from China into the U.S. have fallen off significantly, which is a sign of trouble.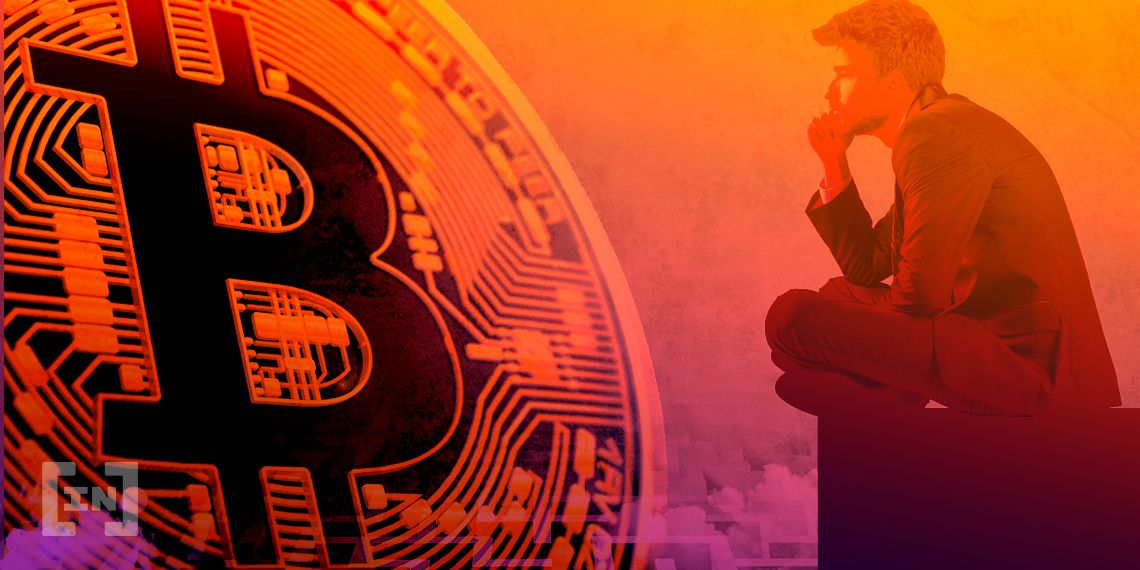 A Shock to Global Supply Chains
China is, by far, the world's top supplier of most major commodities. This is why the coronavirus has caused such sluggish global economic activity since it began — and many are now fearing it could get worse.
According to data cited by analyst Mati Greenspan, U.S. imports from China have plummeted from 1.088 metric tons during the week of Feb 13 to 0.588 metric tons during the week of Feb 20. If this trend holds, we could see some serious shocks to the global supply chain which could start a recession.
Supply shock coming to a store near you. Watch out for rising prices. pic.twitter.com/TTJSa75QtT

— Mati Greenspan (tweets ≠ financial advice) (@MatiGreenspan) February 26, 2020
The good news is that the global economy can bounce back from a virus-induced supply shock much more easily than it can during other crises. As one notable commentator (@prestonjbyrne) writes, the 'supply shock' caused by the Spanish Flu after WWI also brought forward the roaring 1920s boom. So, that's something to consider.
https://twitter.com/prestonjbyrne/status/1232455485107908618?s=21
Watching for a Bitcoin Reaction
[jnews_block_28 second_title="Featured Stories" header_type="heading_5″ number_post="4″ boxed="true" show_border="true"]
If a supply shock does end up affecting the global economy, Bitcoin would likely suffer as well from the resulting economic turmoil.
In fact, for the past few weeks, Bitcoin has been very poorly correlated with global risk. Bitcoin seems to be too young of a commodity to be an accepted hedge given the serious stakes at play. Although opinions on this still remain divided. Last year, BeInCrypto reported that even Bitcoin skeptics were calling the cryptocurrency a hedge although it's unclear where they stand now.
Given that Bitcoin is closely correlated with the S&P 500, it seems likely that the leading cryptocurrency would tumble if the stock market crashes. As of now, the stock market has seen persistent losses since Friday while Bitcoin has also fallen significantly. It is currently trading at around $8,918, falling from the $9,900 price point it saw just two days ago.
According to analysis from BeInCrypto, the next two support levels for Bitcoin are at $9,100 and $8,300. 
Disclaimer
All the information contained on our website is published in good faith and for general information purposes only. Any action the reader takes upon the information found on our website is strictly at their own risk.