It is not a great time to be a blockchain start-up.
To start, there is the astronomical failure rate of initial coin offerings (ICOs) in 2018. This is in stark contrast to 2017, where almost any concept that went to
ICO
made money. However, by the second quarter of 2018, investors were already looking at a success rate of under 50 percent. Secondly, the bear market that catapulted token prices into a downward spiral around that same time is showing no signs of even moderate correction, let alone turn-around. In the United States, prospects are even bleaker for blockchain startups. The United States Securities and Exchange Commission (SEC), after mostly turning a blind eye to the whole concept of cryptocurrency for many years, is making up for lost time. After a series of investigations and reports, the SEC first declared that ICOs are indeed a
security
. Then, the first sanctions were handed down. Now, ICOs are being scrapped left and right.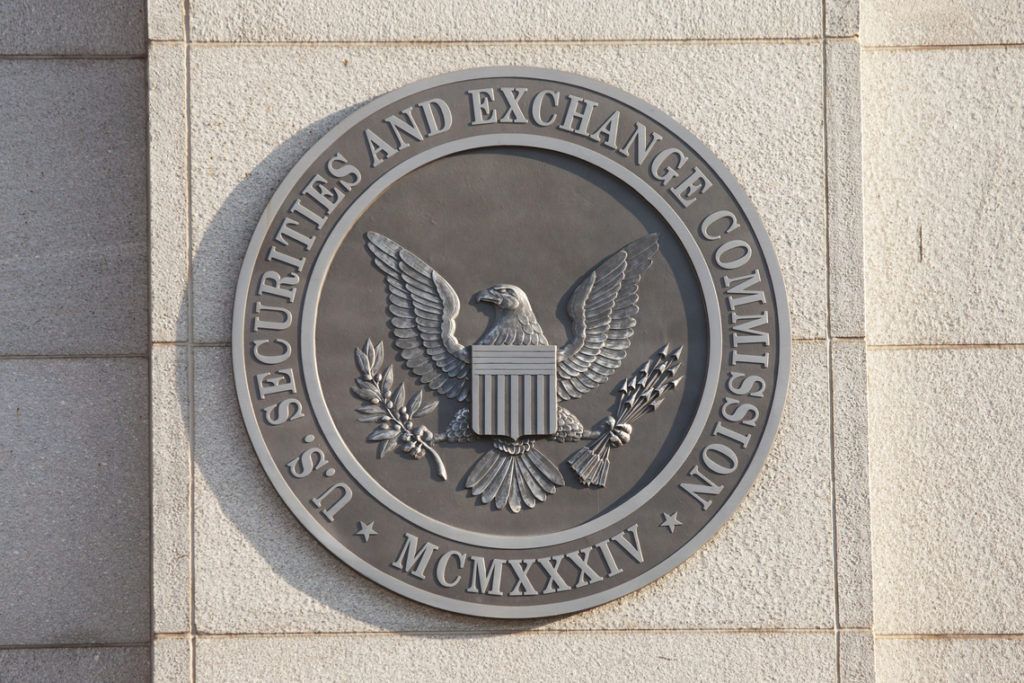 The latest victim
The latest victim of this SEC bloodbath is Basis. Experts labeled Basis a good bet, despite all of the above. Now that the announcement has been made to return all funds generated by the ICO, crypto community leaders are using it as an example of the new norm for crypto — and especially for ICOs.
All your Basis are belong to ushttps://t.co/2n2BsuqkzF

— Jill Carlson (@jillruthcarlson) December 13, 2018
Intangible Labs is led by Princeton grad Nader Al-Naji. He and a couple of his high achieving pals from college managed to raise over $133 million dollars for Basis. The project was well organized, highly publicized, and backed by top investors — including Google Ventures, Bain Capital, and Andreessen Horowitz. Starting with a commitment to develop an international grassroots sort of cryptocurrency specifically for underbanked populations, Basis generated quite a bit of positive press. The lack of a reliable, solvent central bank is a big issue for many developing nations. Basis was in the midst of developing their unique premise to meet this unmet need. In its well-written white paper, Basis described itself as an "algorithmic central bank." The concept was essentially a
stablecoin
, but rather than being backed by an asset like gold or an existing fiat currency such as the U.S. dollar, Basis had a plan to create a global currency based on supply and demand management. When the market price dropped, Basis planned to buy back tokens. New tokens would mint when prices increased. Additionally, on-chain auctions of bond and share tokens would be used to adjust the supply. The company founders were anticipating a stablecoin concept that existed completely apart from centralized banking authorities. It was a revolutionary, purist sort of idea. One that was either launched well ahead of its time, or perhaps just a few months too late to miss the watchful eye of the SEC. Interestingly, Intangible Labs was met with ongoing regulatory hassle from day one. Knowing the tokens would be labeled unregistered securities, Intangible Labs lawyers launched a plan to keep token ownership with the US for the first year in order to limit the project to accredited investors. Not only that, the entire company moved from New York to New Jersey very early on in order to avoid the
BitLicense regulations
it were subject to in New York City.

Tokens on the hotseat
CEO Al-Naji explains that the primary disadvantage Basis faced was due to its status as a financial token only. Basis was created solely to be a replacement currency to fiat money for those without access to traditional banking systems. Without the utility features of products like Ethereum, Ripple, or Bitcoin Cash, Basis was exactly the sort of coin the SEC is expanding itself to regulate. Al-Naji still believes in the decentralized stablecoin concept and hopes to one day see it come to fruition, if not through Intangible Labs, via some other avenue. He is optimistic about existing stablecoins, all of which seem to have avoided SEC scrutiny at the level Basis experienced. However, he is disappointed that, for now, a reliable, decentralized option is not available. For future innovators, hoping to
mirror
or expand upon the Basis concept, he graciously offers two pieces of sage advice from the perspective of a great idea that failed due to the regulatory climate it was founded in. First, he recommends avoiding the United States, including U.S. investors and U.S.-based operations. Second, he cautions developers to include a utility feature within their financial product, something to help distract regulators from any potential security issues that might arise. At the time of shutdown, the Basis stablecoin technology was practically completed. A Dec 13, 2018, public announcement from the company advised that all investor funds would be returned.
Think the Basis shutdown spells the end for stablecoins in the US? Let us know in the comments below! 
Disclaimer
All the information contained on our website is published in good faith and for general information purposes only. Any action the reader takes upon the information found on our website is strictly at their own risk.