Within a day of going live, the latest decentralized finance protocol, Saddle Finance, has already been exploited by whales arbitraging for profits.
DeFi protocol Saddle Finance was launched on Jan. 20, with the aim of alleviating the problematic spread between stablecoins and wrapped or tokenized crypto assets. Within a few hours of going live, however, whales had taken advantage of the new protocol by arbitraging for huge profits.
The Rekt Blog broke down the timeline of events in its critical analysis which began with the declaration;
"Any investor that backed Saddle Finance values profit over progress. Why fund a fork with zero innovation?"
Six Figure Profits
As BeInCrypto reported on Jan. 20, Saddle Finance, a fork of Curve Finance, uses the Synthetix DeFi protocol via a system of 'Virtual Synths.' This system is designed to enable large trades with minimal slippage between assets it supports. These currently exist in the form of stablecoins and wrapped versions of Bitcoin.
Clearly, the virgin platform was ripe for the picking and Saddle Finance had already acknowledged that 'some of the early transactions were executed with high slippage' just minutes after it launched.
According to the Rekt Blog, users who deposited into Saddle Finance in the hour after it launched will never get out as much as they put in.
"At least three major arbs took over 7.9 BTC ($275,735) from the early liquidity providers within 6 minutes."
One early exploiter swapped 0.34 sBTC, a Bitcoin-pegged token on Synthetix, for 4.36 Wrapped Bitcoin (wBTC). The arbitrage netted the whale a huge profit of around $150,000.
The other two transactions were for 0.79 BTC and 3.11 BTC, both netting huge profits for the traders. Research analyst Igor Igamberdiev noted that one trade arbitraged 0.09 tBTC for 3.2 wBTC, netting a massive 35x profit.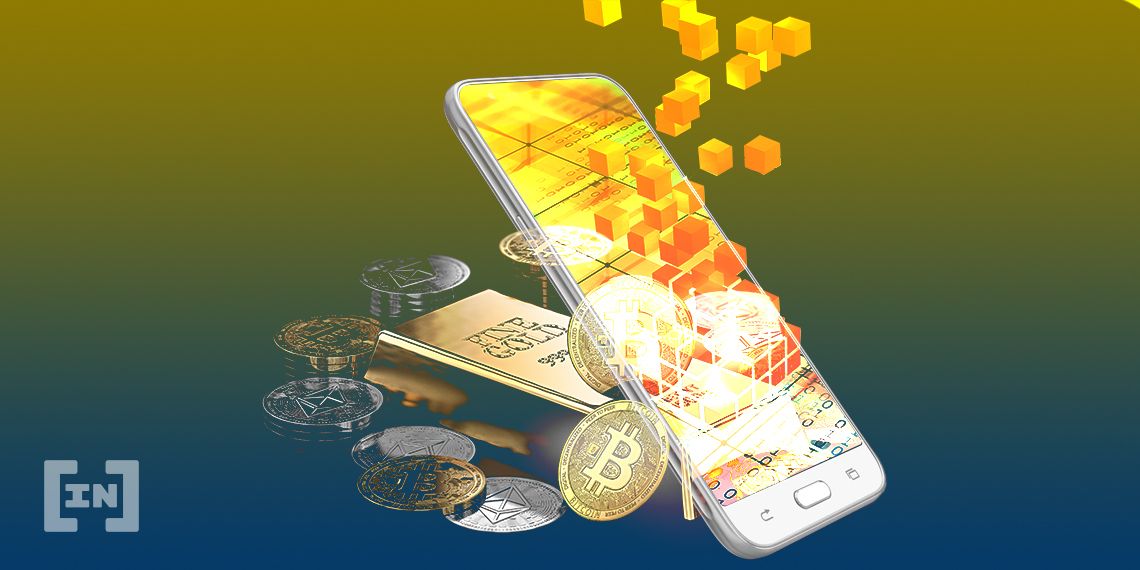 Defeating DeFi
Although Saddle Finance had been audited and no code was exploited, the whole episode kind of defeats the purpose of DeFi if it can be so easily exploited by whales.
The Rekt Blog analysis concurred but seemed more incensed with the cloning of Curve code;
"You can't prevent apes from aping but you can at least care about the outcome. Maybe this was all part of Saddle Finance's marketing plan. If any publicity is good publicity, then maybe they do win, but it's the early LPs rather than the rich VCs who pay the price for this poor promotion."
Saddle isn't the first DeFi clone, and it likely won't be the last. There are plenty of whales waiting in the shallows for the next easy buck. This does very little to promote DeFi as the future of finance, and will only ignite the ire of regulators.
Disclaimer
BeInCrypto has reached out to company or individual involved in the story to get an official statement about the recent developments, but it has yet to hear back.