Saddle Finance has officially launched as the latest decentralized finance (DeFi) offering to enable efficient, low-slip trading between value-pegged crypto assets.
The latest DeFi offering to hit the burgeoning financial market is Saddle which is an automated market maker for trading 'pegged value' assets with minimal slippage. It hopes to alleviate the problematic spread between stablecoins and wrapped or tokenized crypto assets.
According to the latest announcement, Saddle launched on Jan. 20 but initially suffered from issues that the system was designed to mitigate.
The Saddle team put out an update stating that the pool composition had been corrected and the team was witnessing swaps being made with intended rates.
DeFi Markets Saddle Up
The Silicon Valley startup raised $4.3 million in seed funding from venture capital firms Framework Ventures, Polychain Capital, and Electric Capital.
With crypto trading being highly volatile, there is even slippage (the difference between the expected price the executed price of a trade) between stablecoins and tokenized assets such as wrapped Bitcoin.
The AMM has been specifically tailored for trading between these 'pegged value assets' that should remain as close to their peg as possible — be it one dollar or one Bitcoin.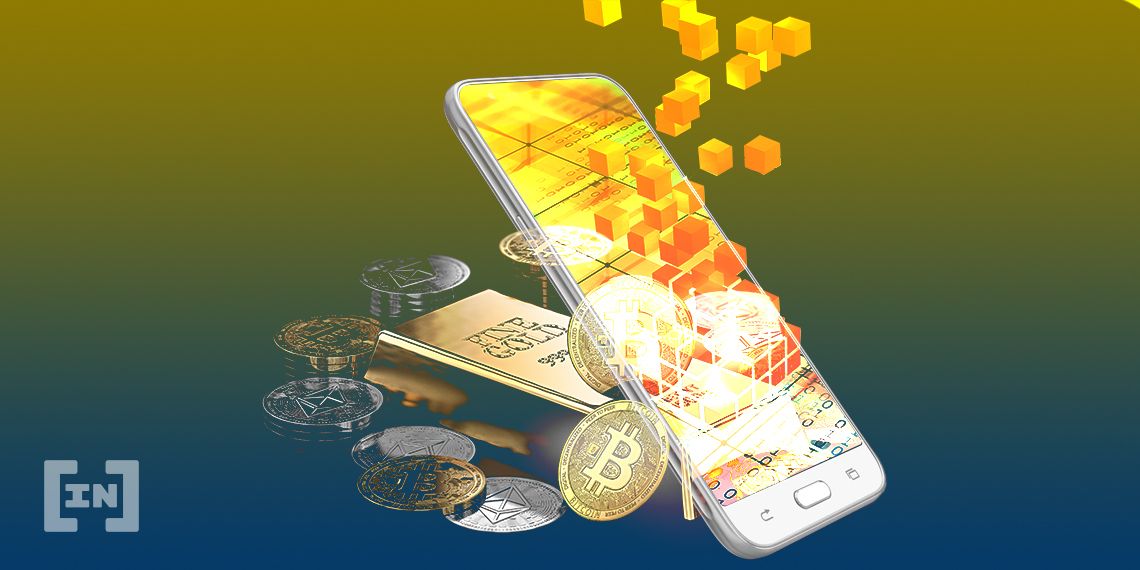 Former Uber engineer and Saddle founder Sunil Srivatsa explained;
"So one of the problems that we're setting out to solve is to basically unlock deep on-chain liquidity for pegged value crypto assets. That means you're able to make trades and lose a very minimal amount to slippage and transaction fees."
The platform aims to utilize 'Virtual Synths,' a system based on the Synthetix DeFi protocol, which has been designed to enable large, low-slippage trades between any asset supported by Saddle.
However, synth trading has a settlement delay which breaks composability, according to Srivatsa. Virtual synths fix this issue by introducing a new token that basically represents a claim on that unsettled trade.
Reduced Fees for Liquidity Providers
As opposed to fixed liquidity withdrawal fees, such as those levied by Yearn Finance, Saddle implements a configurable withdrawal fee that linearly decays to zero over one month. This is to incentivize liquidity providers who might be deterred by excessive fees, especially when hit with the double whammy of gas prices.
Today's Saddle launch offers an initial selection of four tokenized Bitcoin variants in its first liquidity pool: wBTC, renBTC, sBTC, and tBTC. The AMM plans to introduce new pools for stablecoins and ETH-based tokens in the near future.
Disclaimer
In adherence to the Trust Project guidelines, BeInCrypto is committed to unbiased, transparent reporting. This news article aims to provide accurate, timely information. However, readers are advised to verify facts independently and consult with a professional before making any decisions based on this content.