Apple is following Samsung's cryptocurrency adoption lead by introducing a CryptoKit within its iOS 13 update. While the tech giants compete in the crypto arena, users will hopefully reap the benefits of increased blockchain adoption.
Apple is most known for being a pioneer in high tech innovations as well as a trendsetter in state-of-the-art technologies. However, it might just be losing its lead. After the past few major iOS releases have largely failed to impress users, speculations have arisen that the company is losing sight of what its customers really want.
Now, Apple is working to play catch up with its fierce rival Samsung in a rush to promote the adoption cryptocurrency and blockchain technology.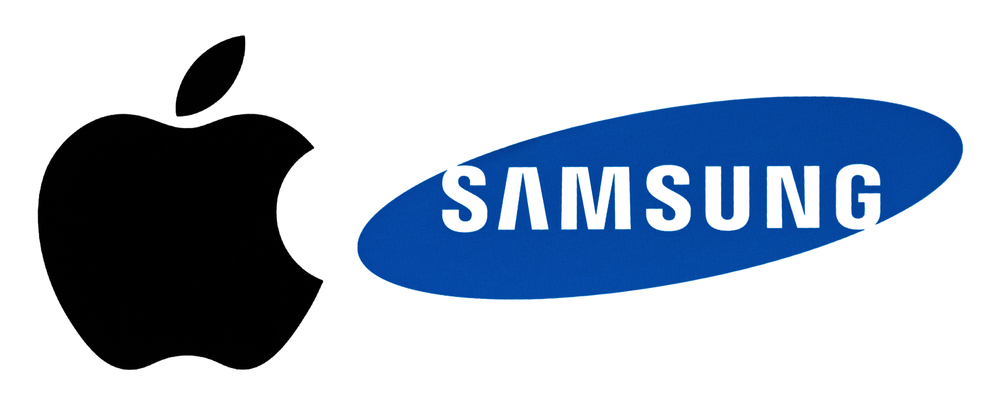 Apple Develops New 'CryptoKit'
Apple Inc. has announced a new developer CryptoKit which will allow to efficiently perform common cryptographic operations. It will include functions such as hashing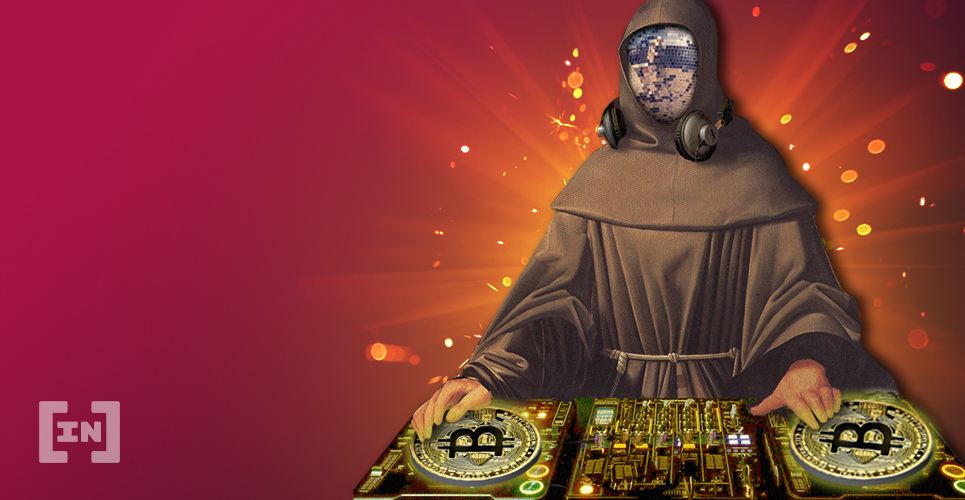 Hashing is creating a sequence of characters (a hash) using a mathematical function. This sequence of characters is extremely secure... More, utilizing public key cryptography tools to generate and evaluate digital signatures, and encryption features to enhance application security and automate specific tasks for developers.
The CryptoKit is a part of the Swift programming framework and will become available in the upcoming iOS13 release. Apple will further discuss the launch during the Worldwide Developers Conference on June 5, according to cryptographic and security engineer Frederic Jacobs.
Want to know more about performing cryptographic operations in your apps? Come to our session on Wednesday! We have exciting updates to share with you! https://t.co/4GcMDAsM1G

— Frederic Jacobs (@FredericJacobs) June 3, 2019
The CryptoKit will be largely focused on cryptography, which does not necessarily mean there will be a change in Apple's stance on cryptocurrency.
1. CryptoKit is a cryptography framework, not a crytocurrency framework. The existence of CryptoKit doesn't imply any change in Apple's stance on crypto currencies.

— Ronald Mannak (@ronaldmannak) June 4, 2019
The crypto community has nonetheless welcomed the news as the new kit should help to raise the security of iOS apps to a whole new level.
Late to the Party
The upcoming CryptoKit may help to pave the way for an iPhone-based hardware wallet, but Samsung has already implemented a similar solution in the Samsung Galaxy S10. The hardware wallet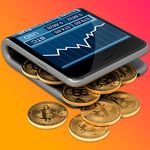 There are many different types of cryptocurrency wallets. Still, unlike the physical wallet in your back pocket, a cryptocurrency wallet... More integrated into the flagship smartphone of the South-Korean high tech giant allows storing private keys securely.
Moreover, the company is allegedly working on its own digital coin based on the Ethereum blockchain. Apart from that, Samsung is reportedly looking into cryptoasset integration with Samsung Pay, which means that over 10 million users will get easy and instant access to crypto payment solutions.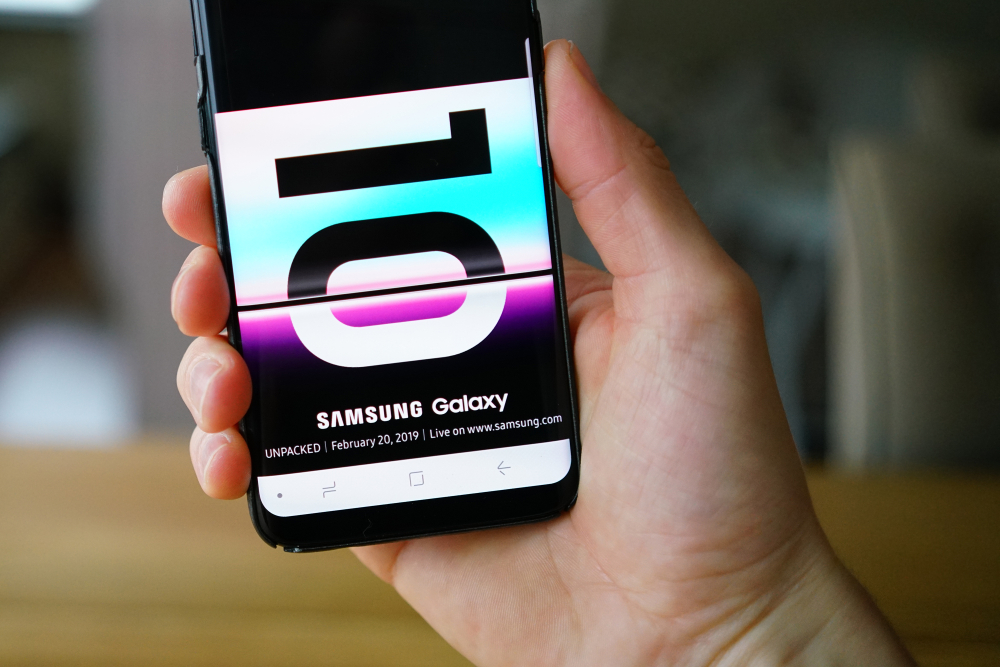 What This Means For the Industry
While it's still too early to claim that Apple is ready to go all-in on crypto, the integration of the CryptoKit will provide cryptocurrency developers with native tools to build secure apps for iOS.  This move may eventually become the first steps on a long journey.
Users are quite likely to benefit from this trend by increasing the competition between these two major tech giants in the cryptocurrency and blockchain sectors.
By integrating these systems into such widely used devices, users will gain exposure to the new technology and should hopefully help to increase adoption.
Do you think Apple's CryptoKit will eventually integrate cryptocurrency wallets into the iPhone? Let us know your thoughts in the comments below.
---
Do you want to BeInCrypto? Join our Telegram Trading Community for exclusive trading signals, educational content, discussions and project reviews! Images courtesy of Shutterstock, Trading View and Twitter.